Home
Welcome to Bellevue College Early Learning Center
New Playground!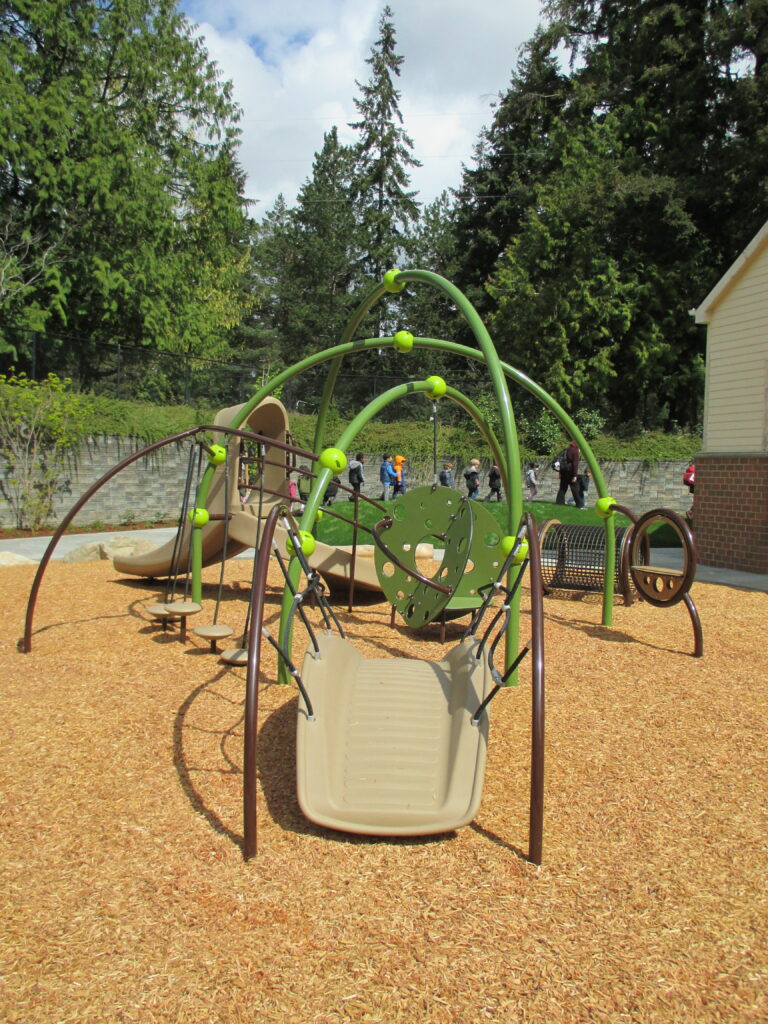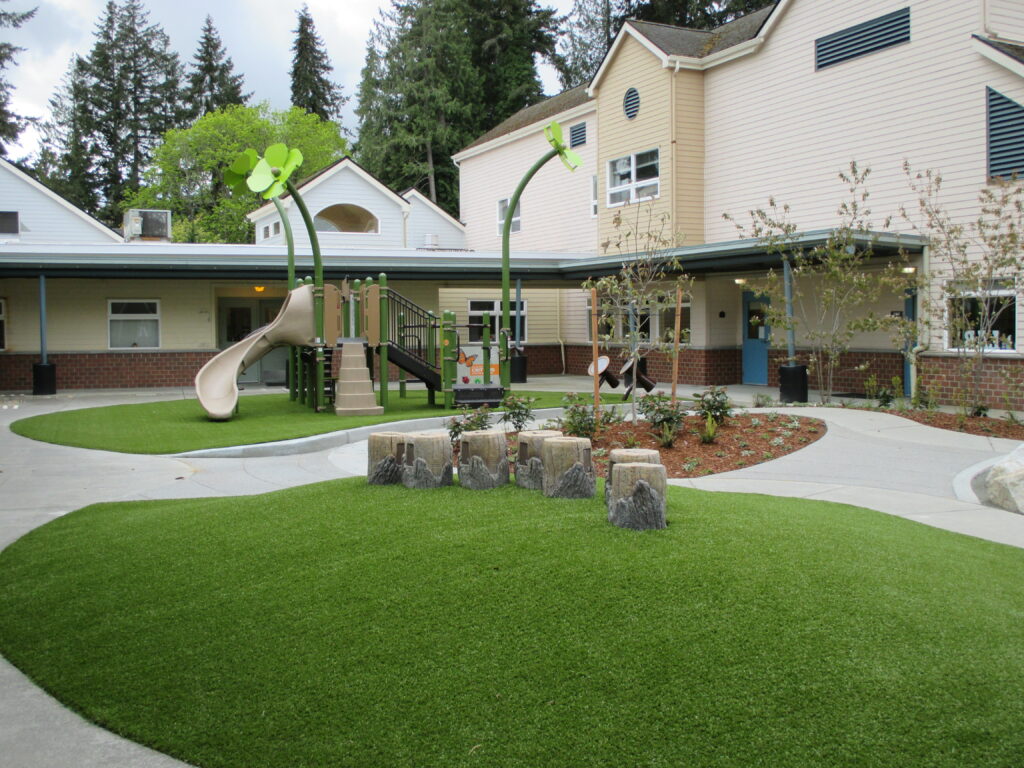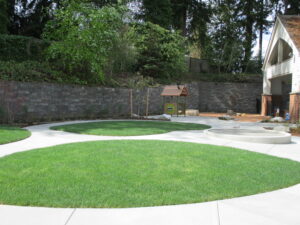 Thanks to our partnership with Costco, we have renovated both our playgrounds (Preschool and Toddlers).
Our kids get two outside times during the day to enjoy our new space.
Getting to know us?
BC's Early Learning Center (ELC) offers childcare in a nurturing environment that encourages discovery, learning and development for children and their families. The program is designed for children ranging in ages three months to 6 years. Read about our program philosophy, our daily activities, and the qualifications of our staff.
We are continuing to follow CDC and state licensing guidelines, we take daily temperature readings and of course, encourage/require masks! (Children over 2 years old are encouraged to wear masks, adults are required.)
See our Parenting Resource section to download our Family Handbook!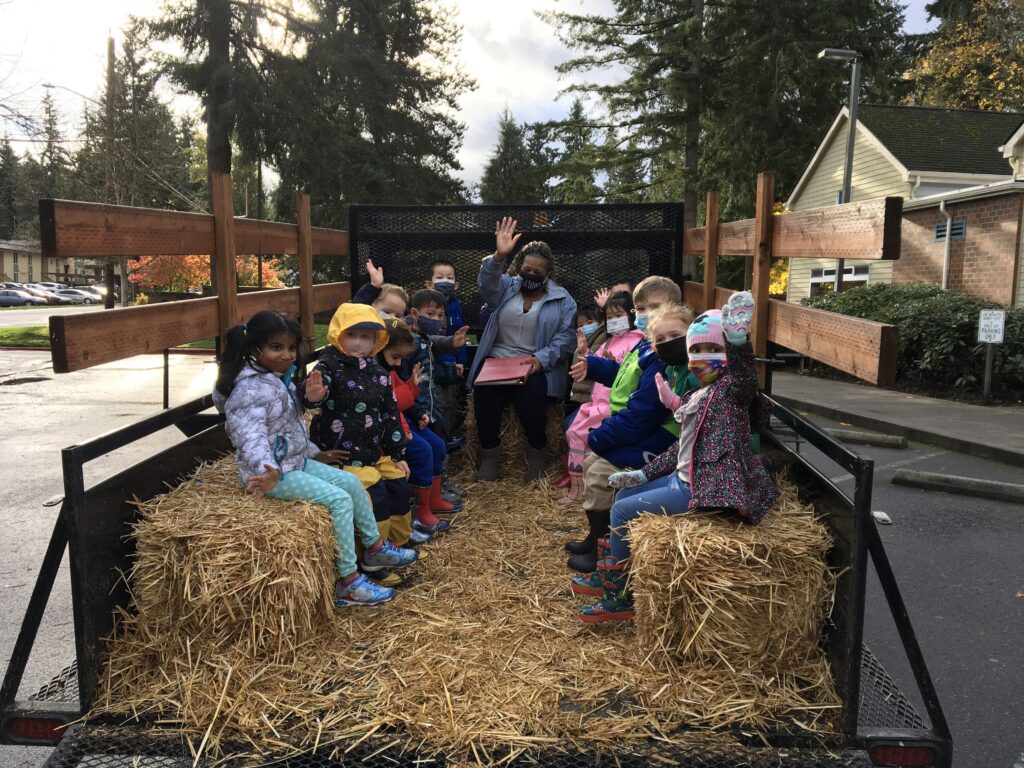 Interested in Enrolling your child?
Fill out an online application here
HeadStart Open Enrollment
To be eligible for HeadStart:
Student and community families meeting income and age requirements may be eligible for Head Start enrollment in our preschool classrooms.
-Child must be 3 or 4 by August 31, 2020
Child must have full time childcare subsidy funding through DCYF or Child Care Resources
Click here for more information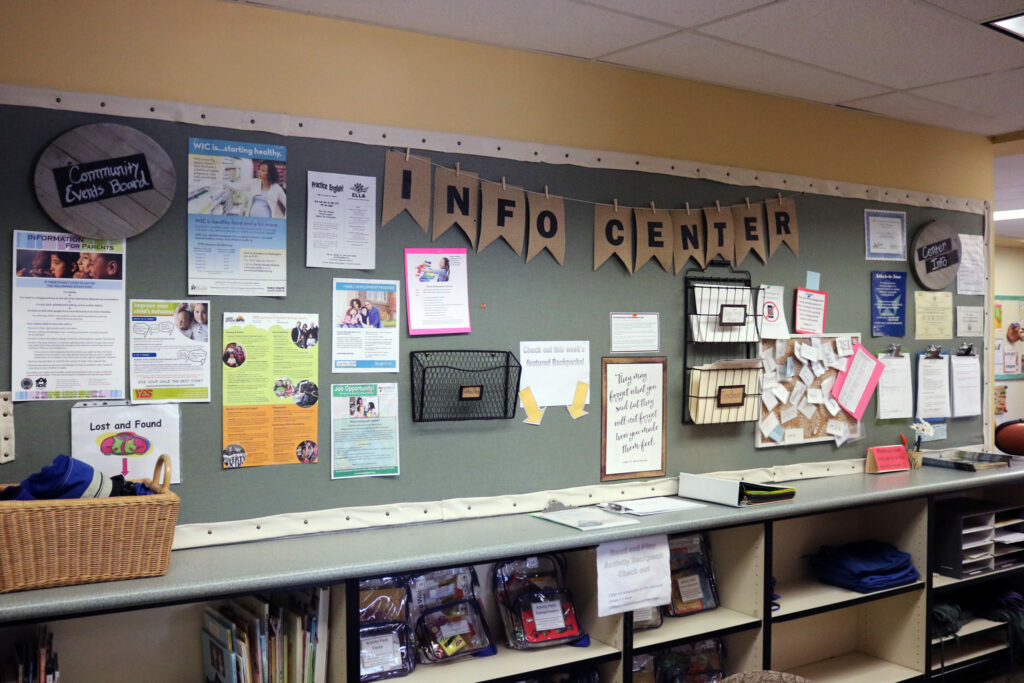 Parent Corner
For our current families, please check out our parent corner for our monthly newsletter and menus as well as other helpful information about school closures