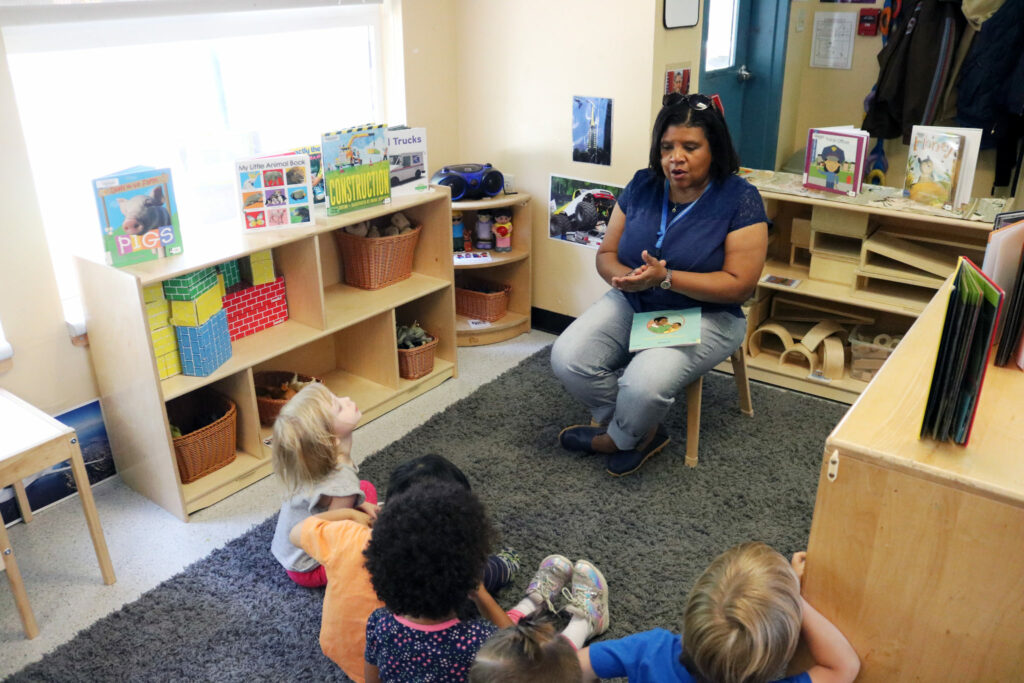 The Center has a core staff of Early Childhood Specialists and Teachers who are employees of BC. Each teacher is required to have a minimum of an associate's degree with 45 credits of Early Childhood Education. Many of our teachers also have their bachelors degree in Education or Early Childhood Education.
ELC maintains adult-child ratios of 1:4 for infants, 1:7 for toddler, and 1:10 for preschool/pre-K classrooms according to state licensing requirements.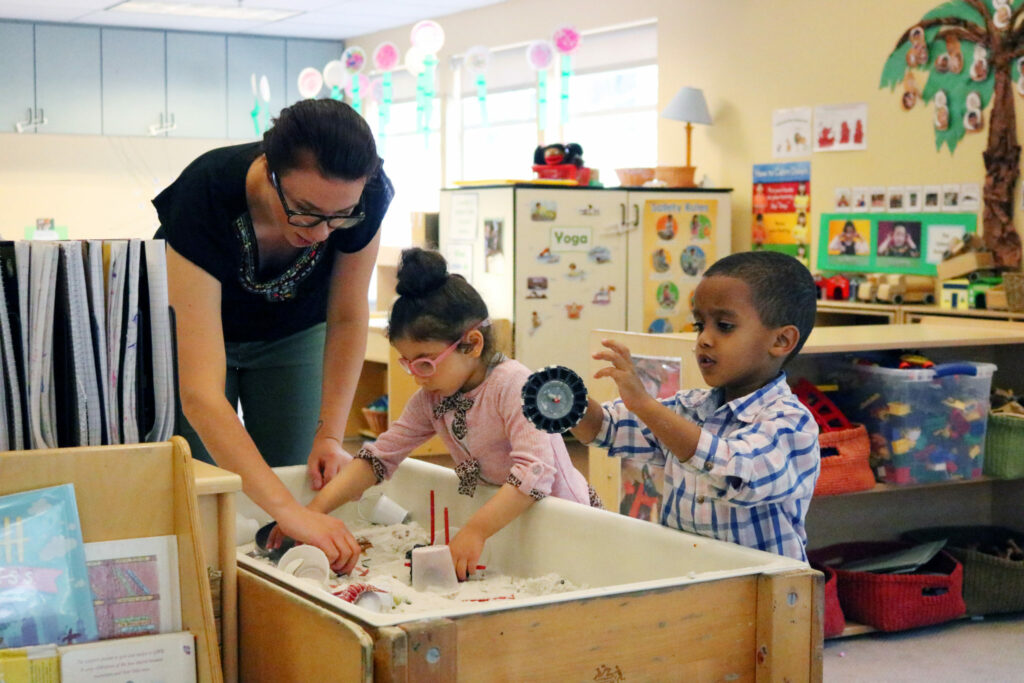 Because our program is enhanced with Early Childhood Student Teachers and BC students, the adult-child ratio is often lower. Our student support staff may change quarterly to allow students experience with a broad range of age groups.
Additional support and services are available through administrative support staff which includes Director, Assistant Director, Program Manager, Teacher Specialists, Family Advocate, and Cook.
---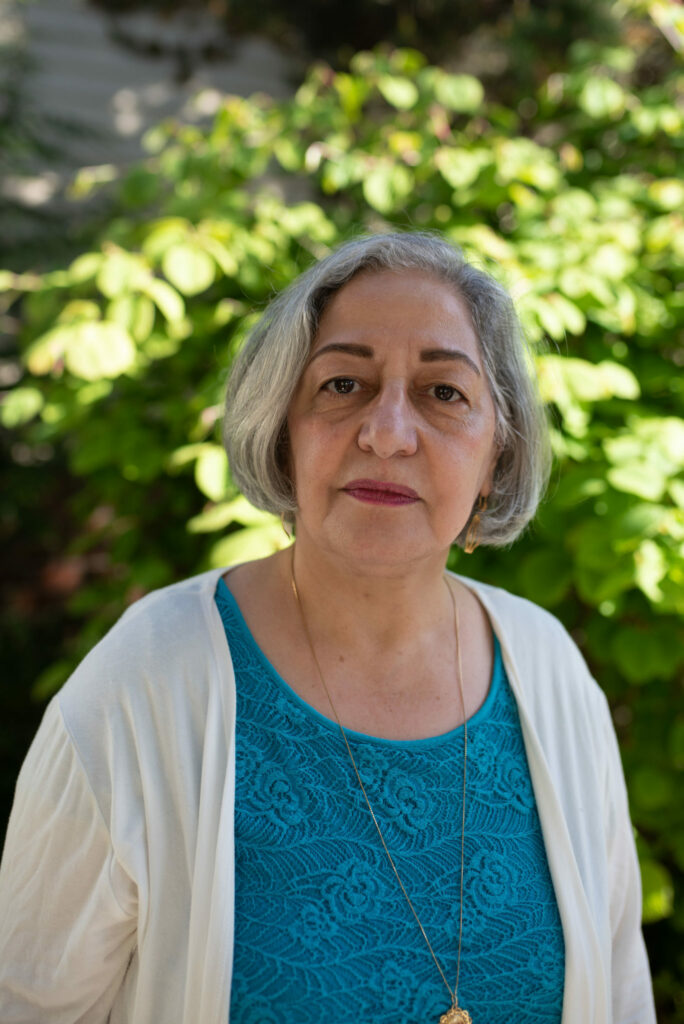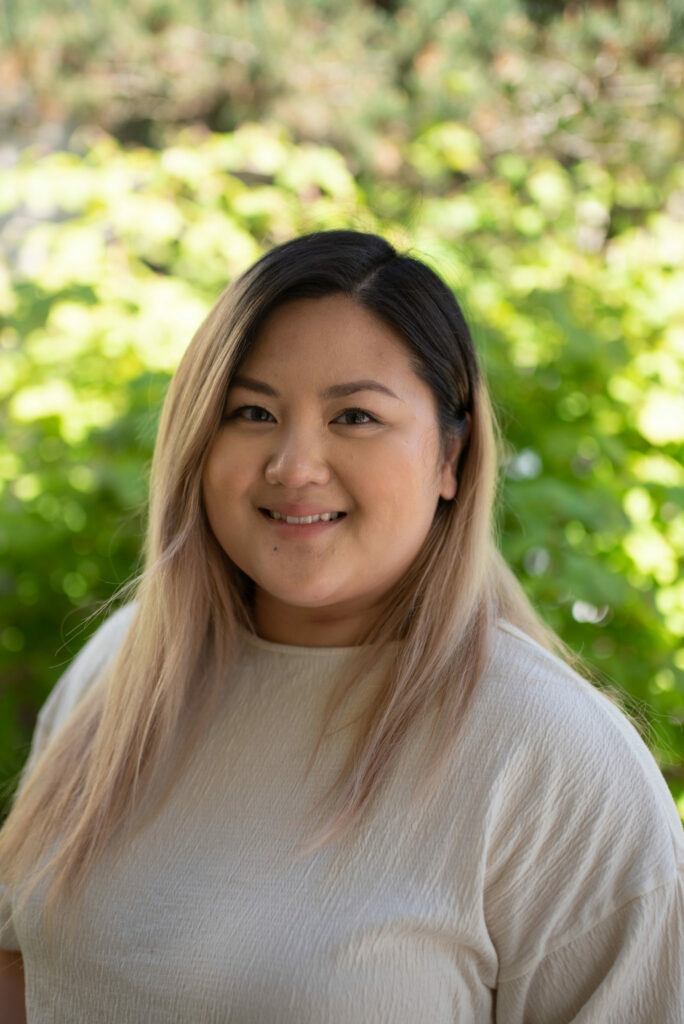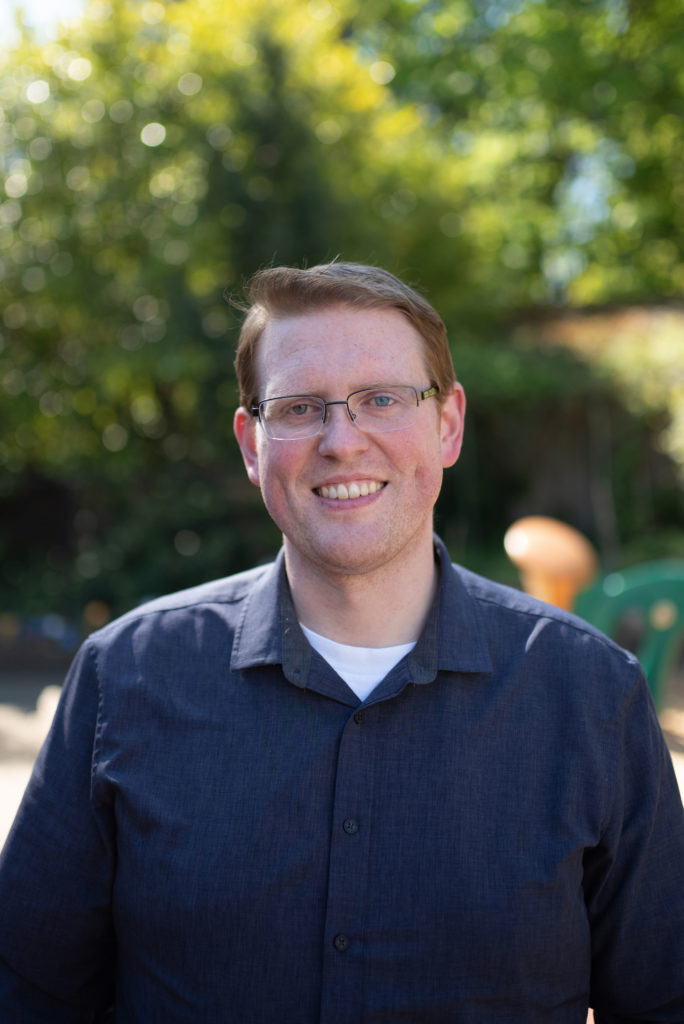 These classrooms are currently closed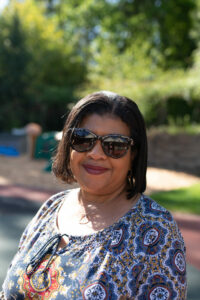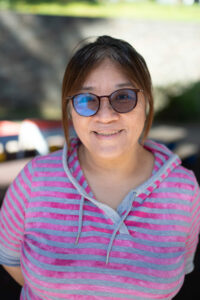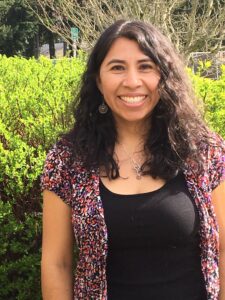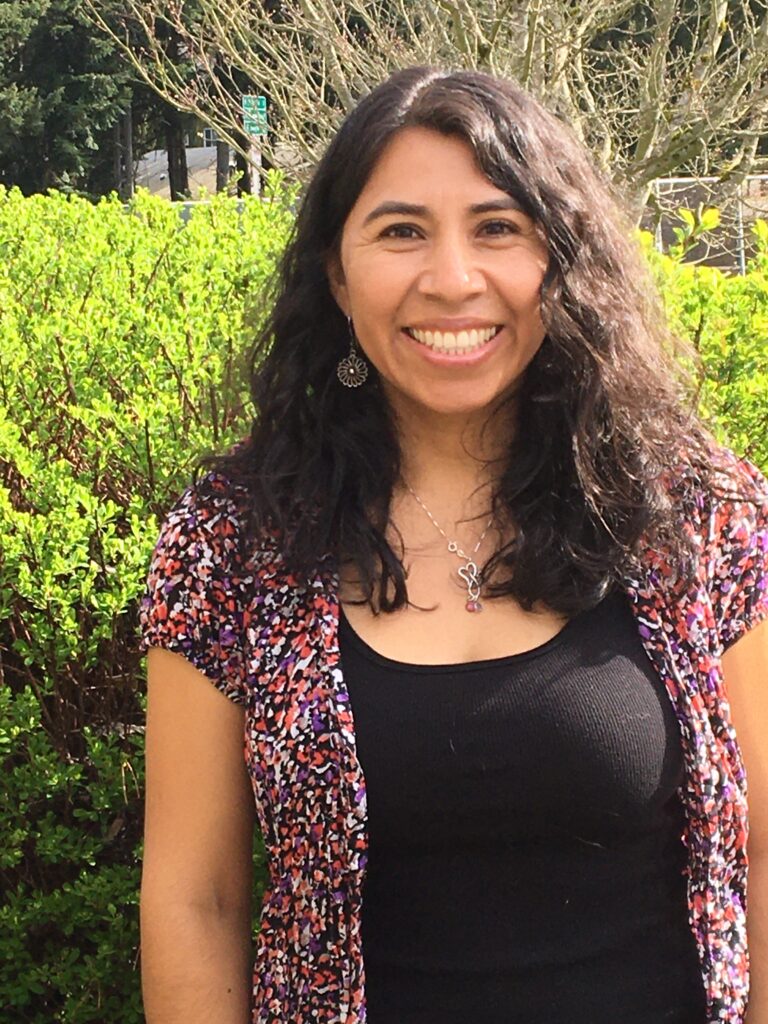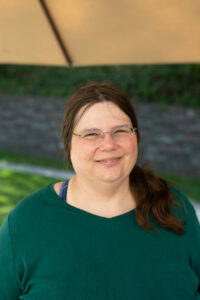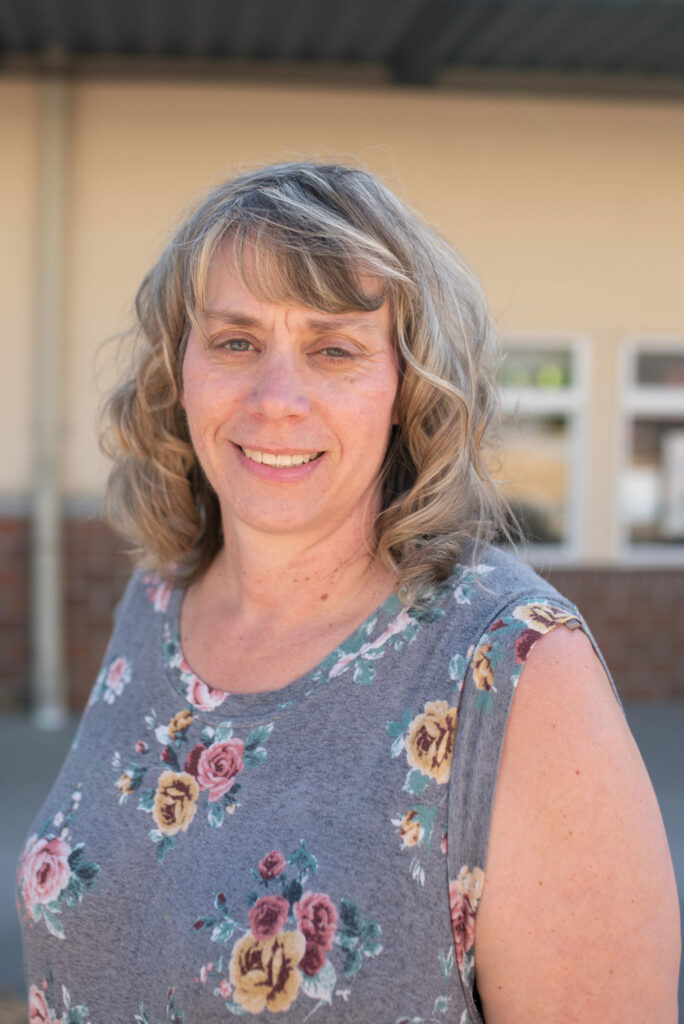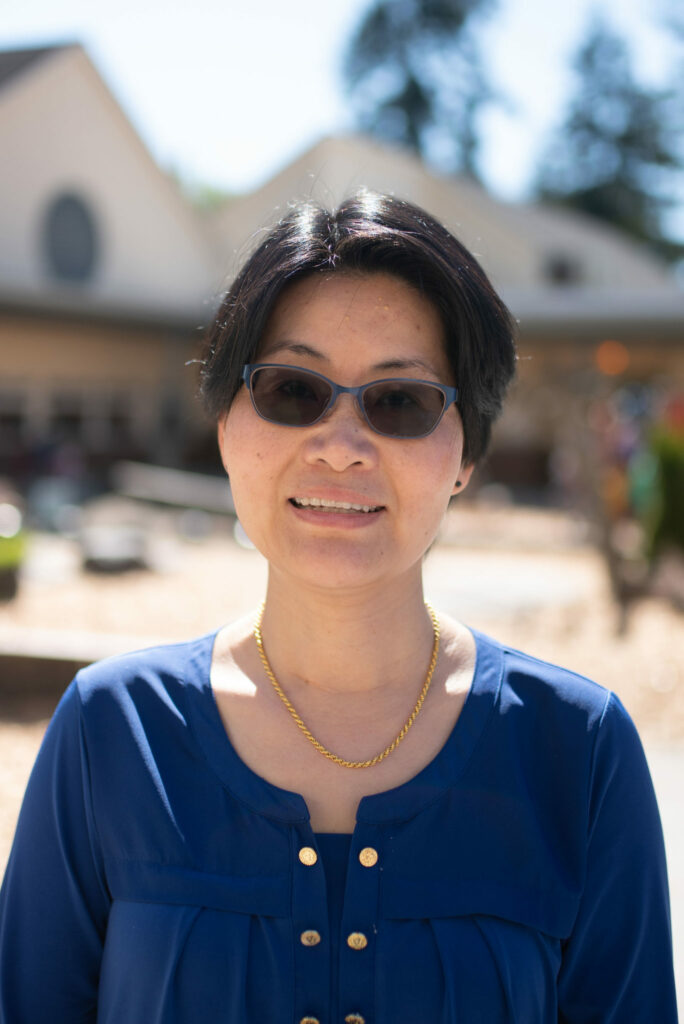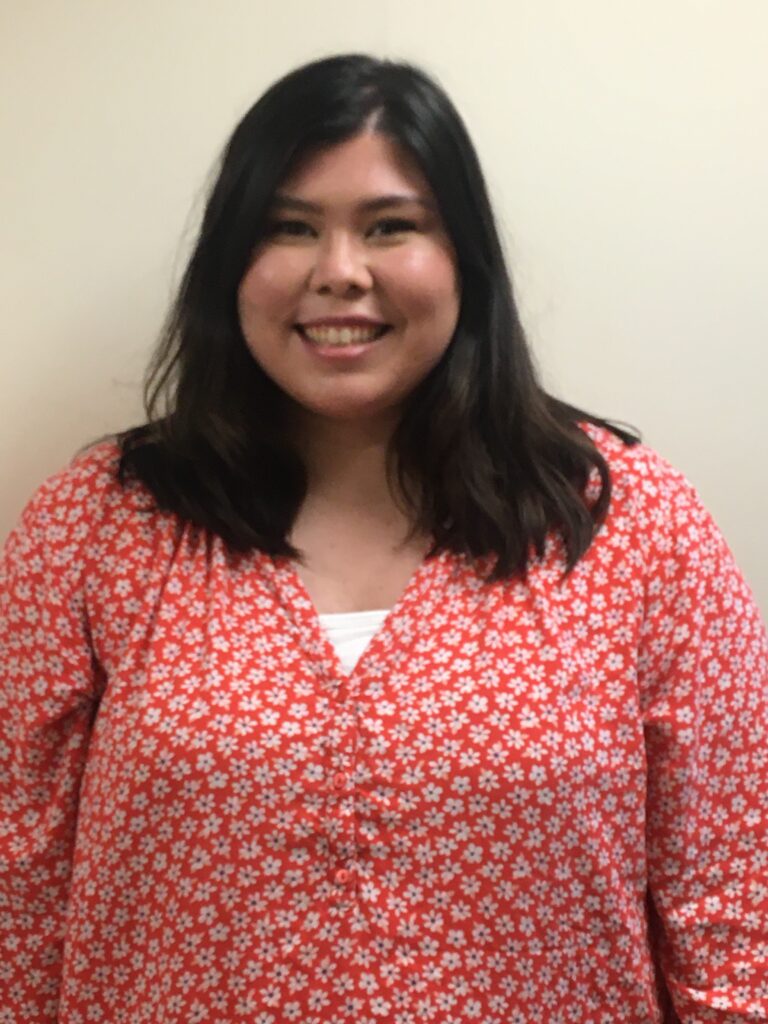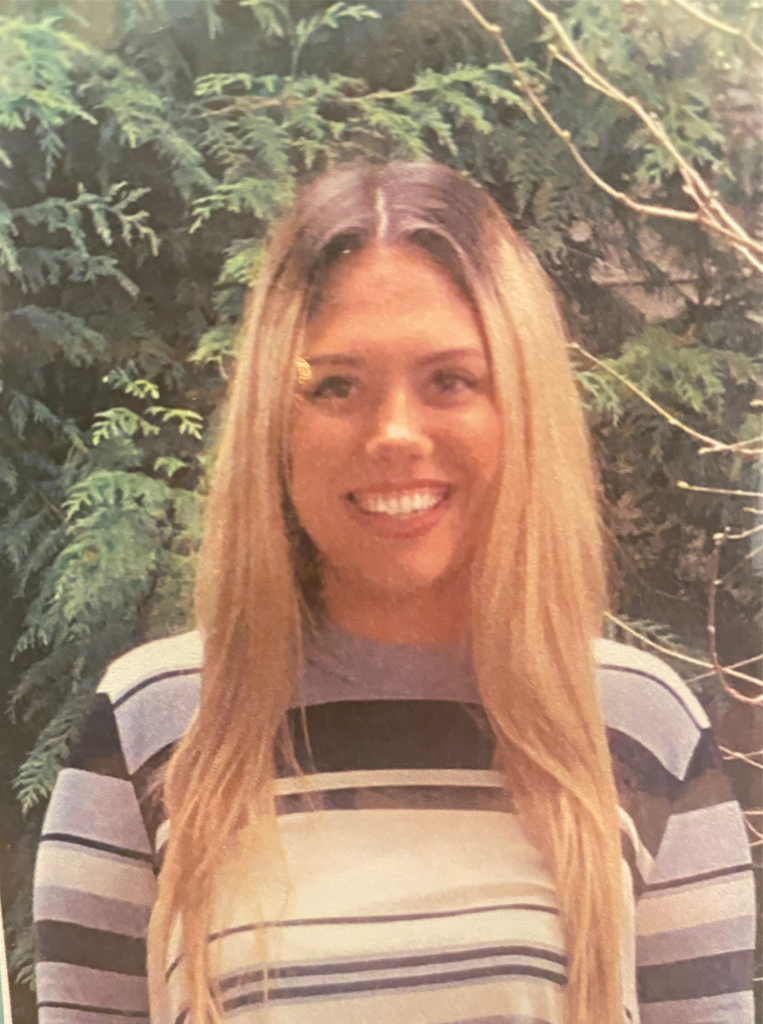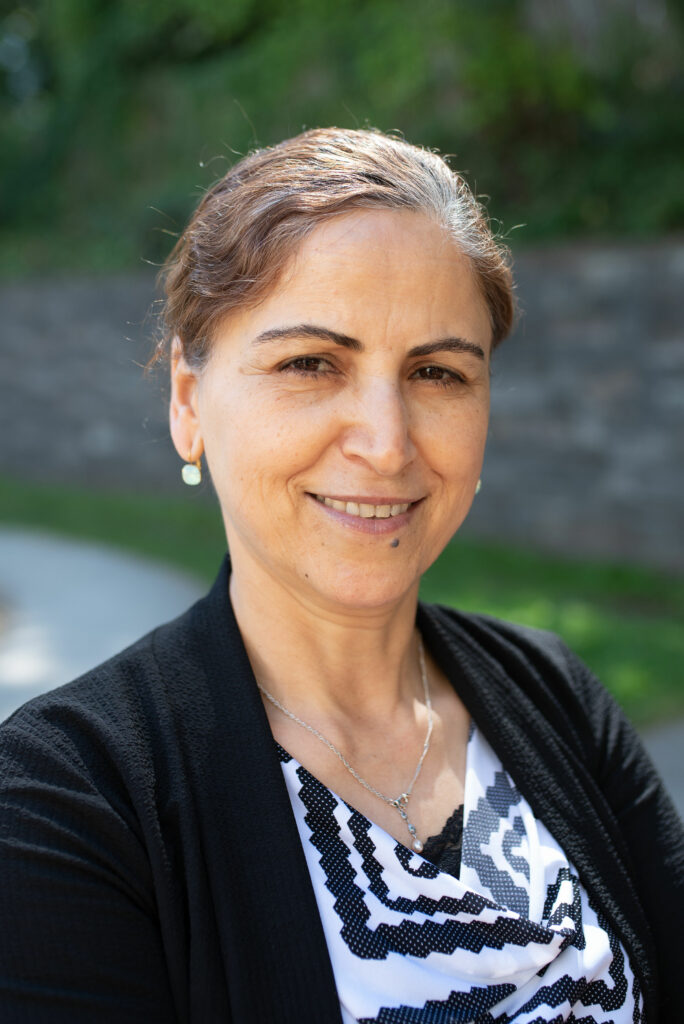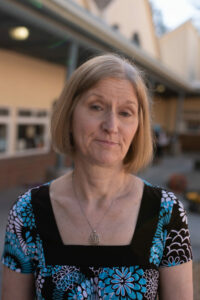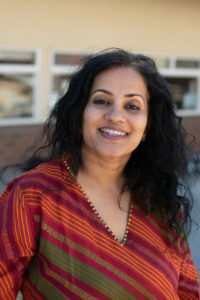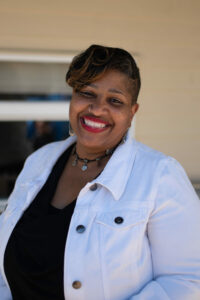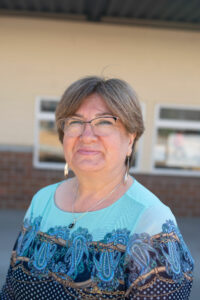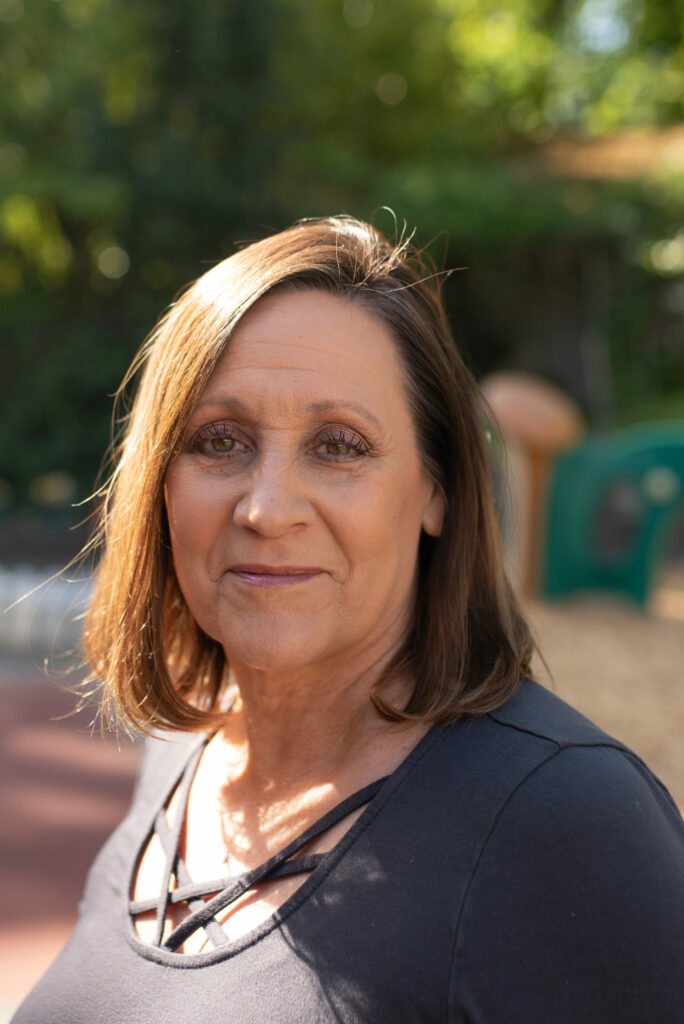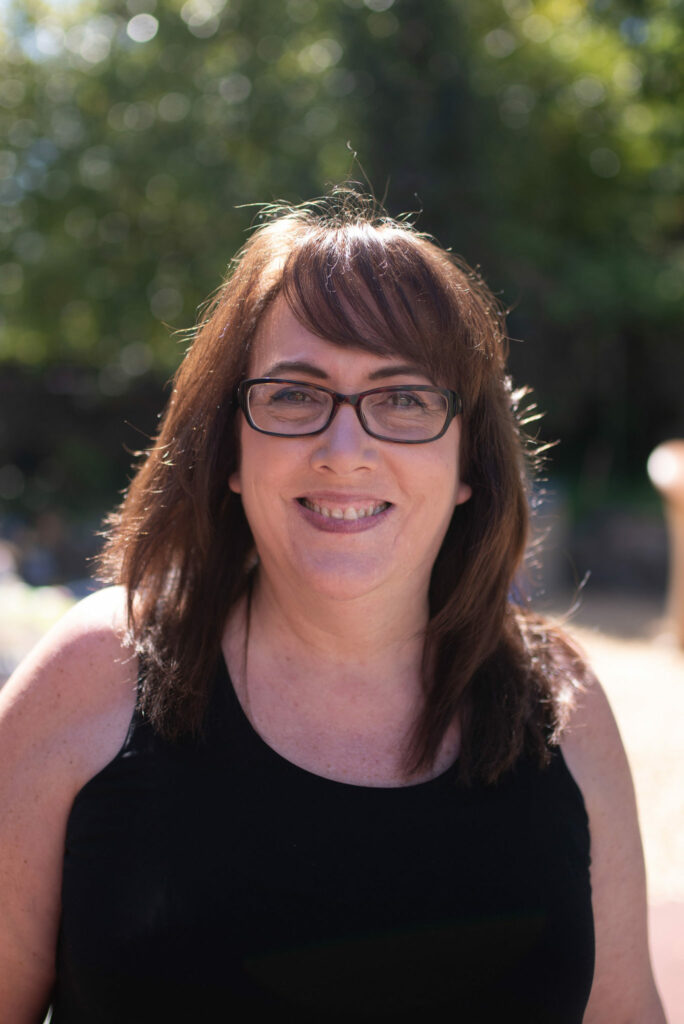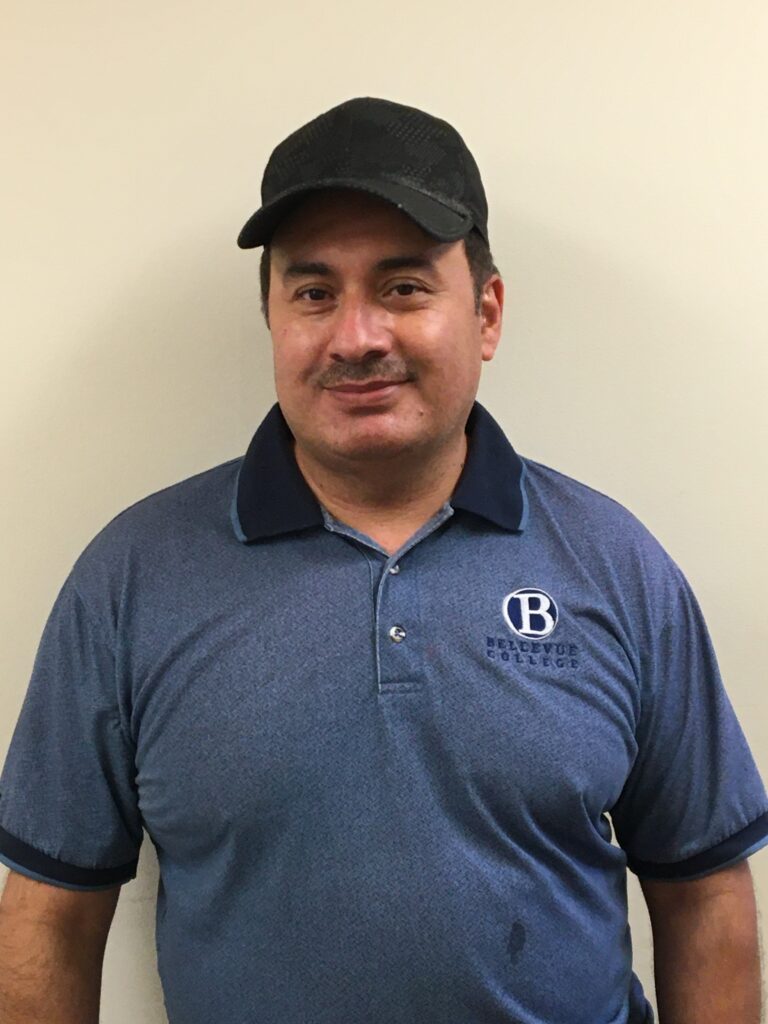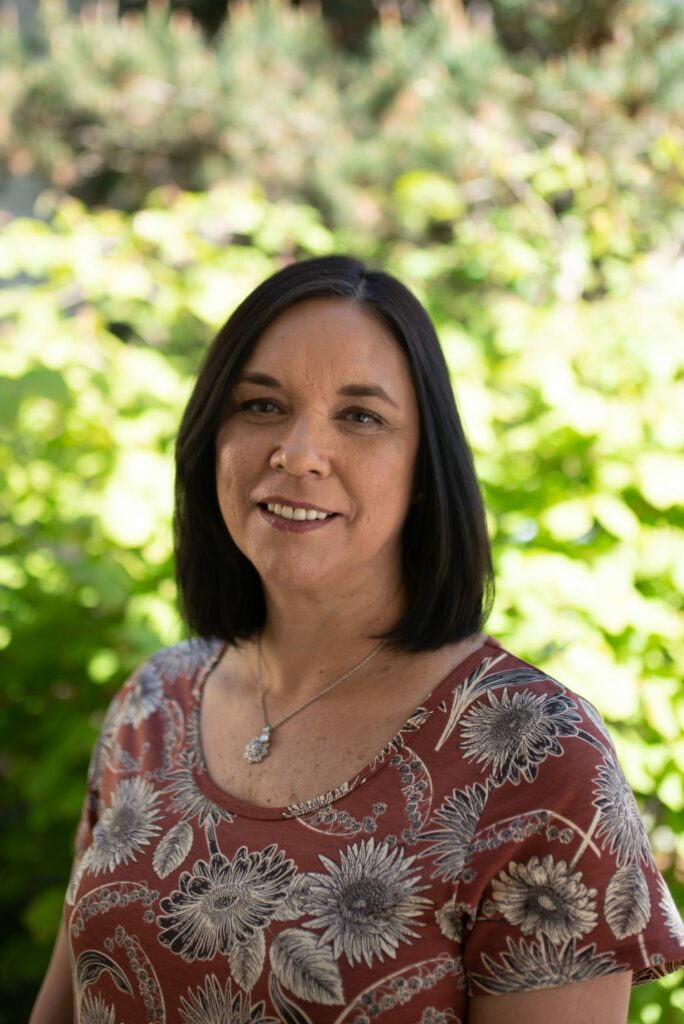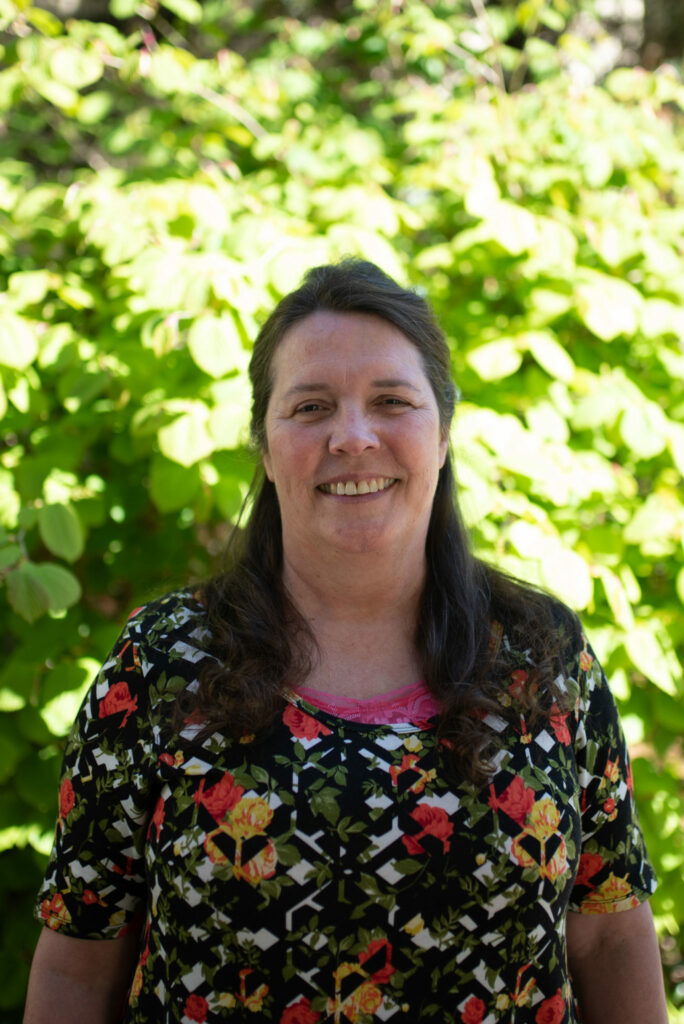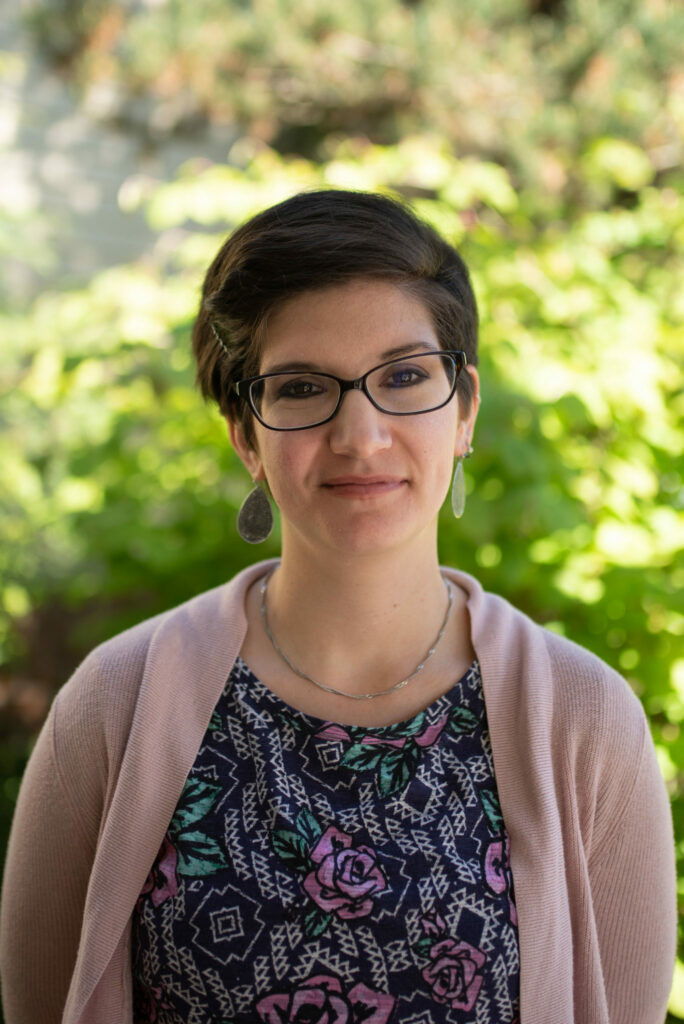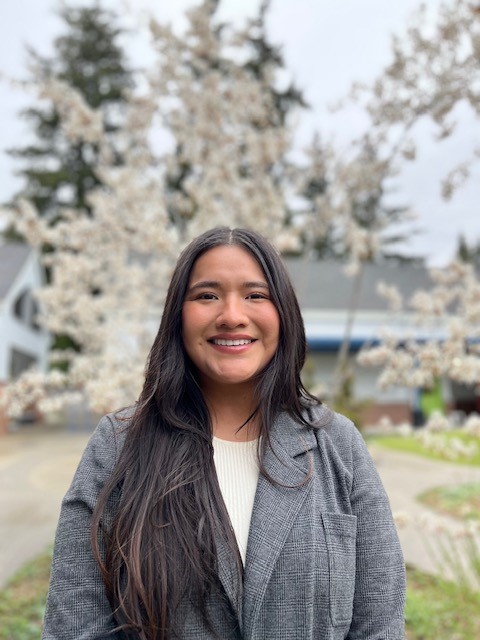 Last Updated June 14, 2023