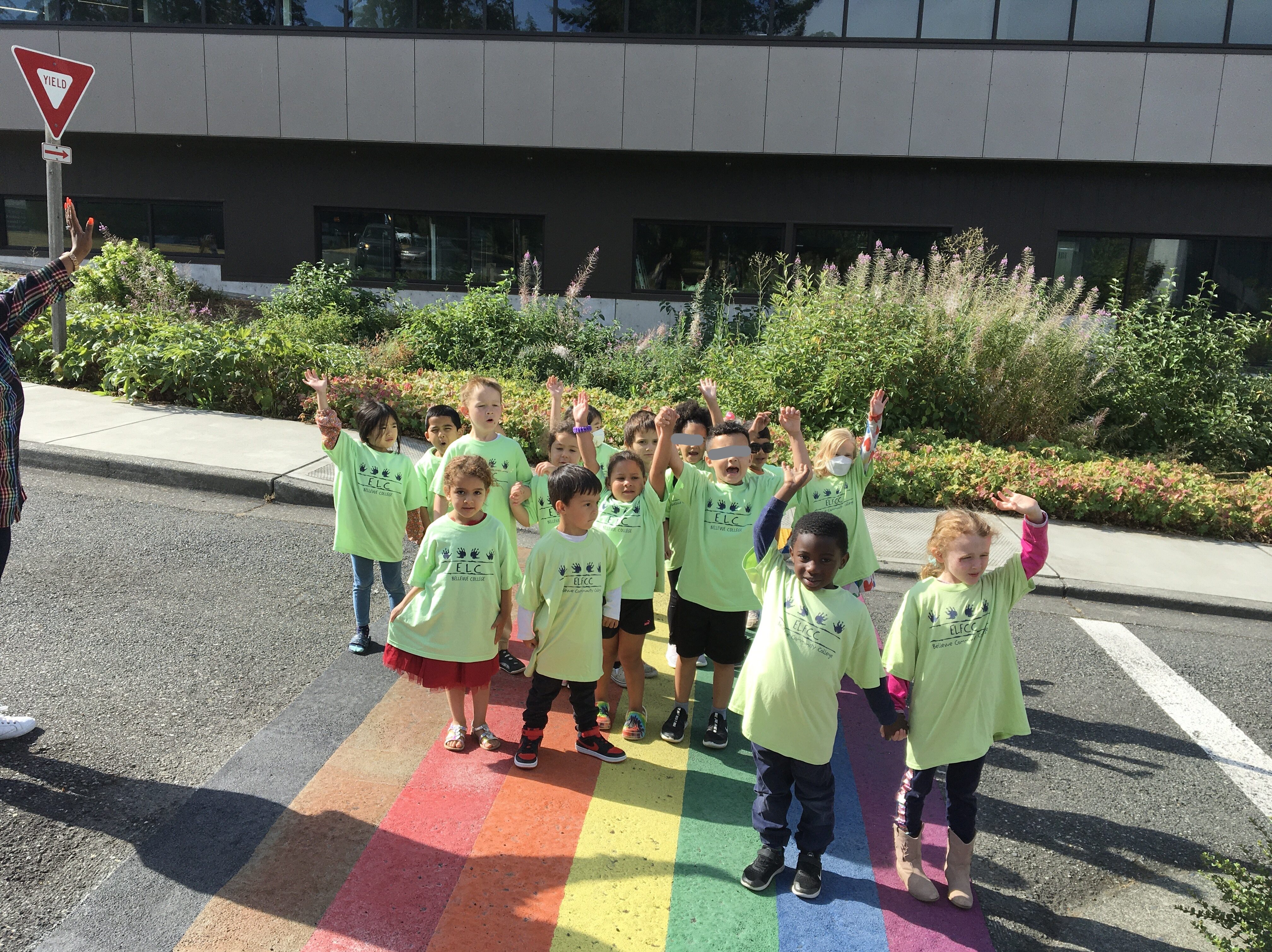 The Early Learning Center is a college-based center. Because 50% of our child care slots are reserved for student parents, staff, and faculty, the center follows the college calendar. Enrollment is done quarterly.
As a result of our collaboration with Costco Wholesale, 50% of the child care slots are reserved for employees of Costco. Costco employees may enroll at anytime during the year when space is available. The wait list for Costco employees is an ongoing list—once a family has requested care, they remain on the wait list until there is space or until we are notified they no longer want care.
Community families are welcome when space is available. Because there is high demand, community families might also try Child Care Resources in order to find child care elsewhere.
Wait list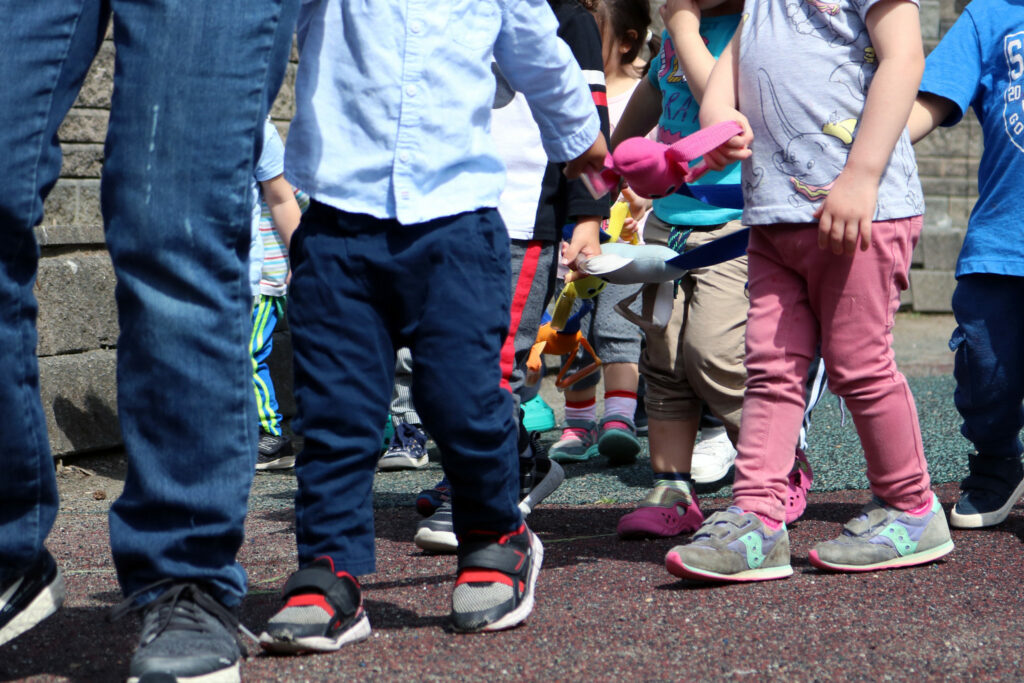 When a program is full, a waiting list is maintained to fill any openings that may become available during the quarter. Parents must call each quarter to keep their name on the waiting list. If you're interested in placing your name on the waiting list, please contact fill our online wait list request. Due to our college student population, registration is done quarterly and predictions for more then three months out are unreliable.
Once Accepted…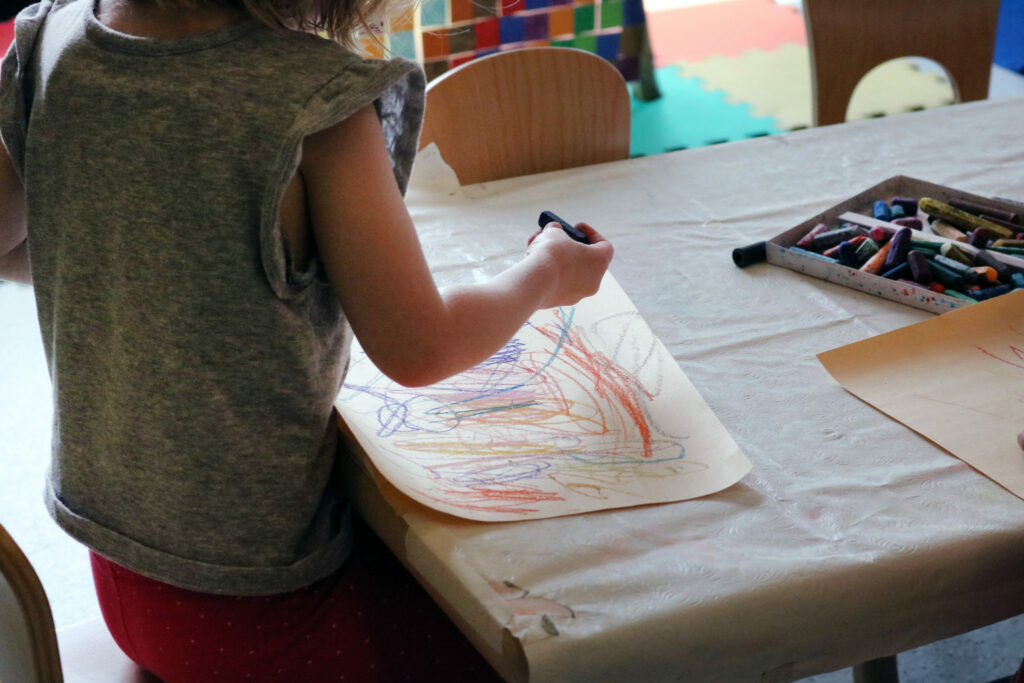 When space becomes available for a family on the wait list, the Center will hold the space for the agreed upon start date, only if all necessary completed registration forms are returned to the office and a non-refundable $100 deposit is made. Should the child not be able to begin on that date, his name will be returned to the waiting list until the next available opening (an additional deposit fee will be accessed). The required registration materials are:
Registration enrollment packet (given by the ELC)
Copy of parent's class schedule (if a student) or confirmation of Costco employment
Physician's exam (renewed annually)
An immunization form (current for child's age)
ALL FAMILIES MUST ATTEND AN ORIENTATION PRIOR TO BEGINNING DATE FOR CHILD CARE.
For more details on fees and costs, please see our Hours and Fees section.
Last Updated August 29, 2022