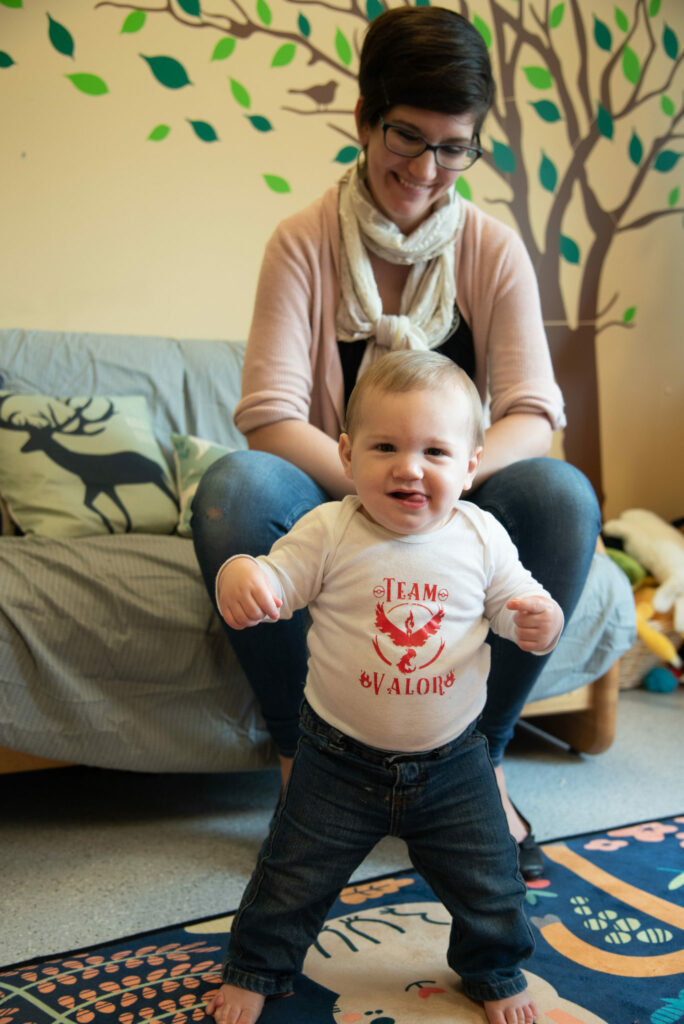 Parent involvement is a valued part of a child's school experience. We encourage parents to visit the Center any time, share observations and bring ideas to staff members. Partnering relationships between parents and staff ensure that the best possible care is given to each child.
A variety of other opportunities are available for parents including:
Quarterly family events
Volunteering in the classroom
Assisting on field trips, classroom meetings, etc.
Parent Advisory Council: Representatives meet to make recommendations related to budgeting and fees, programs and services, and center policies.
For Head Start families, there is also Head Start Policy Council.
Please find more information on our HeadStart Page
Last Updated July 30, 2019