The Center provides a warm, secure setting where each child can develop to his/her own potential socially, emotionally, physically, and intellectually. The program is based on the following important beliefs: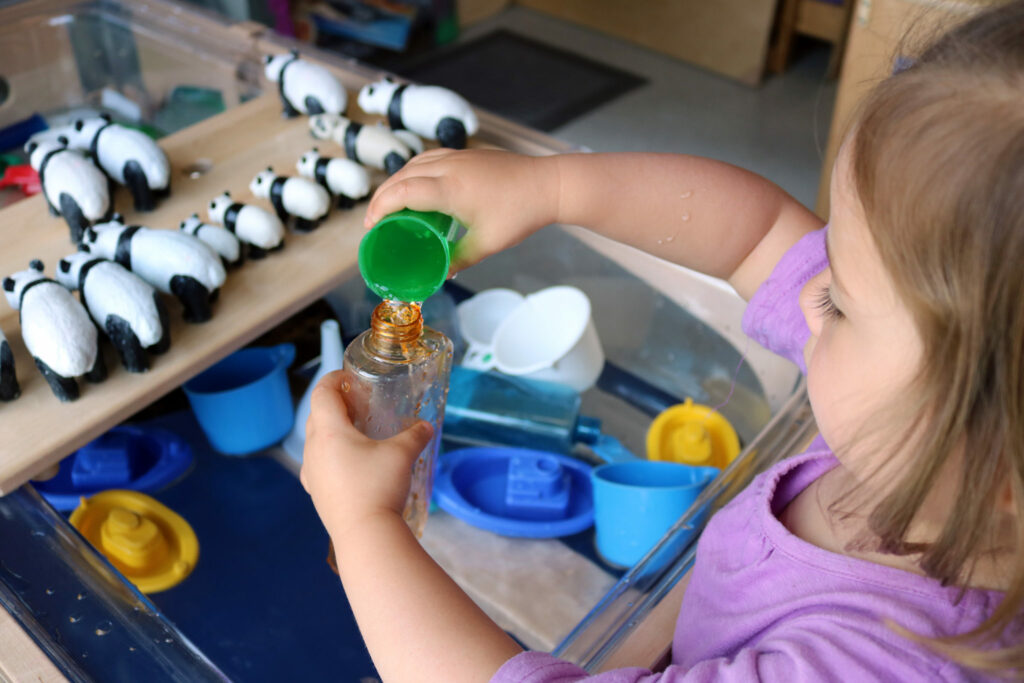 Process is more important than product.
Children learn by doing.
Each child's unique creativity should be encouraged whenever possible.
Each child and family have individual needs.
The program maintains a child centered philosophy that accepts each child at his/her own developmental level and encourages him/her to learn through rich experiences. When planning the curriculum, teachers provide experiences that reflect families' interests, hobbies, cultures, and languages.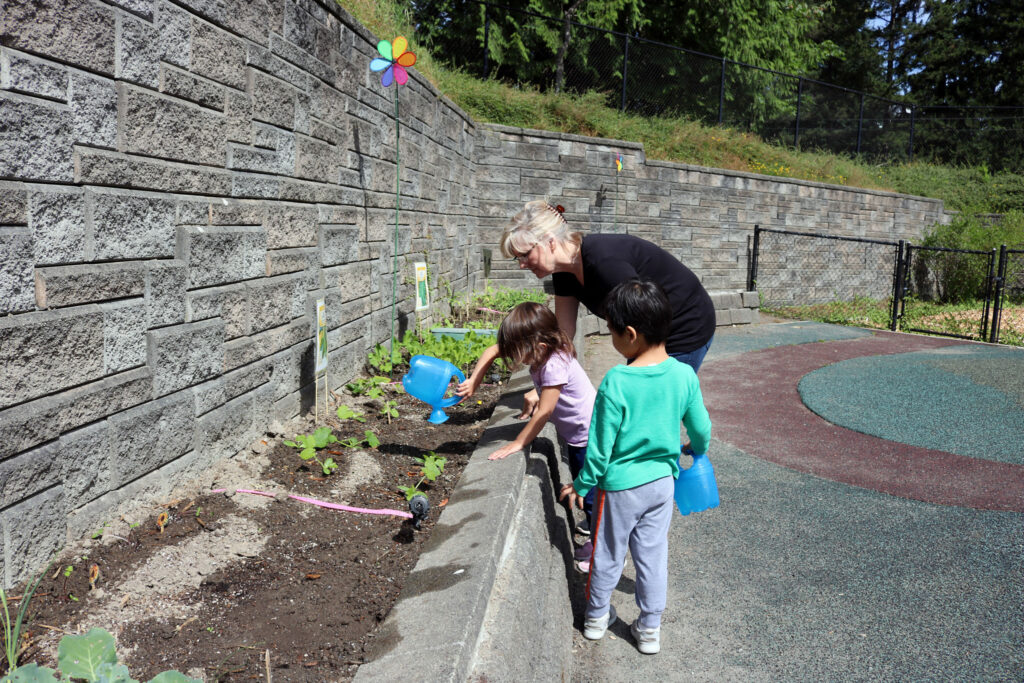 At ELC, we encourage discovery, creativity, development, and exploration in a safe, respectful, yet stimulating, relationship-based environment. We put this in action through our curriculum and daily programming designed to help all children learn and grow in positive ways. While your child is here, we will be helping him/her:
Actively engage in and enjoy the learning process.
Learn to question, to think, to problem solve, and to discover.
Be creative and flexible.
Discover his/her own unique talents and wonderful possibilities.
Learn to function comfortably as a member of a group.
Become confident, strong, and competent.
Learn to resolve conflicts in peaceful, respectful ways.
Appreciate and respect individual differences among people and families.
Learn more than just the "right" answers.
Assimilate and apply necessary pre-academic skills.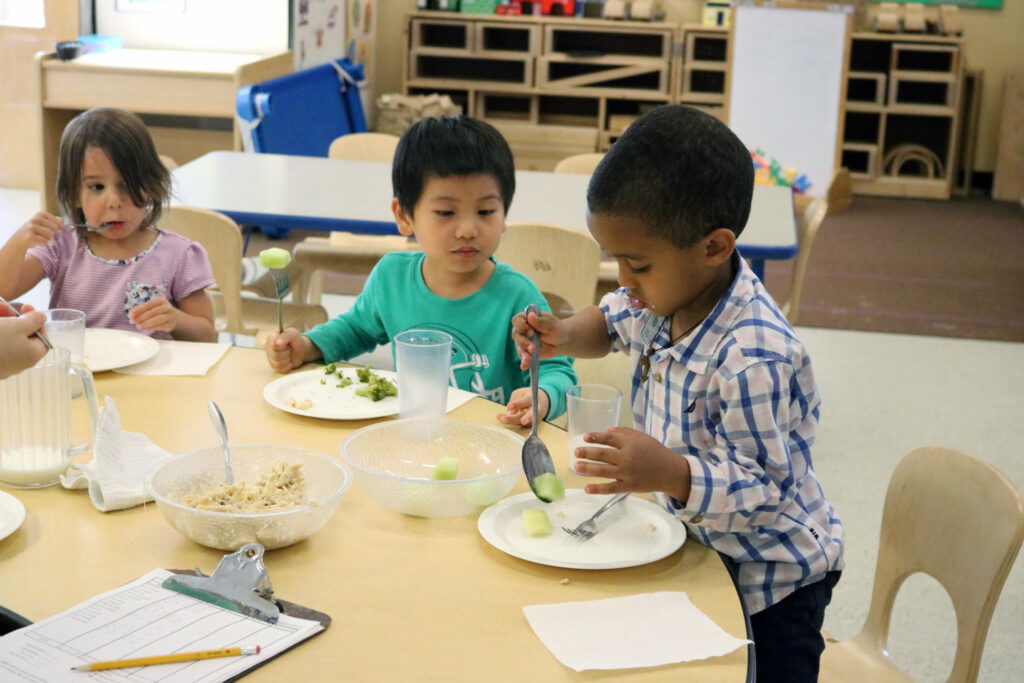 You and your child will also see and experience strong, caring parent-teacher partnerships; educated teachers and staff; nutritious meals and snacks; positive, respectful interactions among adults and children; hands-on learning activities appropriate to your child's age and development; and a nurturing environment where children, families, and staff thrive.
Last Updated July 24, 2019