What Makes a Good Mask
---
How to Wear Your Mask
Make sure you mask:

Fits tightly and securely against your face
Covers both your nose and mouth at all times
Does not slide up and down your face when speaking

Check for leakage by placing both hands over the mask and exhale. If you feel leakage, adjust as necessary.
When removing your mask, handle the straps. Do not touch the front of your mask to prevent contamination.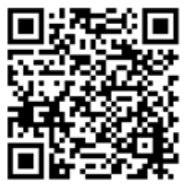 How to Care for Your Mask
N95 masks can be reused up to 5 times with proper care (or 40 hours with proper care).
Store in a clean paper bag between uses to dry out. Allow a minimum of 5 days between uses.
Create a daily rotation of masks to allow drying time and note how many uses on the paper bag (1, 2, 3, etc.). Example:

Monday Mask – 1 (times used already)
Tuesday Mask – 2 (times used already)
Wednesday Mask – 3 (times used already)

Always discard masks after 5th use or when dirty or damaged
Resources:
CDC Guidance for reuse of N95 respirators
CDC NIOSH Guidance on Proper Mask Usage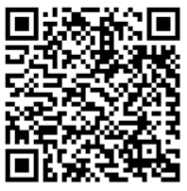 Last Updated February 4, 2022