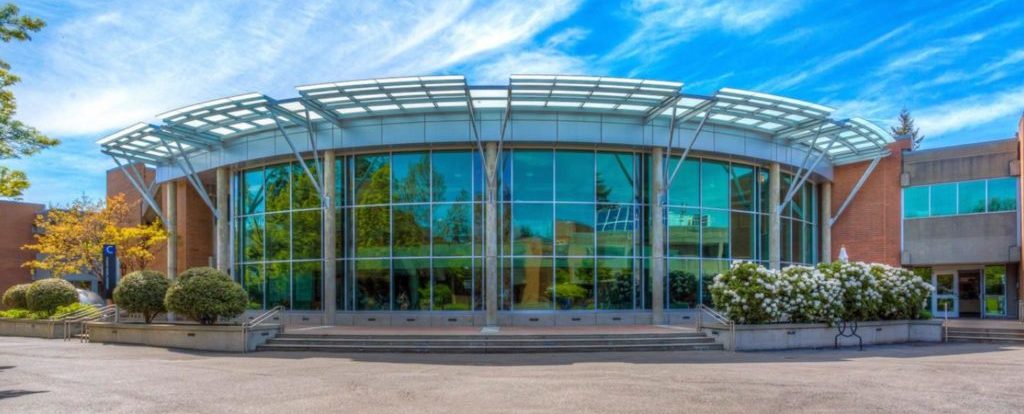 Welcome to the Bellevue College COVID-19 Student Resource Portal
Student COVID-19 Resources/Services from the Office of Diversity, Equity and Inclusion
Medical Providers Resource List
Student Health Assessment Directions
Community Resource Page
Summer Quarter Information
Classes begin on Tuesday, July 6, 2021.
Most classes are being delivered remotely for the Summer quarter. Like many other colleges, we have made the decision to extend remote learning (e.g., online, synchronous, etc.) through the entire summer quarter, so that faculty and students can plan accordingly.
Most services are being provided remotely during summer quarter; however, there are some exceptions. The following are service updates:

Online Services. Most services are being provided remotely during summer quarter.
The Computer Lab in N250 is currently open. Summer hours for the Computer Lab are Saturday through Thursday 9am-6pm; Friday and Saturday: Closed
The Library Media Center is offering curbside pick-up for resources. "Ask a Librarian" is available on-line.
Academic Advising appointments can be scheduled online at: https://www.bellevuecollege.edu/advising/ – submit a ticket and our team will respond!
Live Chat with Enrollment Services and Welcome Center staff is available from 8am to 8pm M-Th, 8am to 5pm on Fri: https://www.bellevuecollege.edu/

On-campus Housing remains open.
Bookstore. Students can access the Bookstore online or by email.
The Academic Success Center (ASC) is hosting on-line tutoring.
Placement and Testing Services is providing service remotely and in-person by appointment. To find out your testing options please email: testing@bellevuecollege.edu from your BC EMAIL, include your BC SID# and full name. Please allow 3 business days for a response.
Fall Quarter Information
Classes begin on Tuesday, September 27, 2021.

The Fall Quarter will include a mixture of online, on campus and hybrid classes. The class schedule lists the class format (online, on campus, or hybrid), and this is firm. We don't anticipate changes to how a class will be offered unless health conditions mandate a return to remote learning.
We monitor enrollments closely, adding sections as required. As in any quarter, sections with low enrollments are subject to cancellation. If you have questions about specific courses or disciplines, contact the program or division for more information.
Last Updated July 8, 2021