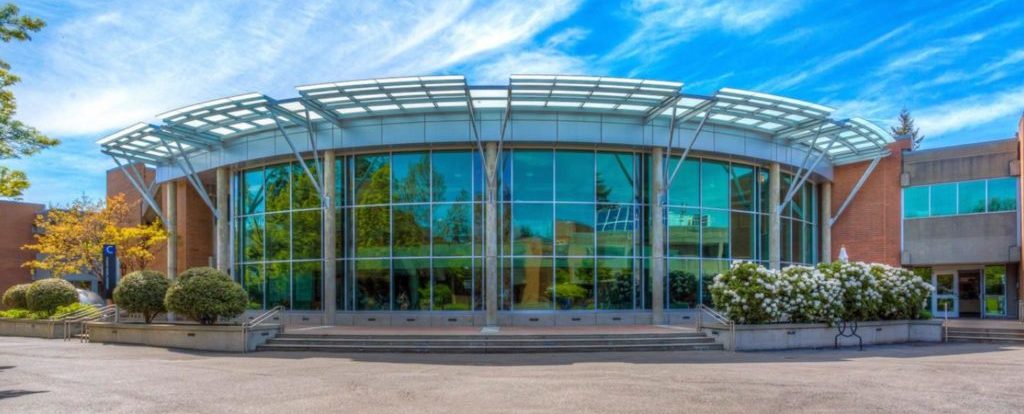 Welcome to the Bellevue College COVID-19 Student Resource Portal
Important COVID-19 Student Resources & Services
from the Office of Diversity, Equity and Inclusion
Additional On-Campus Resources for Students
---
Winter Quarter 2022 Information
Classes began on Monday, January 3rd, 2022.
Most classes that were scheduled to meet in-person began online instead.
Winter Quarter has started remotely and most classes will continue in this modality through the first four weeks of January (Jan. 3 – 28).
BC will announce no later than Jan. 25 regarding how the college will proceed in February and beyond.

Plan to attend your classes remotely using the course Canvas site on the first scheduled day of class (Jan. 3 for asynchronous classes), even if your class was scheduled to meet in-person.
Most classes will remain remote through Jan. 28 at their scheduled meeting times, although some classes, such as those in some health science fields, will return to campus sooner.
Your instructor will inform you if your class will be scheduled to meet on campus before Jan. 28. In addition, many campus services will only be available remotely.

We monitor enrollments closely, adding sections as required. As in any quarter, sections with low enrollments are subject to cancellation. If you have any questions about specific courses or disciplines, contact the program or division for more information.
Limited on ground services, such as access to computer labs, may be available after the first week. Be sure to watch your email for updates and check the college website for more information.
On-campus Housing remains open.
For updates to the campus schedule, please visit: https://www.bellevuecollege.edu/studentcentral/calendar/
Please keep checking your official BC email regularly.
Last Updated January 7, 2022