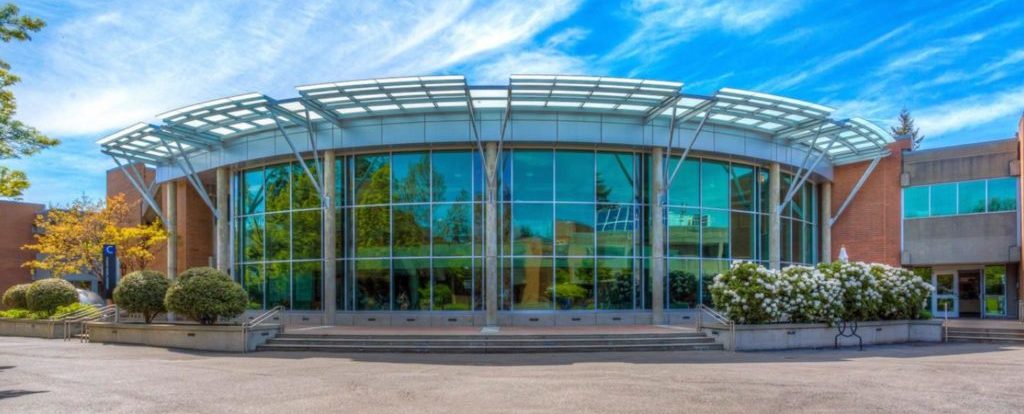 Welcome to the Bellevue College COVID-19 Student Resource Portal
Student COVID-19 Resources/Services from the Office of Diversity, Equity and Inclusion
Student Health Assessment Directions
Medical Providers Resource List
Community Resource Page
Technology Resource Page
International Student Resource Page
Disability Resource Center
Housing Resource for Students
Greetings BC Students,
As we near the end of the Spring quarter, we wanted to provide an update on COVID-19 along with information on the status of Fall Quarter. While Spring Quarter has been a challenge, the College worked hard to ensure you were able to continue your education, even in the midst of a global health crisis.
The Governor's "Stay Home Stay Safe" order expired June 1, so we are now following his "Safe Start" phase-in plan. As of today, King County is still in Phase 1 and could be so for the foreseeable future.  That means most of the College will continue to provide instruction remotely, at least until King County enters Phases 2 and 3. Once we enter those phases, we expect a gradual return to campus, rather than happening all at once. We understand the uncertainty of the situation is stressful and appreciate your patience and understanding as the College navigates this crisis.
After much deliberation, we have decided that Fall Quarter instruction will be taught remotely. There is simply too much uncertainty with COVID-19 to commit, at least at this time, to bringing classes back to campus.
Most Student Affairs departments remain open and continue serving our students remotely during the quarter break and throughout the summer. Effective June 22, 2020, office hours will change to the summer operation hours until September 6. Check each department's website for more details.
We look forward to welcoming you back in the fall, and for those graduating this quarter, congratulations! What a tremendous achievement, and inspiration, for students working on their degree. It's not easy, but we will get through this, together.
Dr. B
Fall Quarter Information
Classes began on Monday, January 4th.
Classes are being delivered remotely for the Winter quarter. Like many other colleges, we have made the decision to extend remote learning (e.g., online, synchronous, etc.) through the entire spring quarter, so that faculty and students can plan accordingly.
There will be no on-campus class meetings allowed until further notice. The College may have a few on-campus classes, as approved by the state, but the large majority of labs, resources, and offices will continue to provide services on-line.
Locations closed, services online. Computer labs, the library, and a host of other student-centered functions will close their physical location until further notice. Most services are being provided remotely.
The Academic Success Center (ASC) will host on-line tutoring
"Ask a Librarian" is available on-line
Advising appointments can now be scheduled online at: https://www.bellevuecollege.edu/advising/ – submit a ticket and our team will respond!
Live Chat with Enrollment Services and Outreach Staff available from 8am to 8pm M-Th, 8am to 5pm on Fri: https://www.bellevuecollege.edu/
On-campus Housing remains open.
Bookstore. Students can access the Bookstore online or by email.
Placement and Testing Services is providing service remotely. To find out your testing options please email: testing@bellevuecollege.edu from your BC EMAIL, include your BC SID# and full name. Please allow 3 business days for a response.
For updates to the campus schedule, please visit: https://www.bellevuecollege.edu/studentcentral/calendar/
Last Updated January 4, 2021