The bachelor's in Cybersecurity is a selective admissions program. Meeting minimum requirements does not guarantee admission, as the number of qualified applicants may exceed the number of available seats in the program. It is strongly encouraged that students meet with the program manager prior to filling out the BAS application to make sure they qualify. Schedule an appointment today to see if you are ready to apply.
Application Deadlines
| Starting Quarter | Application Opens | Priority Deadline | Final Deadline |
| --- | --- | --- | --- |
| Fall 2023 | Jan 22, 2023 | May 1, 2023 | Sept 6, 2023 |
| Winter 2024 | Aug 2, 2023 | Oct 1, 2023 | Dec 20, 2023 |
| Spring 2024 | Nov 15, 2023 | Feb 1, 2024 | March 15, 2024 |
Processing Times
Application Received Email – Students can expect to receive an email 1-2 weeks after their application is submitted notifying them of any remaining prerequisites to be completed prior to admission.
Admissions Letters – Admission decisions will likely be communicated before the fall registration date (May 8th) and no later than 15 days after the priority deadline (May 1st). When received, please fill out your acceptance letter in a timely manner to save your seat. We understand that circumstances can change. If at any point in time you no longer plan to pursue this degree please let us know so that we can update your application status.
How to Apply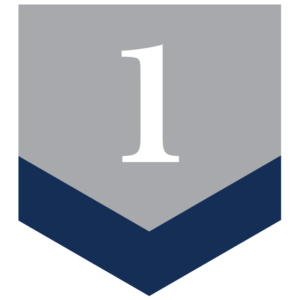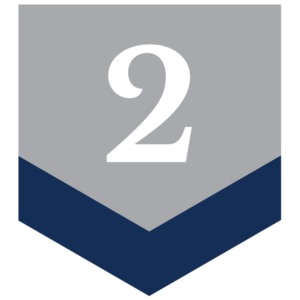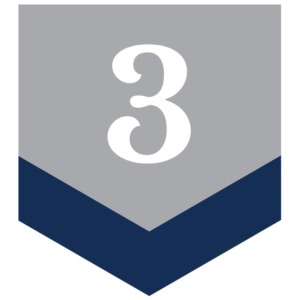 First time Bellevue College students must apply for General Admission prior to filling out the BAS application. Processing time for general admissions is typically 7-10 business days.
All students who have transfer credits will need to follow the steps to submitting Official transcripts from all regionally accredited colleges attended, other than BC. This will including completing the Transfer Credit Request form specific to the BAS Cybersecurity degree for each transcript. Your application can be reviewed with unofficial transcripts however your acceptance into the program will not be determined until official transcripts have been received and evaluated.
Fill out and submit BAS application. The Application Fee of $75 will be accepted at the time of completion, so please have your form of payment ready. You will also be required to upload all Unofficial transcripts if not already on file with Bellevue College.
For more detailed information on general admission, clearing course prerequisites, registration and transferring in outside credits refer to Next Steps – Getting Started at BC.
Last Updated March 1, 2023