Admissions & Aid
At Bellevue College, we believe that everyone should have access to a life-changing education. That's why we're an open admissions institution.
If you're ready to turn your life in an exciting new direction, apply now.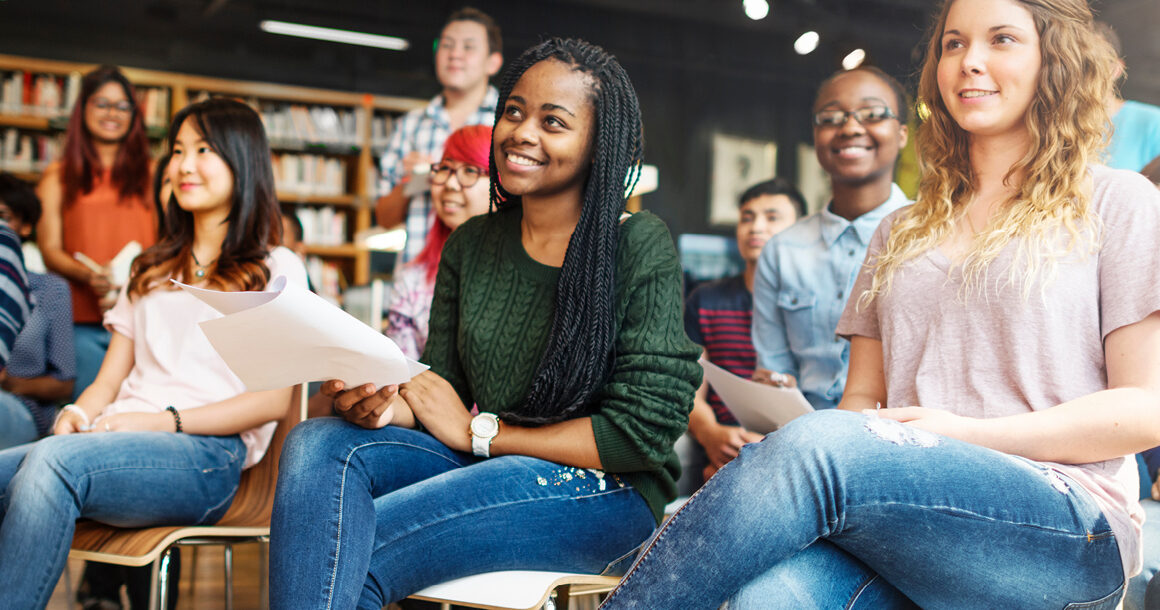 No Matter What Your Background, You Are Welcome Here.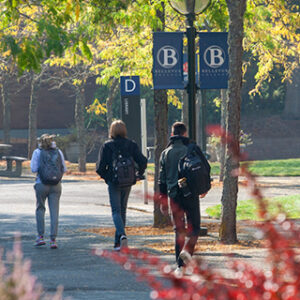 Start by applying for admission, even if you're only taking one course.
Use the academic calendar to find important dates and deadlines for each quarter.
If you're an undocumented immigrant, rest assured that we safeguard your privacy. We only ask about immigration status to see if you qualify for the resident tuition rate.
When you're at Bellevue College, you know that you belong. The campus is a community that values you for being the unique individual that you are. It's a place where everyone has a sense of purpose. It's where you'll find personalized support to achieve your dream.
Admissions Office Location, Hours, and Contact Info
Location: Student Central, First Floor, U-Building
Service Hours:
Monday – Wednesday: 8 a.m. to 5 p.m.
Thursday: 8 a.m. to 3 p.m.
Friday: 8 a.m. to 5 p.m.
Contact Info:
Virtual Tour
Tour the Bellevue College campus—without leaving home. Our virtual tour guides you across courtyards and inside buildings. It's the perfect way to take a first look at campus.
You can also explore the wide choice of campus activities, clubs, and events online.
Don't hesitate to take the next step: Visit campus in person. We'd love to give you a guided tour.
Ready to Apply?
Our Admissions Process page has everything you need to get your application submitted. If you run into trouble, our admissions advisors are ready to help.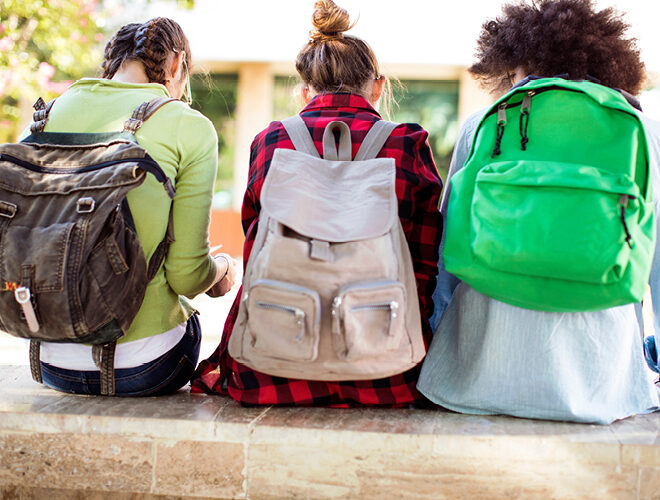 New Student Orientation
New Student Orientation (NSO) helps you to find a career or education pathway that fits your interests, locate campus support services, search for and enroll in classes, learn how and when to pay for classes, understand processes that make BC a safe, creative, and positive learning community. It's required for all new students.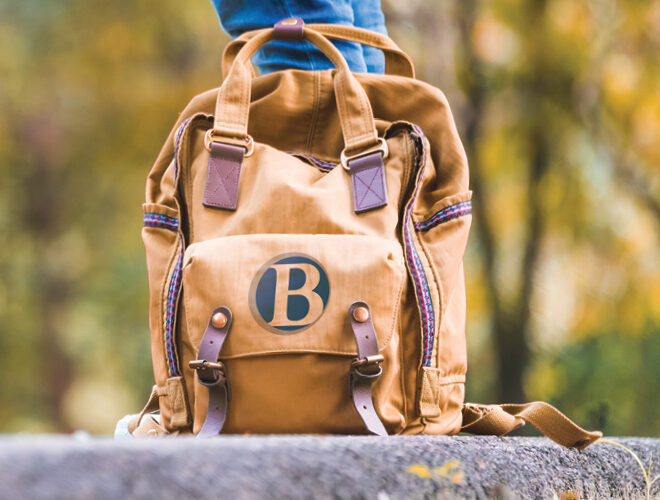 Returning Students
Have you previously attended Bellevue College? Most returning students don't need to reapply for admission, but there are exceptions.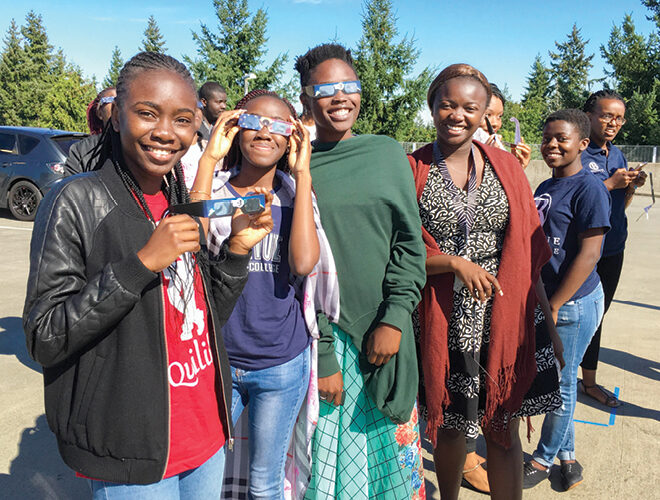 International Students
Are you a citizen of a country other than the United States? If so, apply for admission as an international student.
BC's Placement Process
The Bellevue College placement process assesses your academic skill level in math and English. It helps you and your academic advisor pinpoint courses that are best for you. It starts you on a path toward your academic, career, and personal goals. You may not need to take a test to complete the placement process. Explore the many ways to determine placement in math and English.
Points of Pride
We know college is a big decision, which is why we're dedicated to your success at BC and beyond.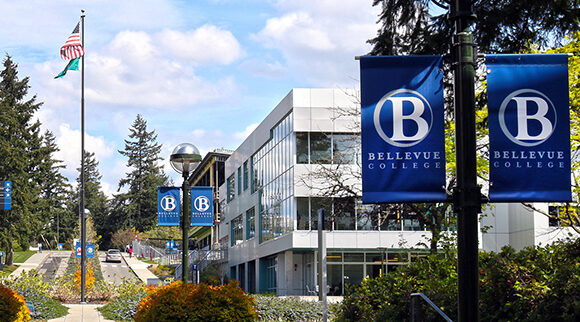 Best Associate Degree Colleges
BC is in the top 15% nationwide for best associate degree colleges.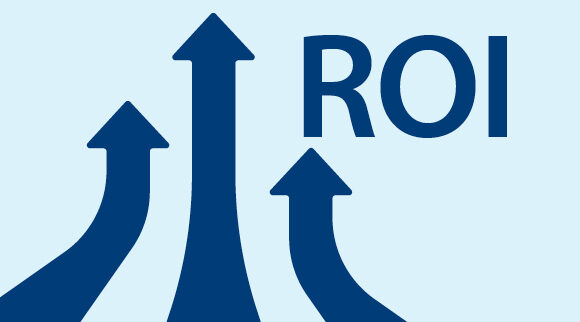 Value for Your Investment
No college in Washington state has a better 10-year return on investment than BC.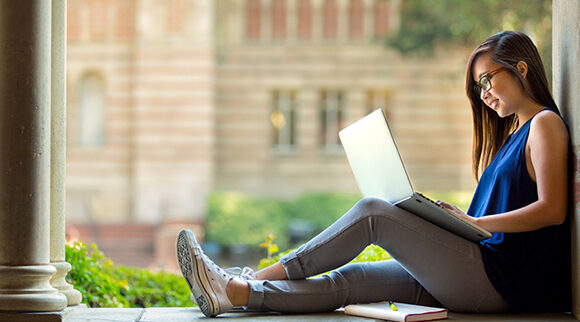 Student Transfers
We transfer more students to four-year institutions than any other college in Washington state.
Interested in Non-Credit Classes?
You don't need to fill out the general admission application if you're taking non-credit classes offered through Community Education or the Tombolo Institute.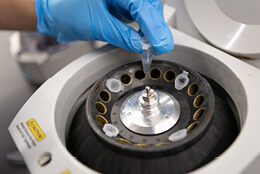 Programs with Additional Requirements
Some academic programs may also ask you to complete a program-specific application or provide additional info. This is true for associate degrees with selective processes, all bachelor's degree programs, our Basic and Transitional Studies (BaTS) program, and our high school programs.
View Application Requirements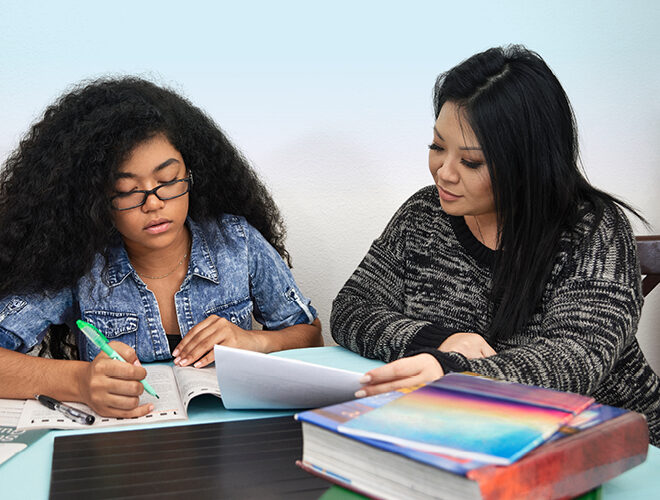 High School Programs and Under the Age of 18 Admissions
The Center for High School Programs is the place to start if you plan to earn college credit while in high school, or return to high school to earn your diploma.
Or, if you're under 18 and not already enrolled in a BC high school program, you may be eligible for early admission.
Want to know the status of your application, inquiry, or request?
Visit the Student Central Dashboard. It displays timelines for reviewing such items, so you'll know where yours stands.
We're here for you.
I am a/an: