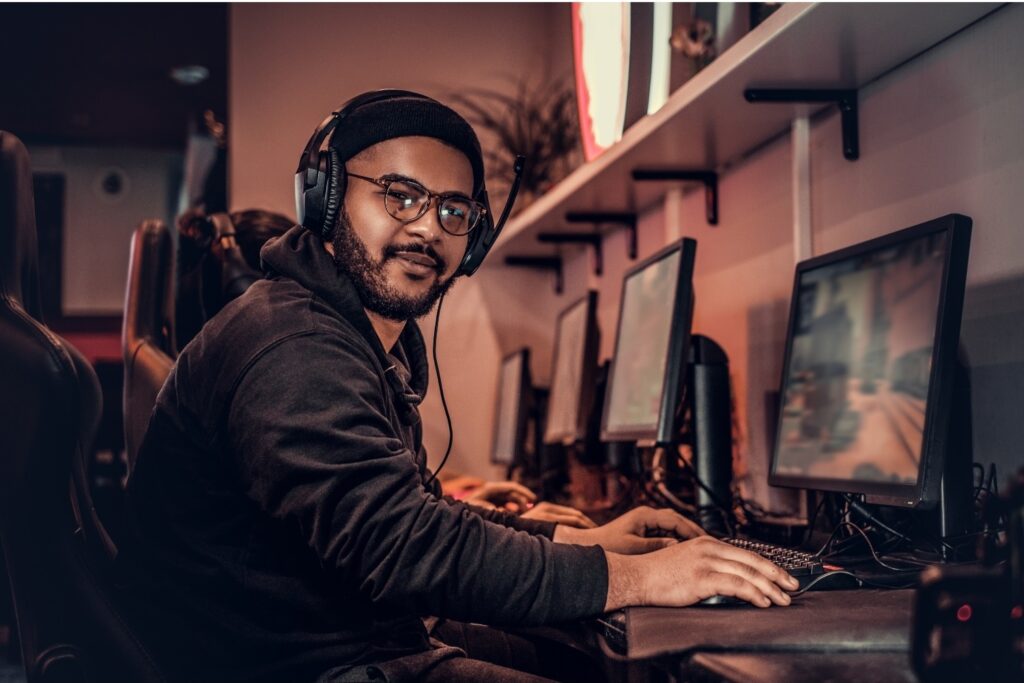 What jobs can students get with a bachelor's degree in Cybersecurity?
The demand for Information Security Analysts is very high, as analysts will be needed to create innovative solutions to prevent hackers from stealing critical information or causing problems for computer networks.
Students who graduate with a bachelor's degree from Bellevue College increase their opportunities for career growth and earning potential. Common job titles in this industry include Network and Computer Systems Administrators, Computer Systems Analyst and Information Security Analysts.
The median pay in 2019 is $103,590 annually and overall employment for these job titles is projected to grow by 31% between 2019 and 2029, much faster than average for all occupations (Source: U.S. Bureau of Labor Statistics, 2019).
Companies BC Alumni work at
Where do our BAS Cybersecurity students end up after they graduate? Below is a list of some of the companies that our graduates work for.
---
Job titles BC Alumni hold
BAS graduates are able to pursue a number of career pathways in Cybersecurity. Below are some of the job roles that our graduates have landed.
---
Technology Support Specialist I and II
Information Technology Consultant
Engineering Technician
Information Security Analyst
IT Application Specialist
Network Security Specialist
Technical Associate
Device Support Manager ITP-A
Detections Support Engineer
Senior Unix Engineer
Network Engineer
Associate Engineer, Systems Design
Engineering Consultant
Service Desk Technician
Sr. Systems Engineer
Technology Portfolio Manager
Information Security Consultant
Systems Administrator
Configuration Engineer
Security Engineer
Technical Support Representative
Cloud Support Associate
Explore more
---
It is helpful for students to start researching career fields of interest as early as possible. Visit O*Net OnLine for occupation information including summary of technology skills, abilities, work activities, level of required education, wages and employment trends, and more. The U.S. Bureau of Labor Statistics is also a great resource for checking local and national employment trends, expected job growth, salary information and entry-level education needed.
Internships
Although the Cybersecurity program does not place students into internships, students can learn more about internship opportunities through the Academic Internship Program and Career Center. Additionally, once students are admitted into the bachelor's program they will receive an invitation to join the BAS Cybersecurity Microsoft Team where the program manager will communicate out relevant job/internship opportunities.
All bachelor students will have the option of completing a Capstone project at the end of their studies or an internship in their area of study that meets the qualifications for EXPRL 490/491. The internship must be approved by the program chair prior to starting. For more information on capstone vs. internship options please email the program manager.
Career Center
BC students and alumni are encouraged to utilize the free resources at the Career Center. They assist with career exploration, job/internship search, resume writing and interviewing techniques.
Last Updated January 21, 2022