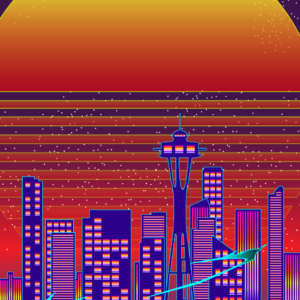 Digital Media Arts, AAS
The Digital Media Arts associate degree provides students the opportunity to gain fundamental skills in the application of digital tools to video, games, animations, design and graphics in a project-based, hands-on environment. A range of elective options supports individual educational and employment goals. Students who have completed the degree should have a strong portfolio, workplace skills and trans-media competency. Robust faculty mentoring and frequent portfolio review support students as they prepare to continue their studies or pursue work as freelance artists or as employees.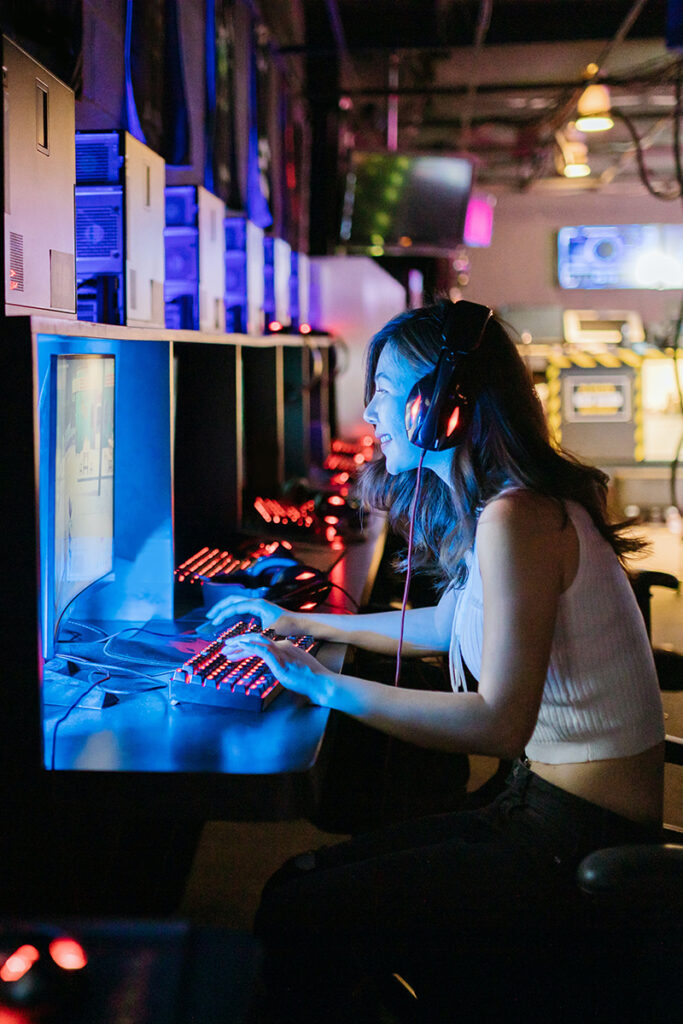 Software Development, AAS-T – Game Development
The AAS-T Software Development, Game Development track is a two-year, 90-credit program that is designed for both those seeking immediate employment in an entry-level game development career or preparing for continuation into a baccalaureate program. The program has Object Oriented Programming, Game Design, Game Application, and Create Prototype focus areas. Students can apply 70 credits to the BAS, Software Development, Application Development concentration at Bellevue College.
Students who choose the Game Development track will learn about the technical aspects of video game design and creation. Students are encouraged to explore their creativity and artistic side through cutting-edge technologies like Unity3D. The program offers a highly organized environment where problem-solving is encouraged and every student has an opportunity to make an impact on a game they will be able to play years after graduating.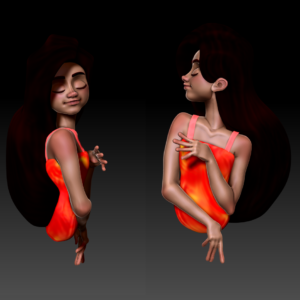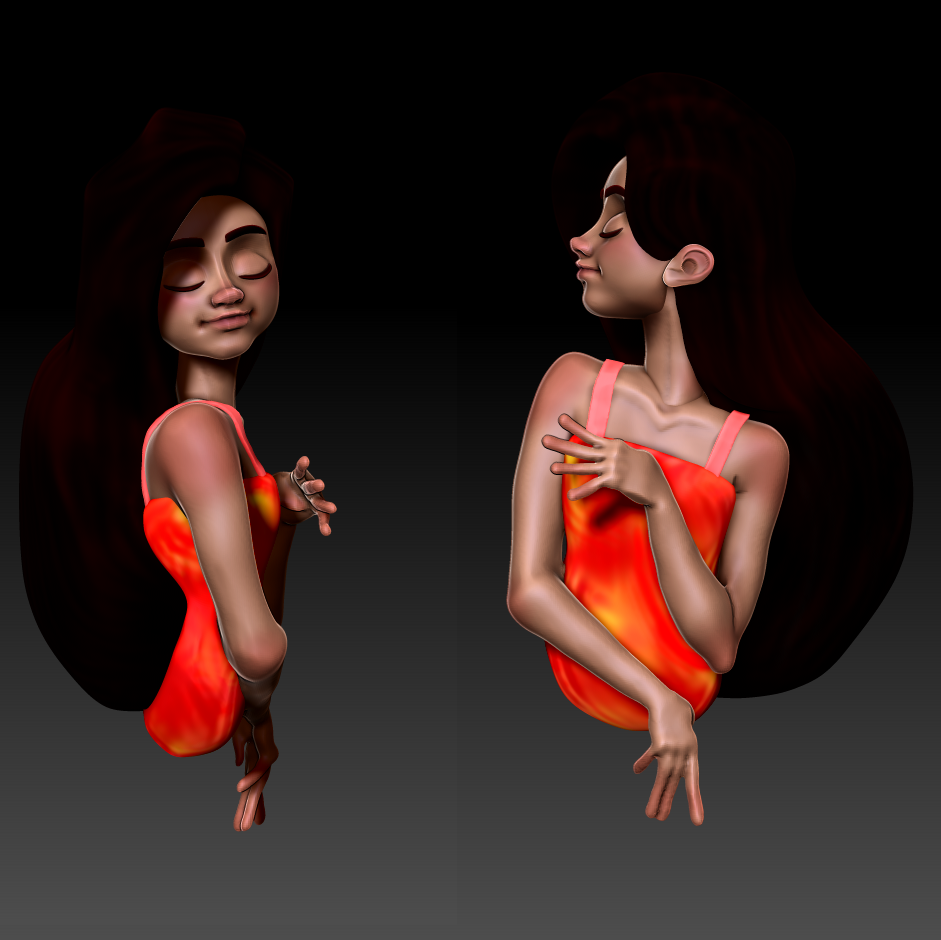 3D Certificate of Accomplishment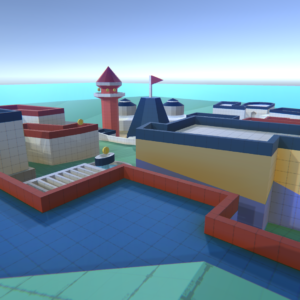 Game Design Certificate of Accomplishment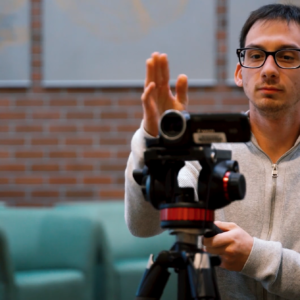 Video Certificate of Accomplishment
---
Advanced Video Certificate of Achievement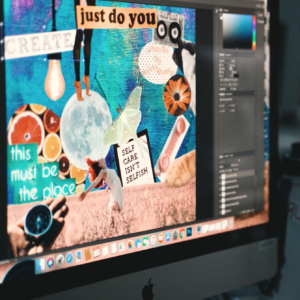 Visual Design Certificate of Accomplishment
Last Updated July 12, 2023