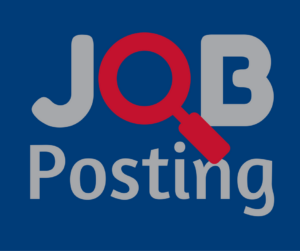 Allied Health Group has immediate contract assignments in Everett and Kirkland, WA for CT Technologists.
Minimum Requirements:
• Registered in CT and MR
• Licensed in the state of Washington
• 2 years of experience
• Trauma experience
• GE equipment and EPIC experience preferred
• Availability to work any shift
We love referrals! Refer your CT Technologist friends to Allied Health Group today and you are automatically eligible to earn $750. You don't even have to work for Allied Health Group in order to earn the referral! Contact us at today at 206-625-3002.
Company Website: https://www.alliedhealth.com/
Company Contact: Jaclyn Wiest, (206) 625-3002, jwiest@alliedhealthgroup.com
Last Updated April 7, 2017