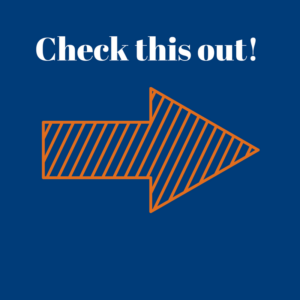 Center for Diagnostic Imaging is excited to expand the hours of our 9 Puget Sound centers. As a result we have opened up a handful of FT and PT MRI Technologist positions.
1. Bellingham PT e/o Saturday 8am-1pm
2. Everett FT Mon-Fri 2pm-10:30pm
3. Float FT weekday & evening shifts in Federal Way, Lakewood, Puyallup, & Renton
4. Kirkland PT Mon-Fri 5pm -9pm
5. Puyallup PT Sat/Sun/Mon 8am-4:30pm
6. Renton FT Mon-Fri 8am-4:30pm
7. Renton FT Mon-Fri 2pm-10:30pm
As an MRI Technologist, you'll operate a Magnetic Resonance Imaging (MRI) scanner to produce images of the patient's body for diagnostic purposes. Taking a patient centered approach, you will provide leadership and technical support to MRI services, assuring that services are provided within professional standards and with excellent customer service. Each patient comes to our centers looking for answers. You will guide patients through this sometimes difficult process by kindly talking them through the steps and answering their questions and concerns regarding exam procedures and process.
For more information, or info on PRN opportunities, please contact Zack Osgood at zack.osgood@cdirad.com, (952) 738-4481!
Last Updated May 23, 2017