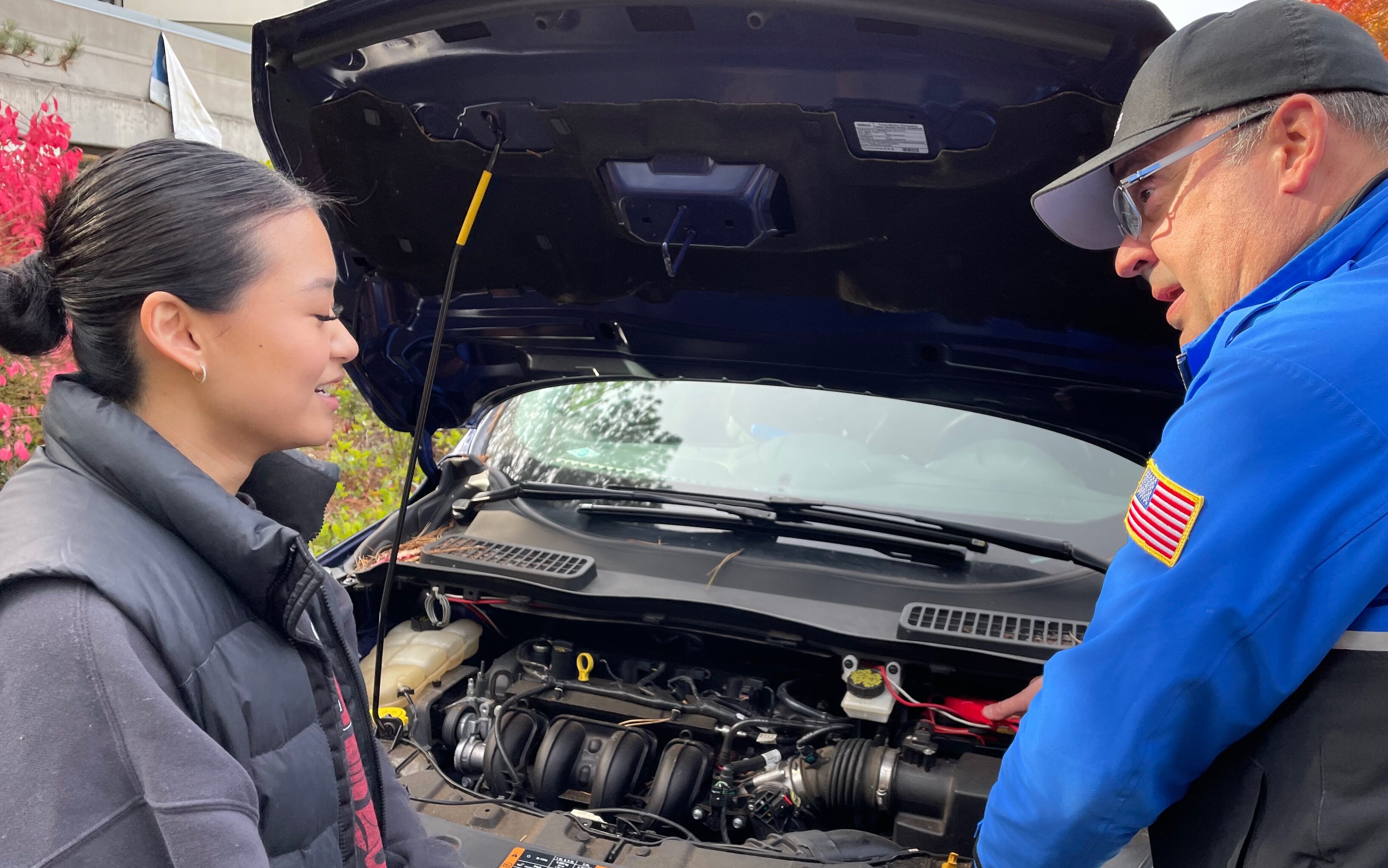 If you are locked out of your vehicle or need assistance with a dead battery, contact the Public Safety office using your cell phone or a blue Emergency Call Box located around the campus. See map for specific locations.
Assistance with unlocking or jumpstarting your vehicle is available by request.
When you call, please identify the make, model and specific location of your car. If you are able, please raise the hood, so officers can better locate you.
(425) 564-2400: During Regular Business Hours
(425) 466-9365: 24/7
Public Safety Office in B132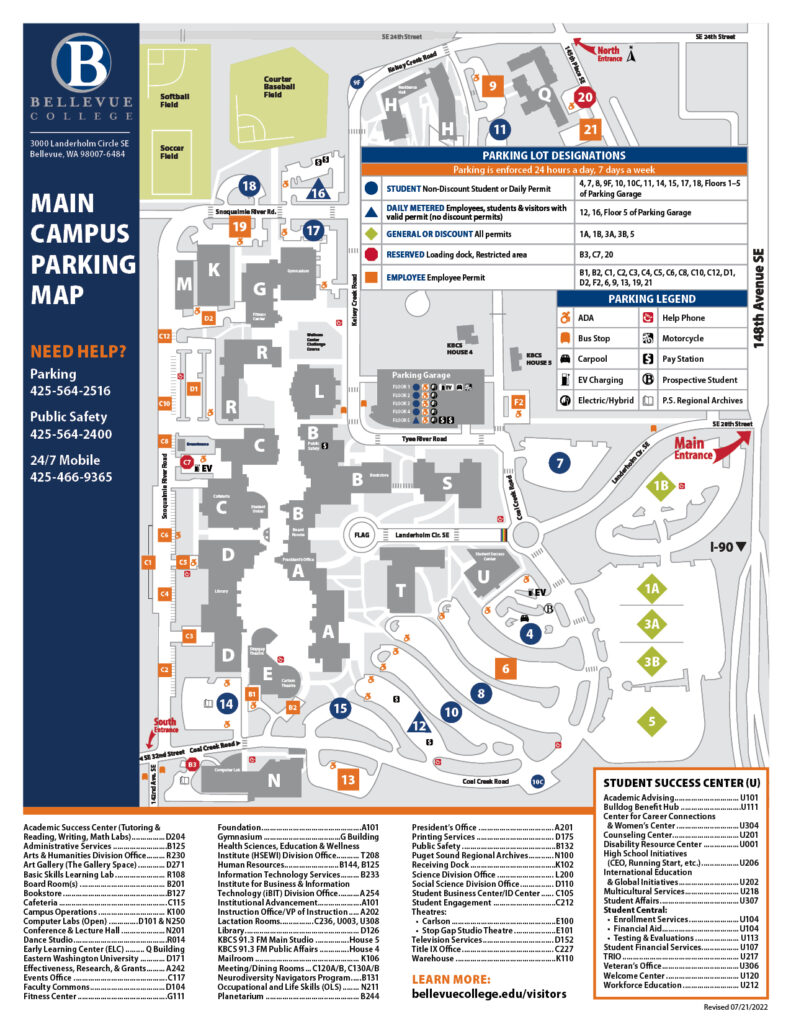 Last Updated November 9, 2022