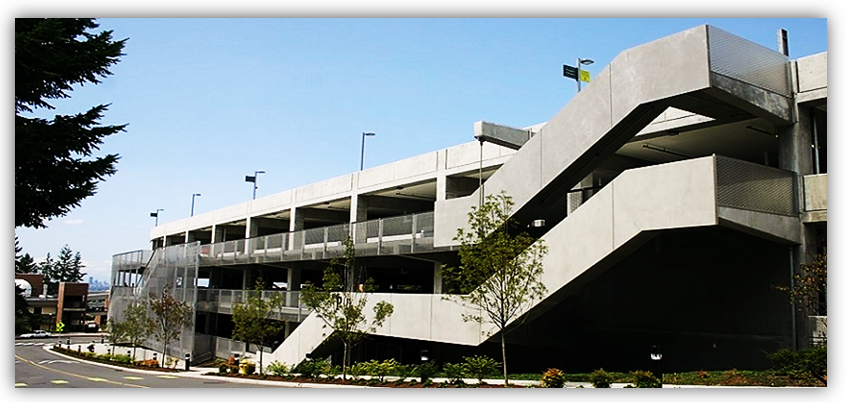 If you find yourself locked out of your car or return to your vehicle to discover your battery is dead-
Don't Panic.
Public Safety provides free battery jump starts and assistance in unlocking your vehicle free of charge 24 hours a day.
Call 425-466-9365 or come by the Public Safety office in D171 and use any emergency call box (see map below) around campus the office after hours. We are happy to assist you free of charge to unlock or jump start your vehicle. Public Safety provides support to stranded motorists on campus 24 hours a day, 7 days a week.
***Emergency Call Boxes (look for their blue light on top) are located throughout the Campus and are connected directly to the BC Public Safety Department. ***
See map below for specific locations and descriptions.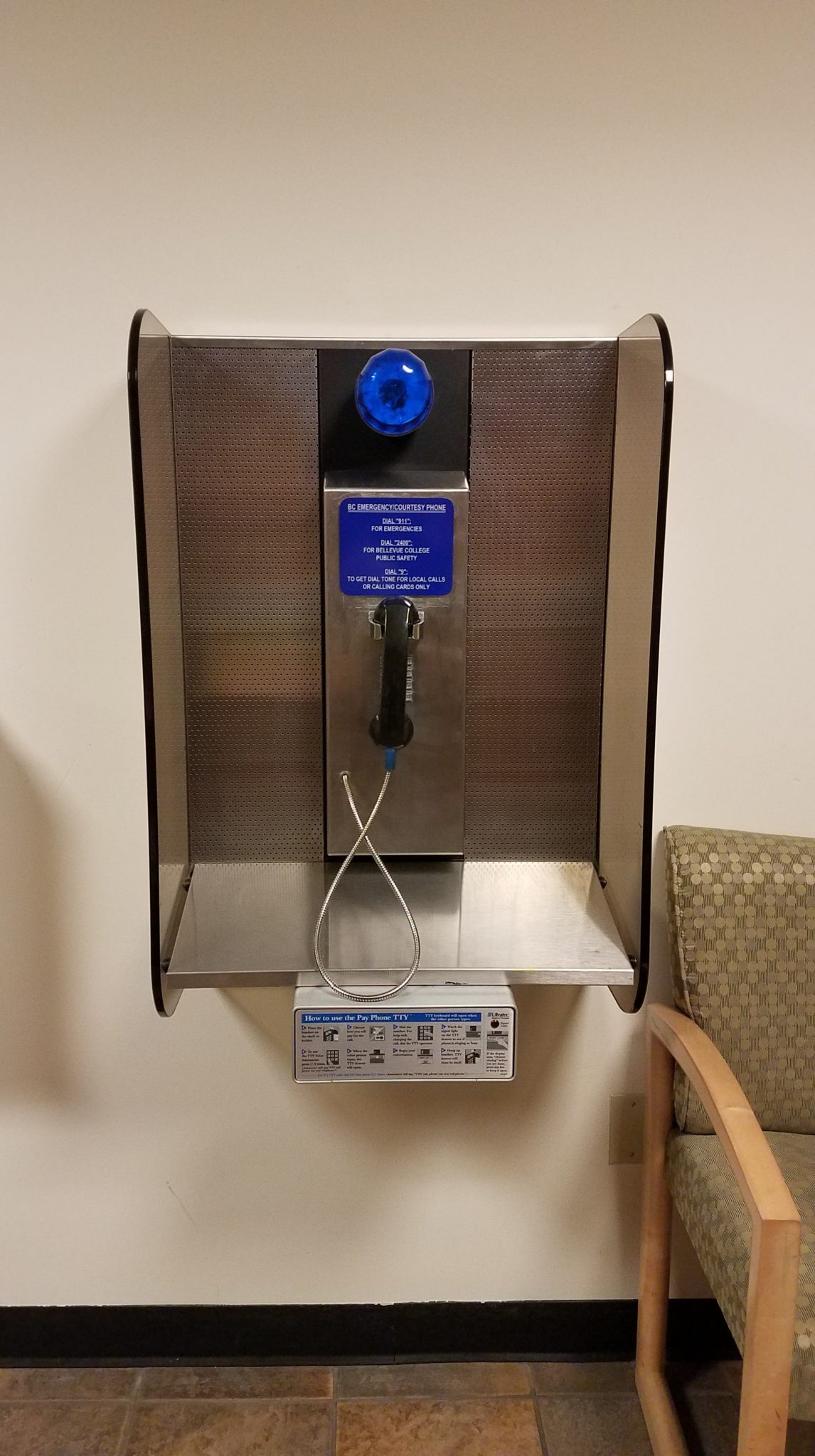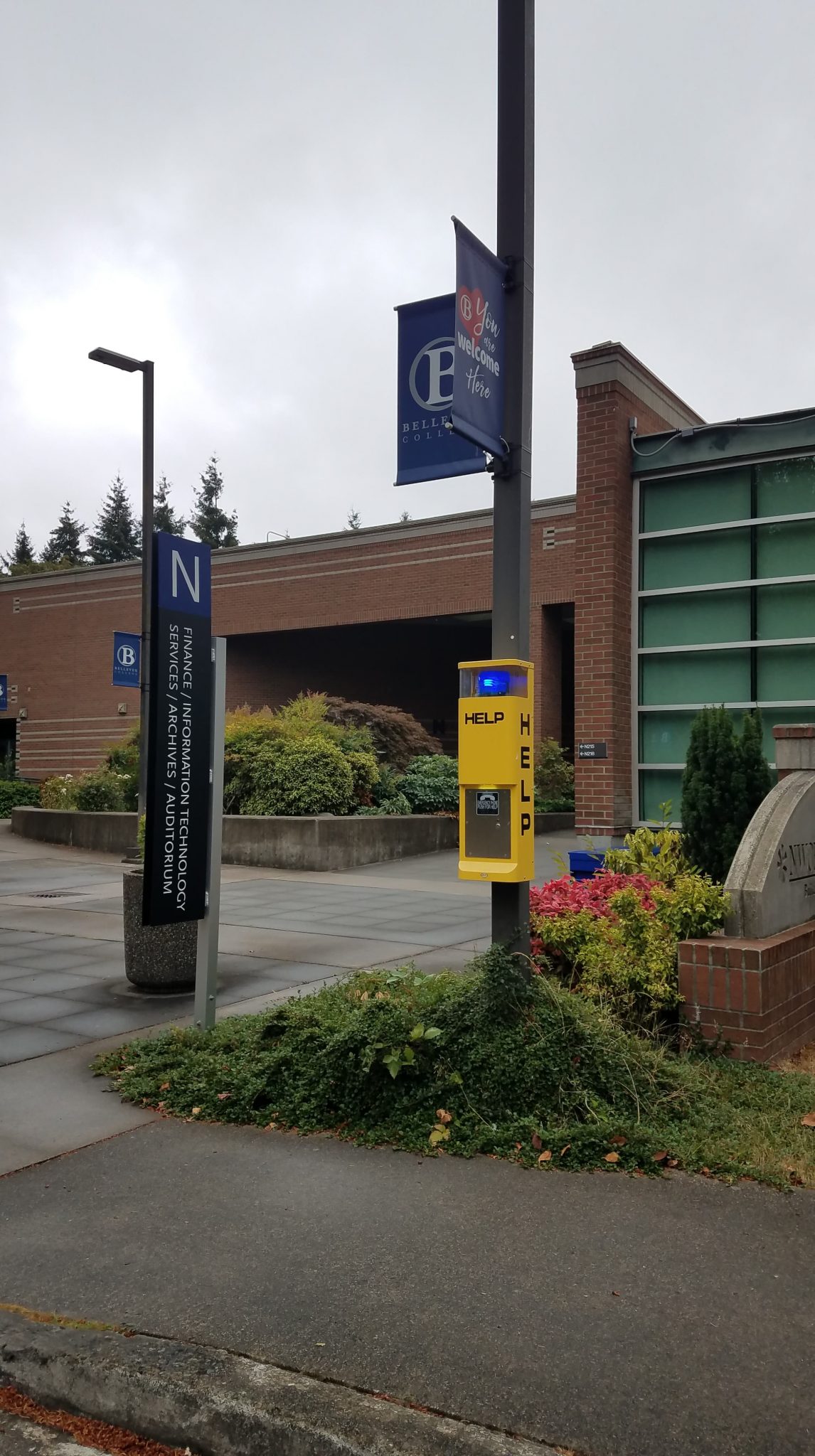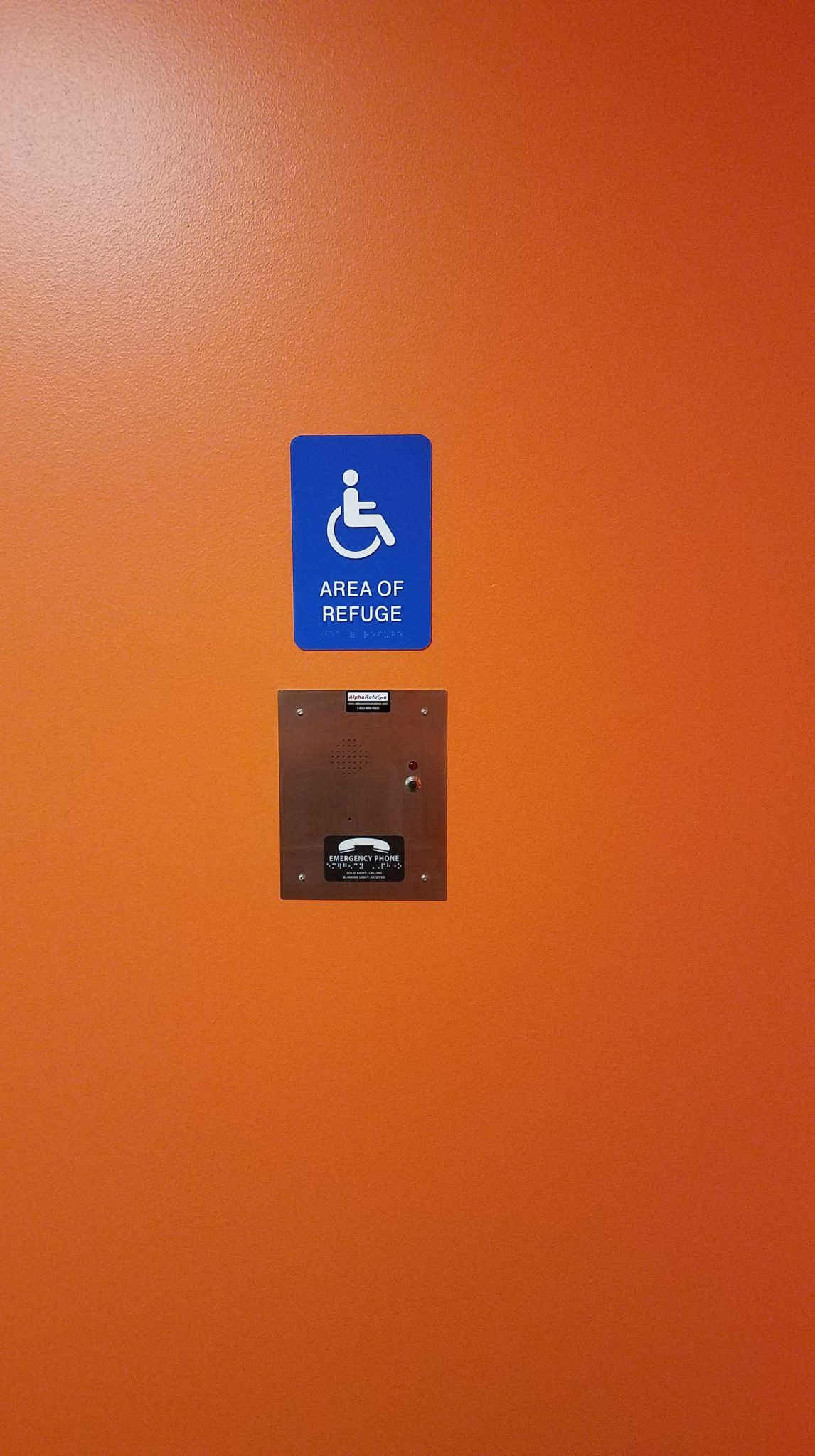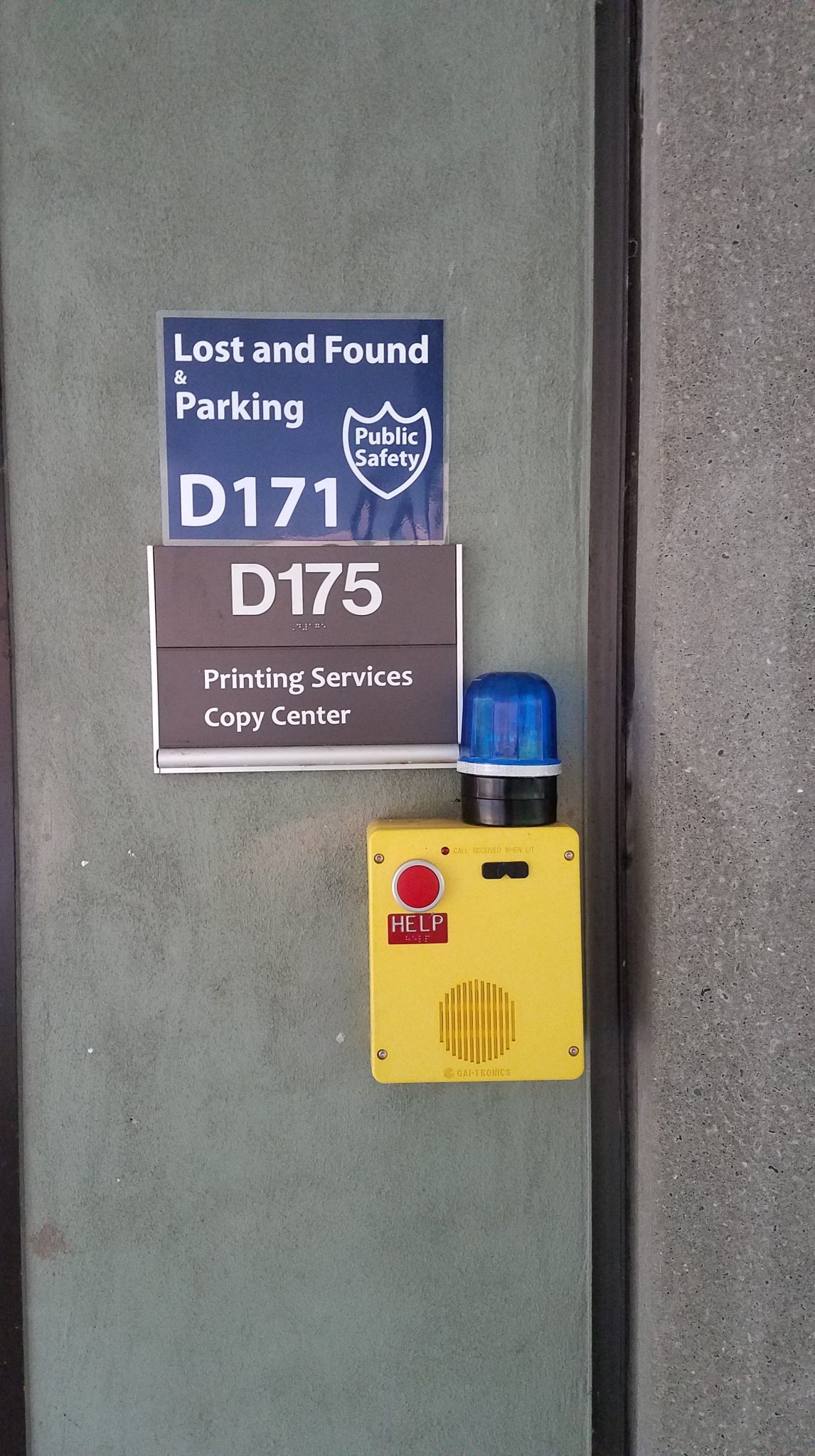 ;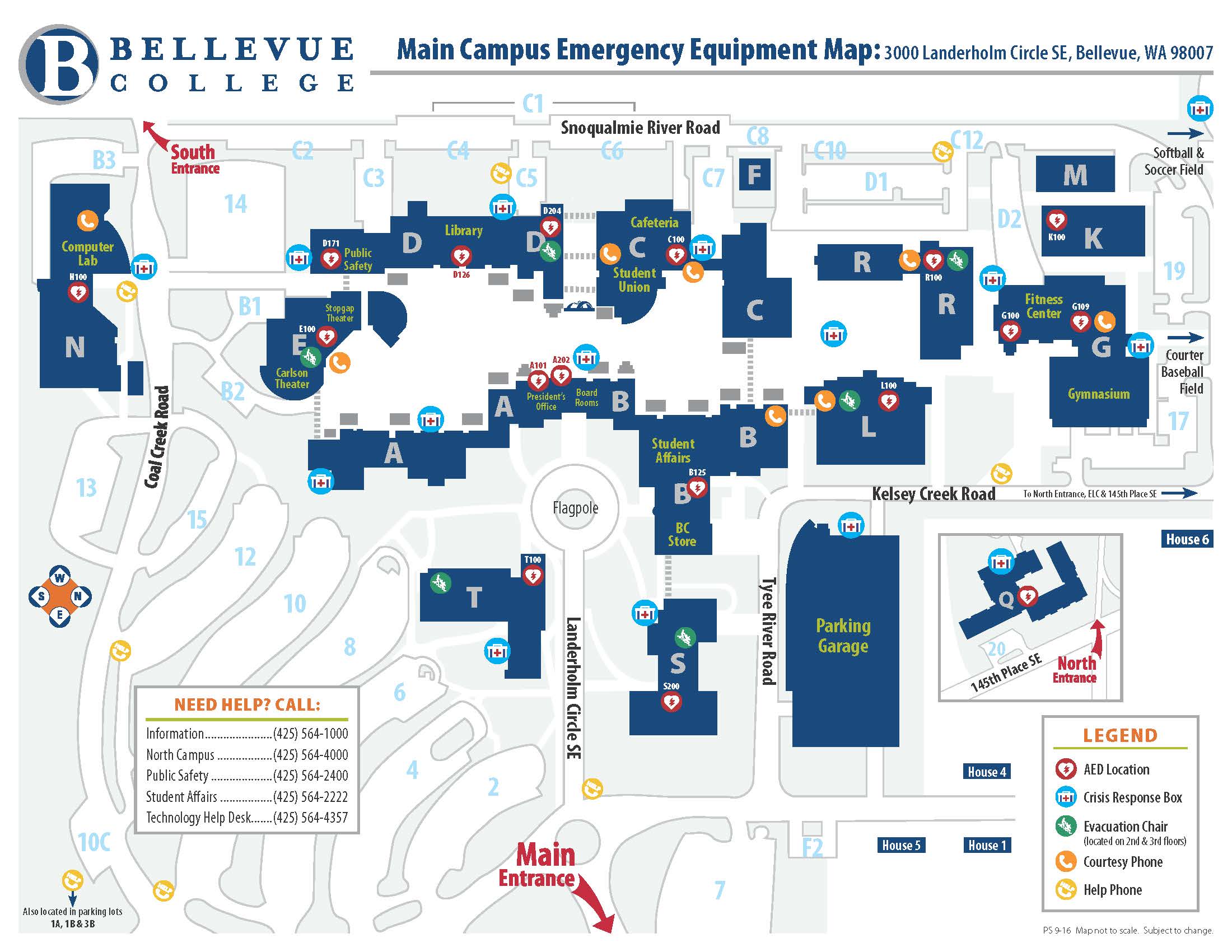 Last Updated March 11, 2022