As of July 3, 2023, Bellevue College will no longer be issuing windshield parking decals, stickers or paper parking permits. We will be moving to virtual permits. Students and Employees will need to access the Parking Portal to purchase a virtual parking permit.
Your license plate is now your virtual parking permit.
__________________________________
Winter 2024 quarter parking permit sale will start on 12/15/23.



---
Visitor and Student Daily parking permits may be used in any student, daily and general parking lot and purchased online by registering their license plate.
Employees may purchase daily parking permits using single sign on with their Bellevue College credentials through the Parking Portal.
---
To purchase a Parking Permit, please provide the following information:
-NetID
-E-mail address
-Mailing address
-Vehicle Information (Make, Model, Color, License Plate Number)
Windshield Decals (Stickers) No Longer valid after July 3, 2023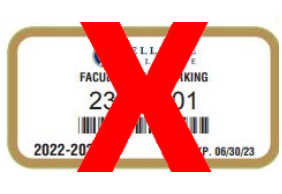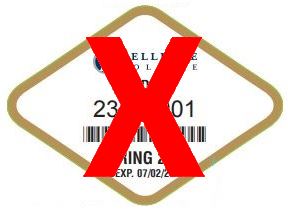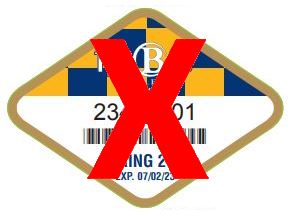 Individuals authorized to park in ADA stalls displaying valid placards do not need to purchase parking permits to park on campus in any valid parking spot. Call the Parking Office for details.
For cash payments, please see the parking lead in the Parking Office in B132.
Citations can be paid or appealed within 21 days of the ticket being issued. Please follow this link to pay or appeal a citation.
If you usually drive your car or are looking for alternatives, you can consider taking the bus, biking, or carpooling a few days a week or all the time. It's easy to do, and BC offers great programs and discounts!
____________________________________
Parking Frequently Asked Questions
Bellevue College Parking Policies
Front License Plate Requirement
Bellevue College Parking Fines
Bellevue College: Getting Here
If you have any questions please call 425-564-2516 or email parking@bellevuecollege.edu
Last Updated December 1, 2023