Home
Welcome to Bellevue College Department of Public Safety
We are dedicated to providing you with the most up to date information you need to keep you and our community safe on campus.
If you are in immediate danger or are experiencing or witnessing an emergency please:
DIAL 911 IMMEDIATELY
Public Safety is now located in B132
_________________
If you would like to speak to, or need assistance from, a Bellevue College Public Safety Officer after hours Please Call:
425-466-9365
To contact the Public Safety Office for general questions, comments or concerns:
Email: PublicSafety@bellevuecollege.edu
Office Phone: (425) 564-2400
Leave feedback for the Public Safety Team:
Please read our page on school shut down procedures in the event of Inclement Weather.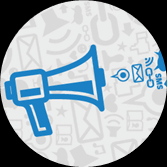 Public Safety News, Updates and Resources
Keep up to date with the latest Public Safety News and Information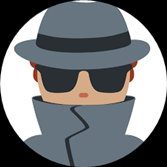 Report Suspicious Activity Have you witnessed something out of the ordinary? If you are concerned about something you've seen or heard, let us know.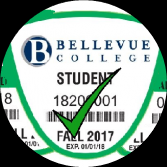 Parking Information
Pay a Citation, purchase a pass, find out where to park- Get all your parking questions answered.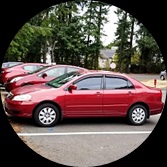 Lock outs and Jump Starts
If you are locked out of your car, you have a dead battery and need assistance please call us. We can help.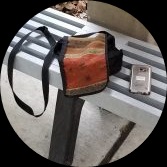 Lost and Found
Have you found something that doesn't seem to have an owner? Have you lost something and need to get it back? Here's what you need to do.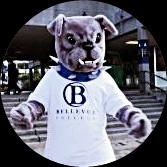 Vehicle and Officer Escorts
Safety escorts are available 24 hours a day, 7 days a week, including weekends and holidays.
Safety Tips
Report safety hazards, unsafe lighting, and defective equipment to Public Safety.
Park in an area that will be well-lit after dark. Call 425-466-9365 for a safety escort to walk you to your car, residence hall (Coming soon!) or campus building at night.
Leave nothing visible in your car, even if it is of no value.
Do NOT leave wallets, purses, backpacks and other valuables unattended on campus, even inside your office.
Keep your doors locked at home and in your car.
At home, develop a relationship with neighbors that will encourage regularly checking on one another.
Be aware of your surroundings. Know where you are. Know where you are going and what to expect.
Trust your instinct – if you feel uncomfortable in a situation or place, LEAVE!
Avoid walking alone and let people know where you are going.
Plan your walking trips in advance and choose a safe, well-lit, and populated route.
Remember that most crimes occur in response to opportunities.
Note: If you need to contact the Department of Public Safety after 5:00 p.m. and on weekends, a direct line to an officer can be obtained from any emergency phone on campus or by dialing 425-466-9365. If you use the yellow telephone box, press the red button and the call will be automatically connected to an officer in the field.
Campus Hours
Closed: 10:00 PM – 06:00 AM Mon-Sun, and Holidays
B132 Office Hours
Monday-Friday
8:00 a.m. to 5:00 p.m.(Except for Holidays and Closures)