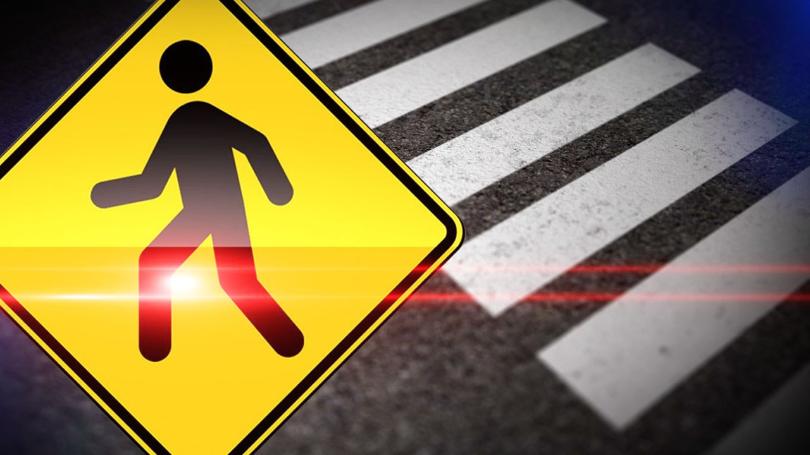 Do you need assistance walking to your car or between classes?
Officer escorts are available by request in Public Safety 24 hrs. a day, 7 days a week. Call or come by the office in D171 and we will be happy to assist in escorting you to and from your car or between classes should the need arise.
If you are feeling unsafe please come in and speak with an officer so we can address your concerns. If you're request is related to a specific incident, we also recommend that you come in and fill out an incident report. Our biggest resource in keeping you and our college community safe is you.
Call (425) 466-9365 or come by the Public Safety Office in D171 to discuss your situation with an officer.
***Emergency Call Boxes (look for their blue light on top) are located throughout the Campus and are connected directly to the BC Public Safety Department. ***
See map below for specific locations and descriptions.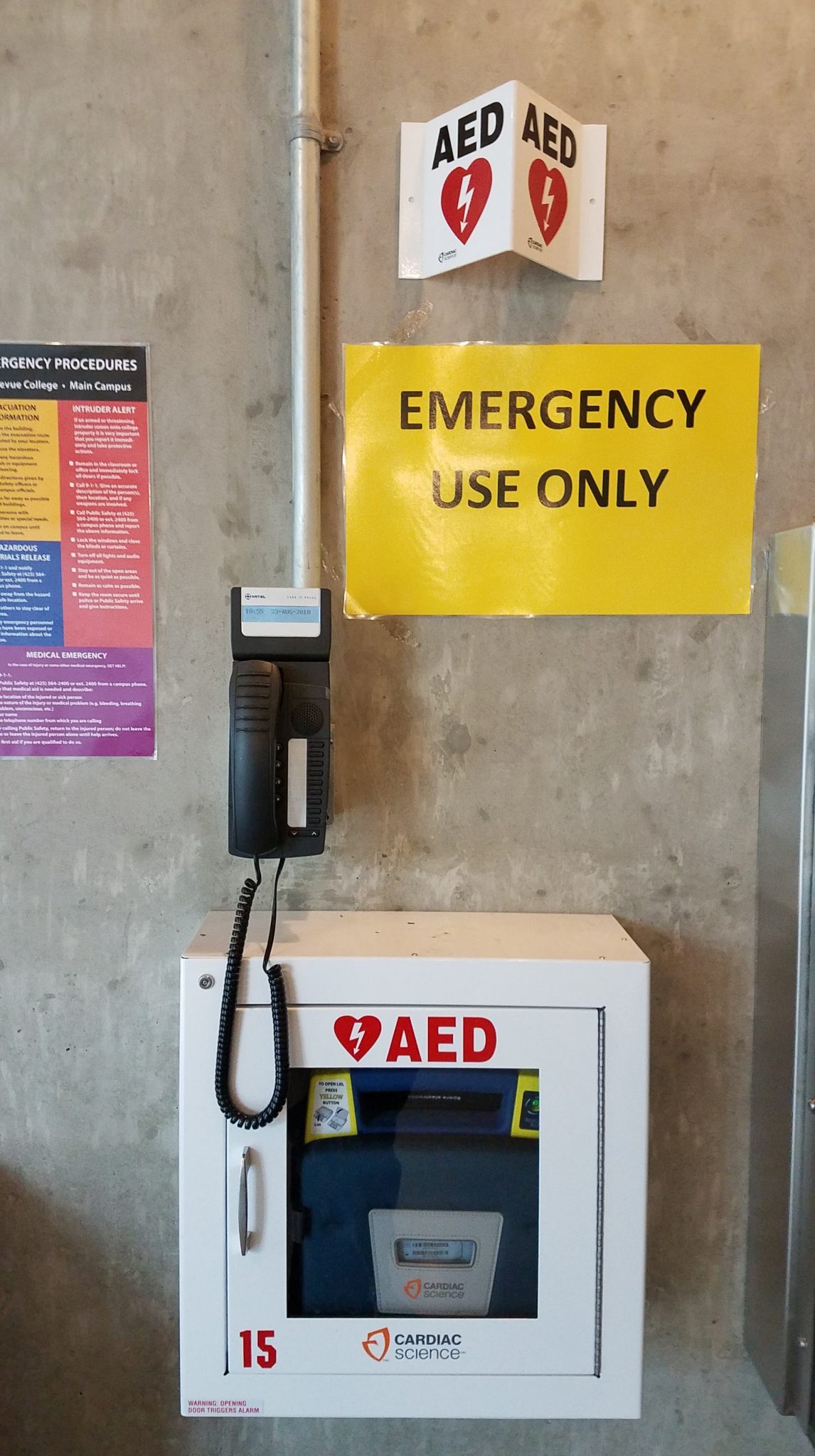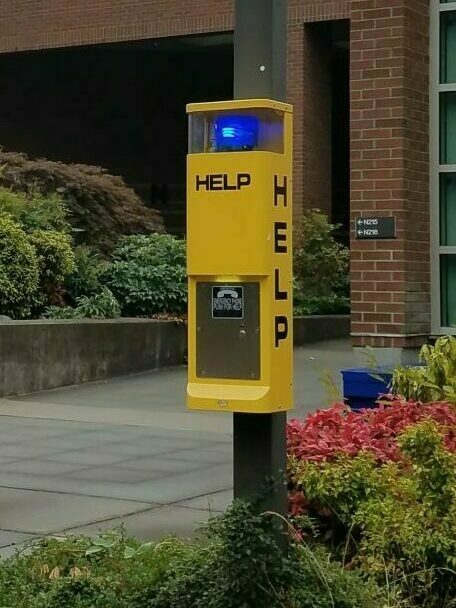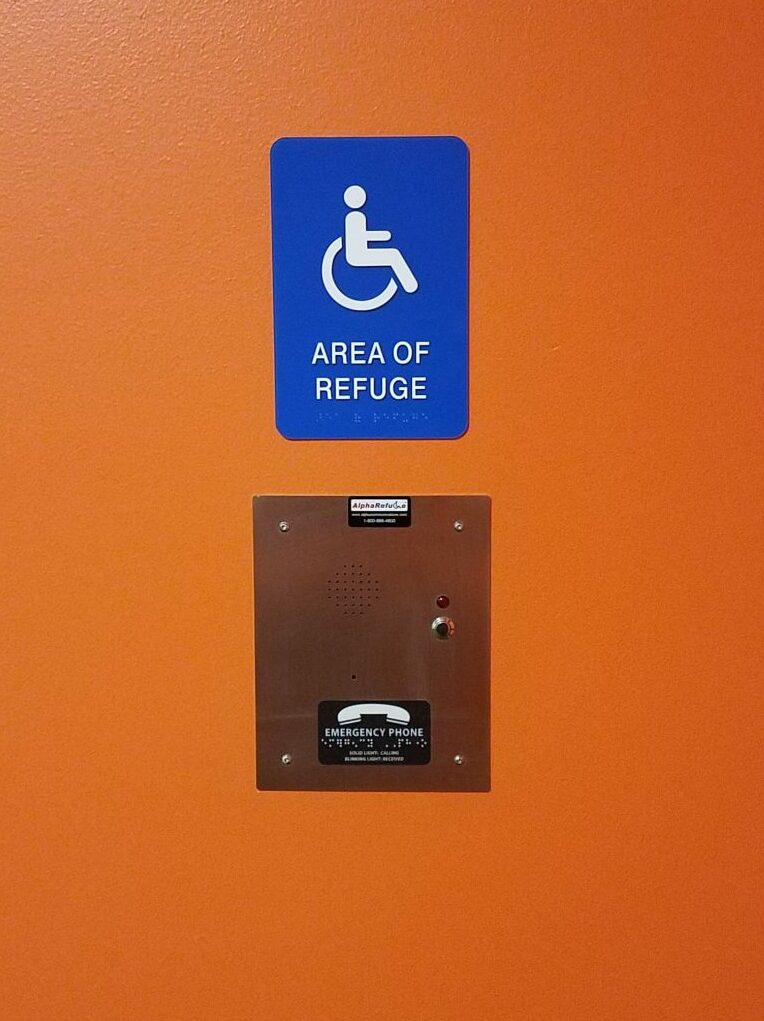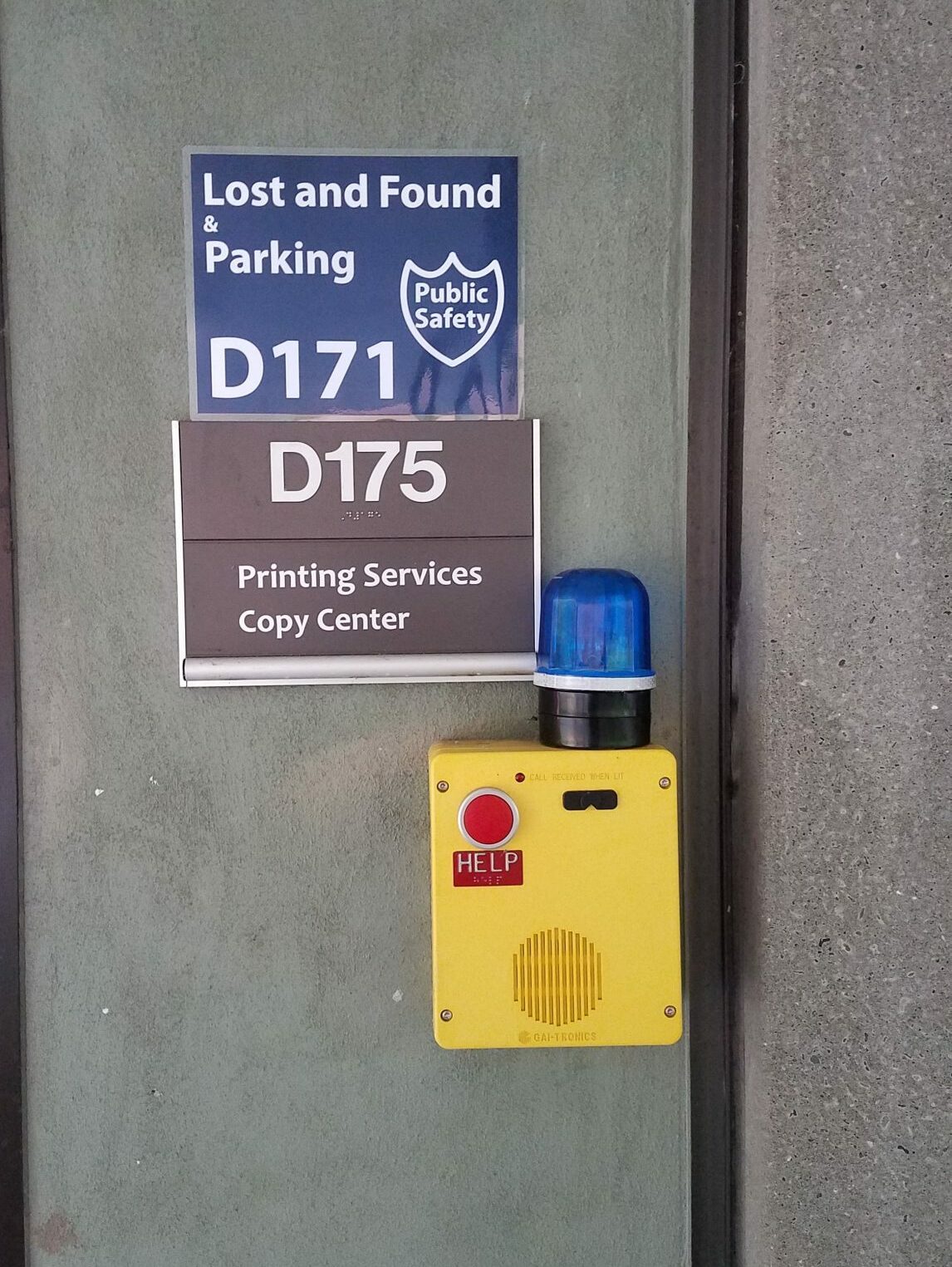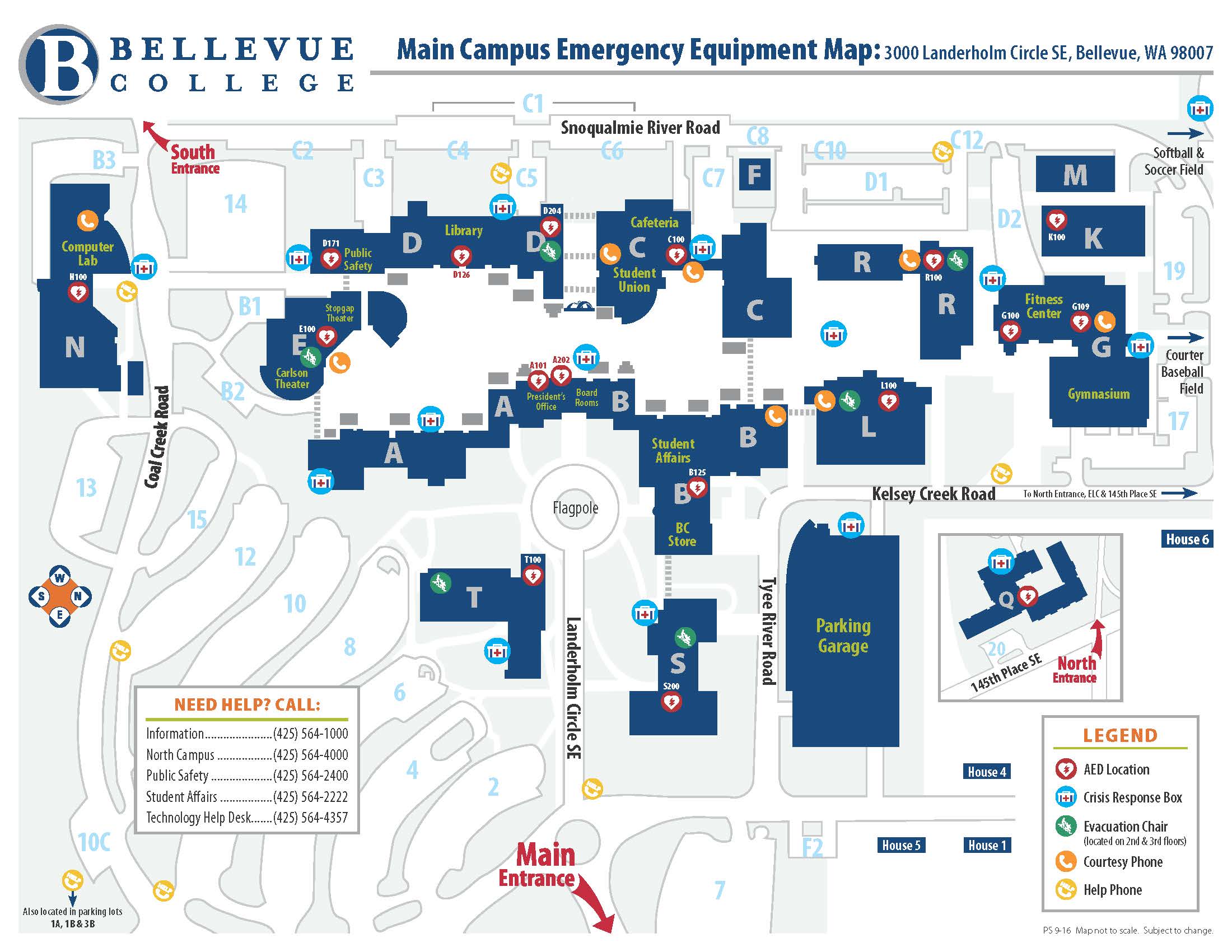 Last Updated March 11, 2022