As a public agency whose responsibility is to serve the educational needs of students and potential students, it is the policy of Bellevue College to ensure that college owned, rented or leased motor vehicles are operated safely and within the requirements set forth by the Washington State Office of Financial Management. For full policy see 6230 DRIVER SAFETY PROGRAM.
Authorization Process:
Supervisors should contact Public Safety Program Coordinator with the names of individuals needing to drive vehicles owned or operated in an official capacity for the Bellevue College.
Potential Drivers will be sent an email with the relevant documentation and instructions on the authorization process.
---
---
Once the driver's record has been verified, they will be assigned the driver training modules through the college's training platform, Vector Solutions.
There are three modules. Official Authorization will be granted upon successful completion of the training modules with a passing score on each quiz.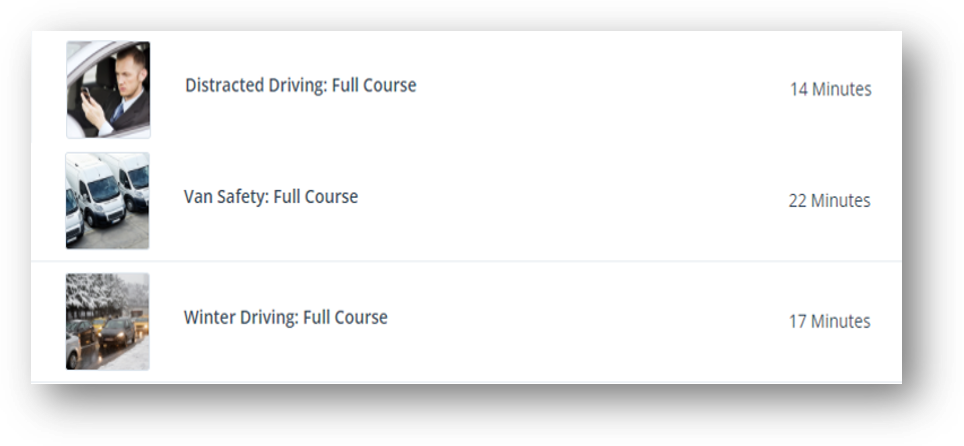 ---
If you have any questions about the Drivers Safety Program or the authorization process, please contact the Public Safety Driving Coordinator at 425-564-2533.
Last Updated October 21, 2022