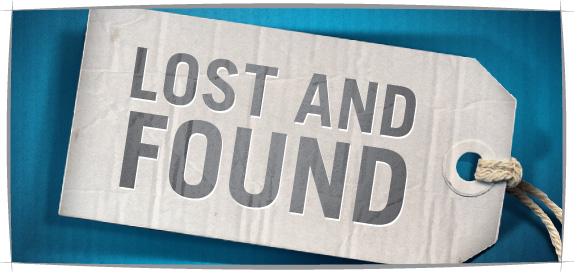 The main Lost & Found is currently located inside the Public Safety office.
Click here to submit your lost item to our database.
We will contact you once it has been turned in to us.
If you are unable to locate your lost item(s) in the last place where you remember having it/them in your possession, please contact us by phone at 425-466-9365 or visit us in B132.
What to do if you've lost something while on campus:
First … check the area where you last saw the item(s).
Next … check with the staff members in that building (each building has a central location where lost items are generally turned in, for example: the Open Computer Lab in the N-Building, Library Circulation Desk in the D-Building, Cafeteria in the south part of the C-Building, faculty/staff offices in every building).
Lastly … call or come by the Public Safety Lost & Found.
Last Updated November 21, 2022