The BAS degree in Software Development is a part of Bellevue College's Institute for Business and Information Technology department. Our goal is to provide students with meaningful preparation to meet the challenges of a global environment in world of IT.  For general information about the degree, use the form at the top of this page.  For specific questions or to set up an appointment you can contact the Program Manager for this degree.
Alysa Kelsey – Program Manager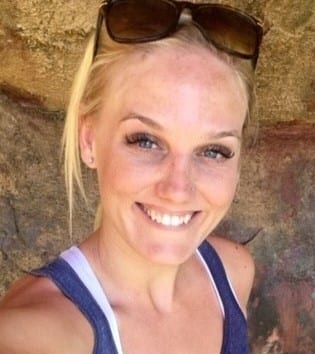 Email: alysa.kelsey@bellevuecollege.edu
Phone: (425) 564-3340
Office Location: A254
Alysa Kelsey joined Bellevue College as program manager for the AA/BAS Information Technology Degrees in March 2019. She holds a master's degree in Psychology and has a diverse background in management, coaching and education. Alysa is excited to help iBIT students pursue their academic goals and achieve their full potential here at BC. In her spare time, Alysa enjoys fitness, wine tasting, backpacking, exploring and chasing epic views. Although originally from the PNW, she still welcomes any recommendations on your favorite "epic" hike with a view or Woodinville winery!
---
Dena Laney – Program Chair
Email: dena.laney@bellevuecollege.edu
Phone: (425) 564-4206
Office Location: A254
Ms. Laney joined Bellevue College in 2013 as a tenure track full time faculty member and has taught in Business Technology, Digital Marketing and Information Systems & Technology programs. She worked in industry and in higher education as a web and database programmer for over 15 years before becoming a college professor. Ms. Laney has worked in higher education for over 21 years and has a passion for teaching web development, database and Python programming concepts, online course design and curriculum development. She holds a Master of Science in Information Science with a minor in Instructional Design and a Master of Science in Education with a concentration in Online Learning and Teaching. She is currently the Program Chair for the Artificial Intelligence AS, Software Development AS, Software Development BAS programs and Co-Chair for the Data Management & Analysis BAS programs.
---
Kurt Friedrich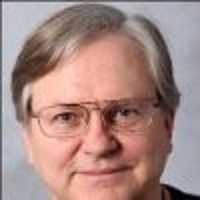 Email: kurt.friedrich@bellevuecollege.edu
Phone: (425) 564-2833
Office Location: A254
Experienced Engineering Manager, now moved onto a second career as faculty at Bellevue College's Institute for Business & Information Technology where he develops curriculum and teaches application programming courses. He is an avid motorcyclist and does astrophotography. He really enjoys getting emails from students who have accepted jobs and having summers off.
---
Frank Hatstat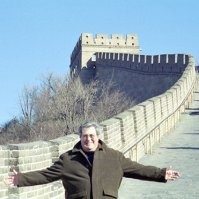 Email: frank.hatstat@bellevuecollege.edu
Phone: (425) 564-2485
Office Location: A255
I hold an Associate degree in Science and Engineering from Henry Ford College, a bachelor's degree in Economics from the University of Michigan, an MBA from City University and a juris doctor from Seattle University School of Law. I have been very privileged both in educational opportunity and professional activities in the public sector, private sector and academia, including being an air traffic control specialist and instructor, entrepreneur, manager, corporate trainer, state director within a national business program, consultant with a national consulting firm, associate dean and academic program chair, along with legal and appellate work. Although business and law are my passions, my favorite is doing this, helping people learn and grow through education. In my free time I like to fly, being a licensed pilot, enjoy photography and other outdoor activities like biking and fishing.
---
Stephanie Hurst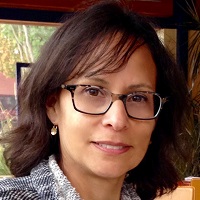 Email: stephanie.hurst@bellevuecollege.edu
Phone: (425) 564-3062
Office Location: R230V
Stephanie is a tenured faculty member in the Communication Studies Department. She came to Bellevue College in 2003 having previously taught at Palm Beach Community College and California State University, Long Beach. Stephanie has her M.A. in Speech Communication from California State University, Long Beach, where she was also the assistant to the Director of the Center for First Amendment Studies and the Freedom of Expression Foundation. Her particular interest of study and teaching is in Intercultural Communication; a field in which she is also published. Courses she has taught include Intercultural Communication, Small Group Communication, Interpersonal Communication, Introduction to Public Speaking, Advanced Organizational Communication and Introduction to Communication. Stephanie's teaching philosophy incorporates practical application of scholarly theory in an effort to improve students' lives. When not teaching or researching, she can be found following her bliss via cooking, hiking or taking in a Sounders game.
---
Tim Linnemann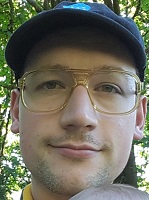 Email: tim.linnemann@bellevuecollege.edu
Phone: (206) 919-6934
Office Location: R230
Tim Linnemann has been teaching philosophy at Bellevue College since Winter 2011 and has served as the faculty advisor for BC's student Philosophy Club since Fall 2012. He is passionate about making the world of philosophy accessible to anyone unfamiliar with it and also with bridging the conceptual and cultural barriers that separate different philosophical paradigms, with the hope of enabling them to have critical, respectful and productive conversations with each other. Examples include secular/religious, eastern/western and analytic/continental systems of philosophy. In his free time he currently is enjoying growing into parenthood and is an avid board game enthusiast.
DEGREES: B.A. in Philosophy, University of Puget Sound; M.A. in Philosophy, Western Michigan University.
AREAS OF INTEREST: Ethical Theory/Moral Psychology, Philosophy of Mind/Cognitive Science, Eastern Philosophy.
---
Peter Ophoven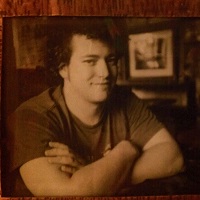 Email: pete.ophoven@bellevuecollege.edu
Phone:
Office Location:
It is with great pleasure to be teaching at Bellevue College. I have been working in IT for over 25 years. I have done plenty, from service and support for a computer store, building machines, installing networks, running cable, to running my own company "The Computer Sleuth". My work experience isn't just with computer's but you have to come to my class to learn the secret life of an IT Professional. I just celebrated my 10 year anniversary as the IT Directly for Abbott Construction. Abbott Construction is a 150 Million Dollar a year commercial general contractor with offices in Los Angeles, Portland Oregon, Tacoma WA and headquarters in Seattle.
My core value is that IT / Technology in general is not about the electrons and the voltmeter but rather the people. I truly love the opportunity to provide solutions, solve problems, and provide the opportunity to show people how to do it better and faster with technology.
---
William Payne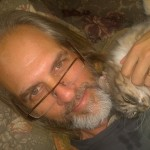 Email: wpayne@bellevuecollege.edu
Phone: (425) 564-2079
Office Location:
William Payne is the chair of the Bellevue College Philosophy Department where he has been teaching for 18 years. He holds a BA and an M.A. in Philosophy from Arizona State University and a Ph.D. in philosophy from UC Davis. Obviously a cat lover. When not reading, writing or teaching philosophy, he is most likely out on a long bike ride, working in the garden or cooking.
---
Ted Spence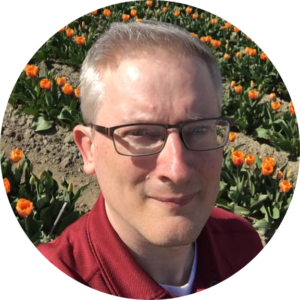 Email: ted.spence@bellevuecollege.edu
Phone:
Office Location: A254
Ted Spence joined Bellevue College in 2019 and teaches data analytics and computer science related classes. His career has spanned many decades and different industries, from small startups like EEDAR to large enterprises like Vivendi Universal and Facebook. His areas of expertise include marketing analytics, API design, database design and management, and programming in a variety of languages. He holds a BA in Philosophy from California State University, Fullerton, and lives in West Seattle with his wife and daughter. You can occasionally see him biking around Alki whenever the weather permits.
---
Dan Yamasaki
---
Olav Opedal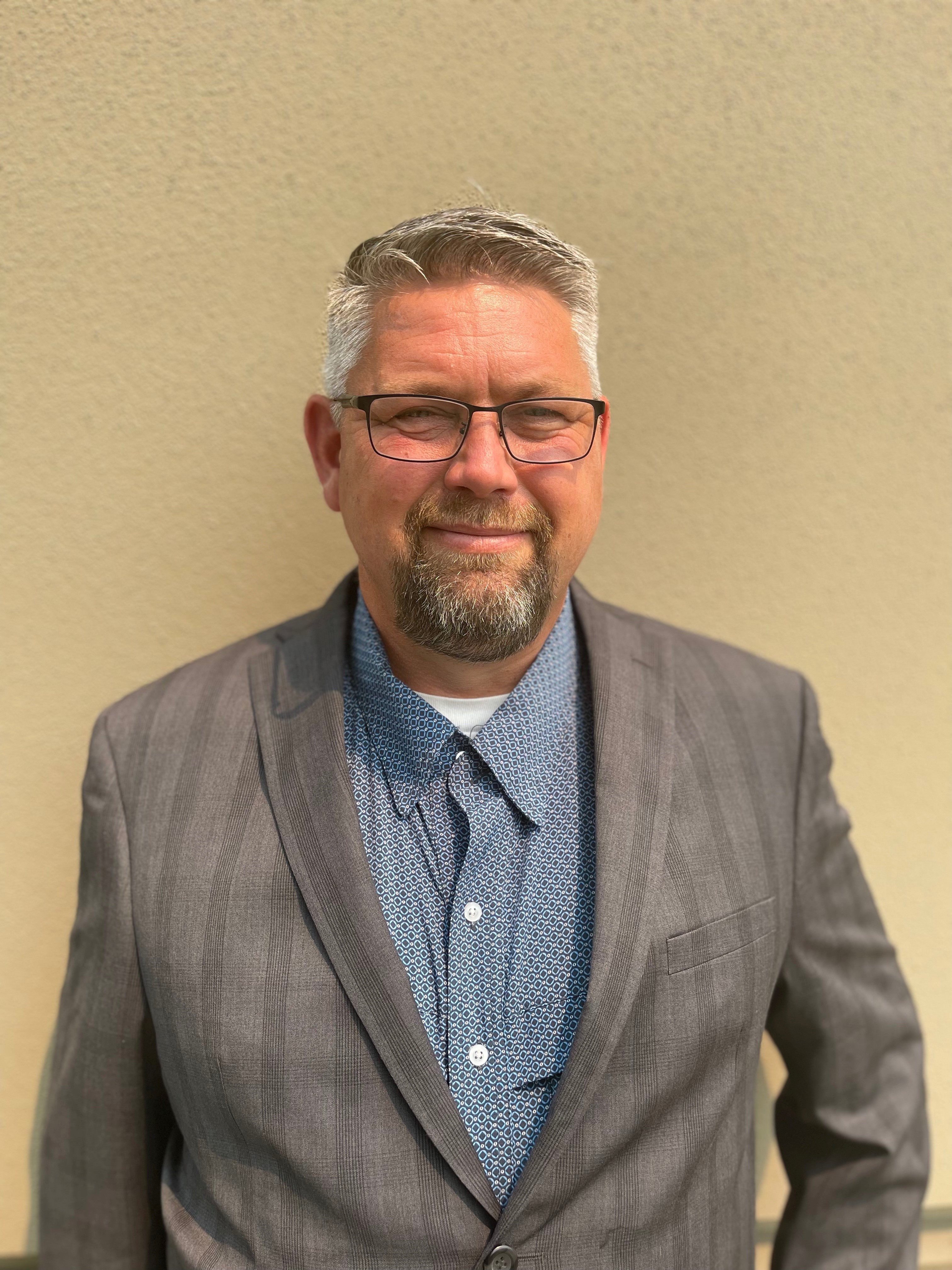 Email: olav.opedal@bellevuecollege.edu
Phone:
Office Location: A254
Dr. Olav Opedal, psychologist and data scientist, currently owns and operates Opedal Consulting, LLC, a veteran owned consulting firm. He provides machine learning and AI consulting services. He holds a Bachelors in computer science, a master's degree in clinical psychology and a Ph.D. in general psychology. Industry experience includes 20+ years at companies such as Microsoft, T-Mobile and PwC. Teaching experience includes Green River College and Bellevue College. Dr. Opedal has worked as a data scientist since 2015, predominantly in the cybersecurity area. Additionally, he does academic research in the psychology of computer professionals, information security specialists and hackers using both quantitative and qualitative methods. He also combines quantitative and qualitative methods when building models for cyber security purposes. Prior to starting his professional career, he served in the 3rd infantry division as an NBC recon solider. You will find him walking most every day come rain or shine.
---
Phil Duncan
---
Ricardo Suzuki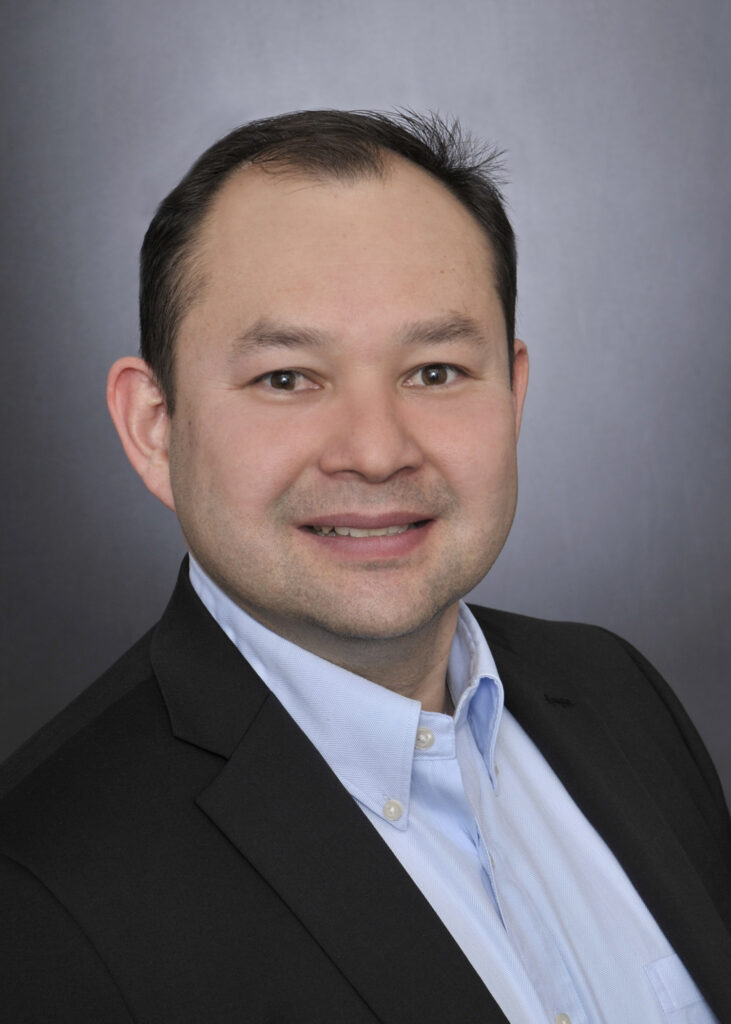 Email: r.suzuki@bellevuecollege.edu
Phone:
Office Location: A254
Ricardo Suzuki is an Information Technology Manager at a large corporation where he oversees the software development of DevSecOps tools, Data Warehouse, IT Operations and Compliance. Suzuki has a BS and a M.S. in Computer Science (UTPA), a M.S. in IT Management (Carnegie Mellon U.) and a M.S. in Cybersecurity (Carnegie Mellon U.). During the evenings, Suzuki has a lot of fun teaching programming and security classes at Bellevue College as well as helping students with jobs/internships and careers in IT. He is passionate about mentoring and seeing students succeed in their classes and careers. Suzuki was born in Brazil and lived in Japan for many years prior to come to USA to go college. Due to having two kids Suzuki doesn't have a lot of spare time, but he enjoys volunteering, gardening, and woodworking when time allows.
Last Updated July 8, 2022