The different departments at Bellevue College are all working towards a common goal of providing students with what they need in order to be successful in their chosen program pathway.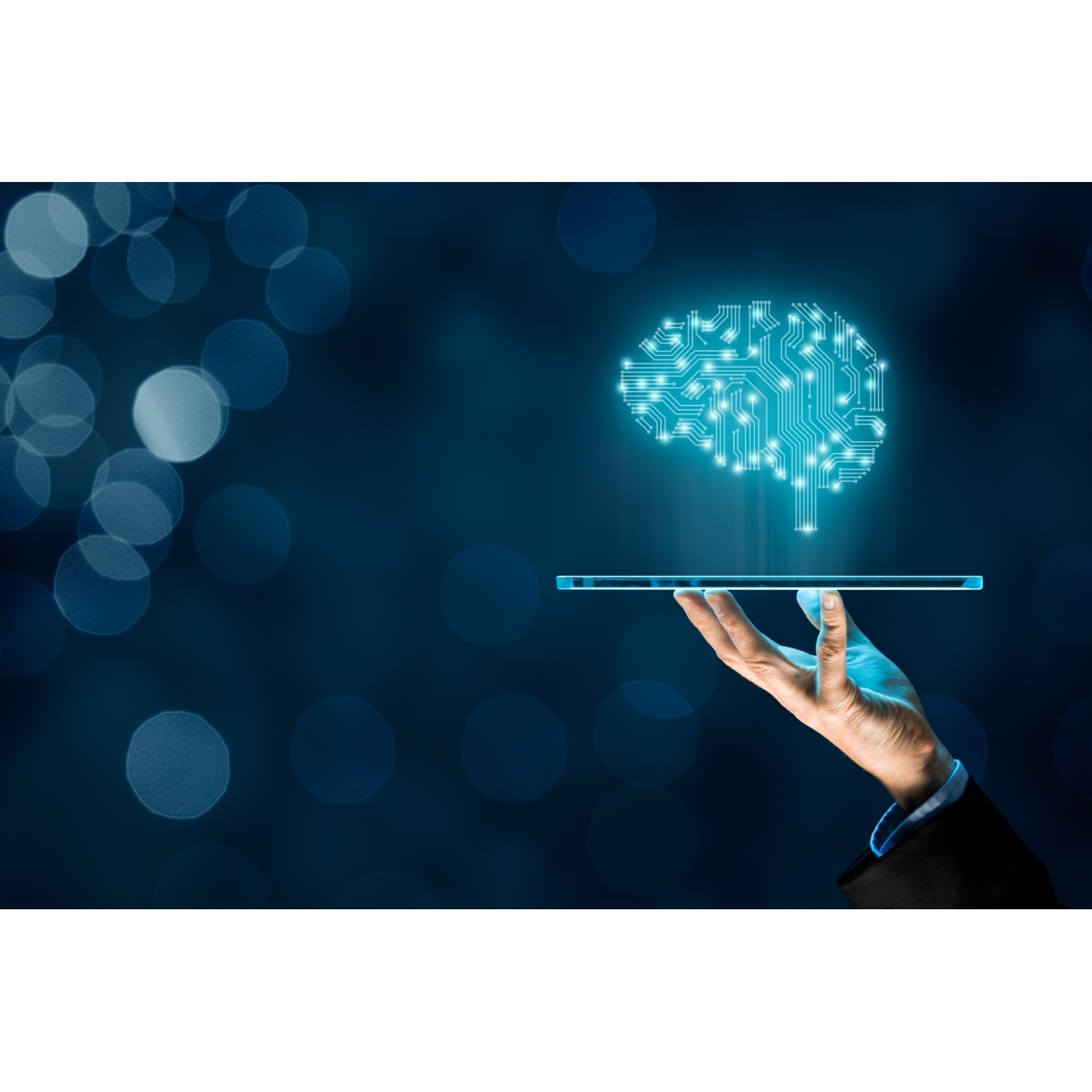 Online Services
Apply for general admission, register for classes, clear course prerequisites, officially transfer credits in, Math & English Placement, withdrawals and appeals and a lot more.
Tuition Rates
Upper division courses (300 level or above) cost more than lower division courses (200 level or below). Students should review current tuition rates and fees prior to starting the program.
Financial Aid
For questions on FASFA including different types of financial aid, important deadlines, how to apply and application status, students should reach directly out to the Financial Aid office.
BAS Orientation
Once admitted into the Bachelor's program, students should complete the IBIT BAS Online Student Orientation. Students will learn important information about program communications, academic policies and campus services.
Degree Audit
Students can use the online advising tool Degree Audit to view degree and certificate requirements and track academic progress. Degree Audit is not always accurate and it is recommended that students utilize it in collaboration with an advisor.
Apply for Graduation
Students are ready to apply for graduation as soon as they register for their last course(s). It is recommended to meet with an advisor or program manager beforehand to do an audit and make sure all degree requirements are completed.
Academic Success Center
The Academic Success Center (ASC) provides free, high-quality tutoring and learning services for all students enrolled at Bellevue College. They have specialized tutoring labs for math and writing as well as drop-in tutoring for most subjects, one-on-one tutoring appointments, workshops, and resources for lending like textbooks and calculators.
Bookstore
Students can find their textbooks at the Bookstore along with other supplies and BC apparel. At the beginning of the quarter textbook information should be posted in Canvas or on the course syllabus. Any questions on which textbook(s) to order should be directed to the instructor. The Buyback Program allows students to get cash for used books!
Canvas
All BC courses have a Canvas site which is BC's Learning Management System (LMS). Depending on the type of class students are taking (Online, Hybrid or On-campus) Canvas may be used extensively or on occasion. Students are encouraged to review How to get started with Canvas prior to the first day of class to ensure they are prepared.
Computer Requirements
Software Development students should make sure their computer meets the following requirements to be able to successfully complete their coursework:
Windows PC preferred
Current generation quad core processor i5, i7 or Ryzen series
16GB RAM preferred
512GB SSD minimum
No special video card recommendations
Chipset and processor must support Intel-VT or AMD-V
If doing online classes – 27 inch minimum or dual monitors highly recommended
Other Resources
Bellevue College has a variety of resources for students including:
Ready to Learn More?
Read our page of frequently asked questions by other students. We admit students into the BAS Application Development and BAS Artificial Intelligence programs every fall quarter based on space.
You can also get in contact with the program manager to explore a career in Software Development and receive more information about program details, tuition rates, and if you are eligible to apply.
Request More Information
Last Updated July 21, 2022