Bellevue College employees and students who are currently enrolled in a course may use their CTC ID number to borrow library materials. A total of 20 items may be checked out at any time.
Item
Loan Period
Fine
Books
Entire quarter (Fall 2022)
Magazines and Journals
Entire quarter (Fall 2022)
CDs/DVDs
Employees: 7 days (renew for 7 additional days)
Students: 3 days (renew for 3 additional days)

Reserve Materials
Varies by item (no renewals)
Hourly loans: $0.20 per hour
Daily loans: $1.00 per day
Calculators
3 hours (no renewal)
$0.20 per hour
Laptops, Headphones, Cell Phone Chargers
4 hours (no renewal)
$1.00 per hour
Digital Media Arts Equipment
2 days (no renewals)
$2.00 per day
Newspapers and Reference Books
Do not circulate
-
Books in the Reference Collection, Newspapers, and most of the reserve items may only be used inside the library.
Manage My Account (Renew/Place Holds)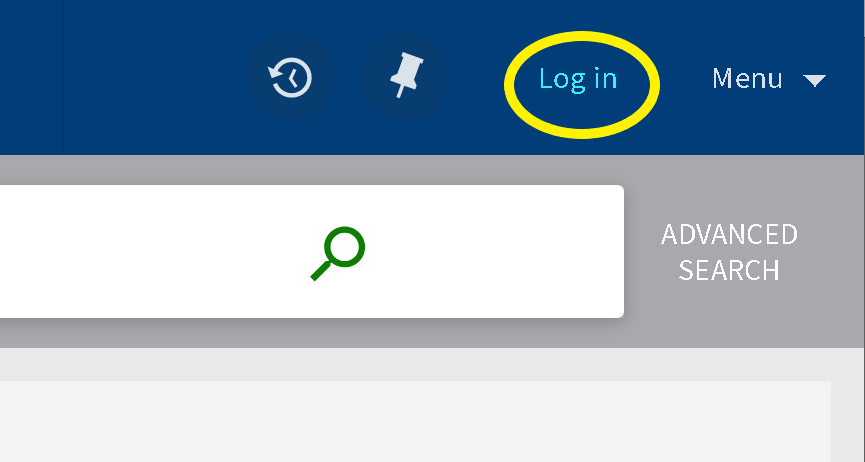 Not sure what items you have checked out and when items are due? You can do this by logging into your library account. Here's how:
Visit the Library Account Login Page or click on "My BC Library Account" on the homepage.
Log in with your BC/Canvas username and password
From here, you can:

Renew items. You can also renew your items in person at the Circulation Desk or calling 425-564-2252.
See which items you have checked out
See what fines you have (Note: there is no way to pay fines online)
Holds
Request your items via the library catalog. You must login to the catalog to be able to place a hold. You will receive an email to your Bellevue College email address when the item(s) are processed and ready for pickup from the Circulation Desk.
Return Materials
You may return library materials to the Circulation Desk during library open hours or to the book drop outside of the main library entrance at any time. Faculty and staff may send library materials to Library Circulation, Mailstop D260.
Overdue Materials
If you receive an overdue notice via email for a library item, please return it. If you are sure that the item has been returned, or you have lost library materials, please call 425-564-2252 or visit the Circulation Desk. Late fees are charged for overdue reserve items and equipment.
Lost & Damaged Materials
All library users are responsible for the materials they check out. If you do not renew or return materials, we will assume the materials are lost. You will receive an email notification of Lost Material Fine(s).
If materials are lost or damaged beyond repair (Examples of damage include soiled pages or water damage, teeth marks, missing or torn pages), replacement costs will be charged. Please call 425-564-2252 or visit the Circulation Desk.
Lost items returned within six months of the payment date will be refunded less any overdue fines.
Interlibrary Loan
Need a book or article the library doesn't own? We can borrow one from another library through interlibrary loan. Requests can be made online. Please note that it may take up to two weeks to obtain some items.
Laptops
The Tech Hub offers two types of laptops for students to check out:
Four Hour Loan: Available anytime at Tech Hub Desk
Quarterly Loan: Available by application. Program Details
Microsoft Imagine Software
For students enrolled in specific IT courses, software is available for download at BC's Microsoft Academic Software Center.
If you have a question about our circulation policies, you can contact Circulation via email and email Media for media-related items, such as cameras.
Last Updated November 21, 2022