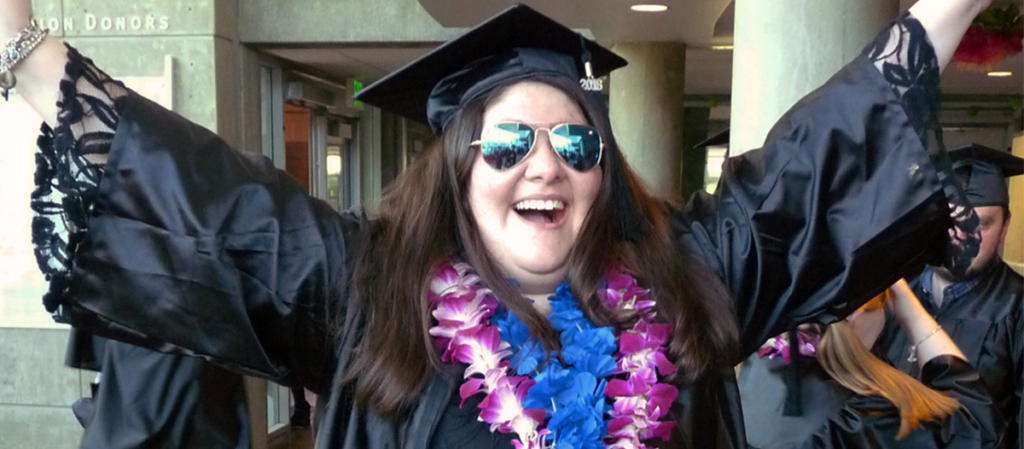 Fall Quarter 2021 will be offered in a hyrbrid format of online and in-person classes.
If you are ready to apply for the OLS Bellevue College program, complete the following steps. Please note: Students enter the program in the fall quarter of each academic year.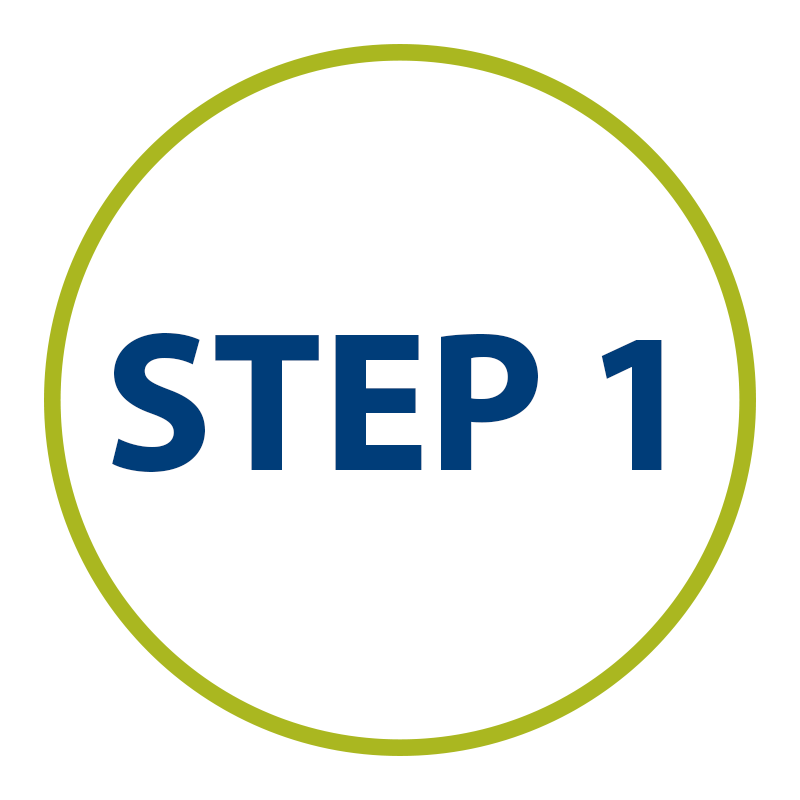 Learn more about the OLS program and see if it's the right fit for you. Register for our Information Session where you will hear from OLS students and staff what life is like as an OLS student.
---
If you missed our last Information Session for applying for the 2021-22 academic year, please contact us to let us know. We have options available to help you apply by our July 1 application deadline.
---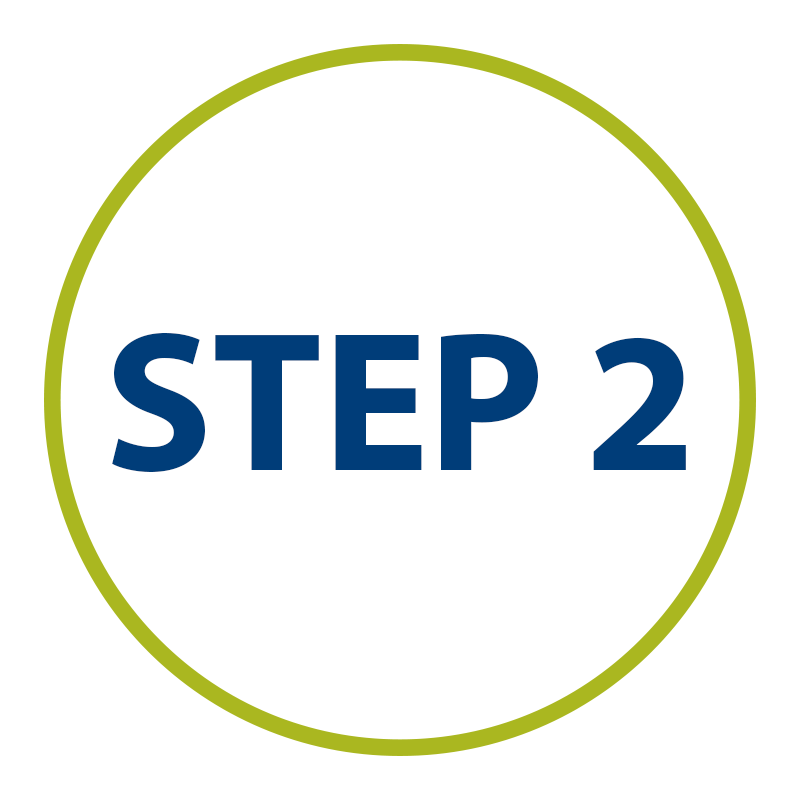 In addition to mailing your application, please email a copy of all application materials to ols@bellevuecollege.edu.
Mail your student-completed application with a check for the non-refundable $60 application fee.
Have two references submitted through our Recommendation Form.
References cannot be submitted by family members.
Educational Documentation (e.g., most recent IEP and school evaluation)
Evaluation documents must provide an IQ score of 70 or above, and academic levels in reading, writing, and math at a fourth grade level or higher.
Provide High School Transcripts (and college transcripts if applicable).
---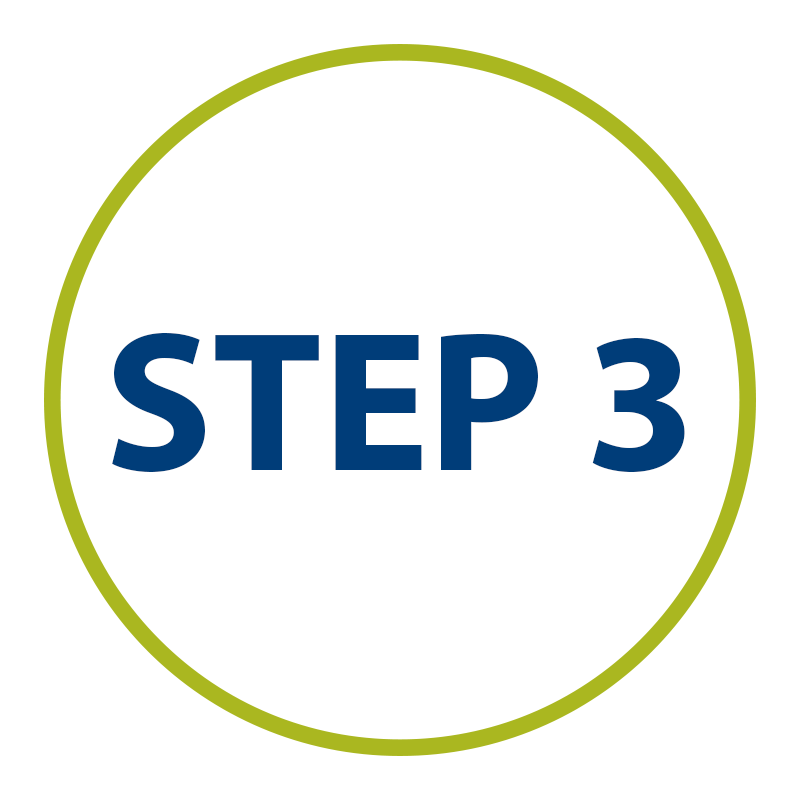 In-Person Assessments
Applicants who meet the above requirements will be invited to an in-person assessment to measure a variety of baseline skills that are essential to being successful in the program.
---
Application Deadlines
Priority Admissions: February 1
Regular Admissions: April 1
---
Frequently Asked Questions
Last Updated June 16, 2021