Summer 2021 Skills for Work Summer Camps will be offered in a hybrid format of in-person and virtual instruction.
Join us and jump start your future!
Are you starting to wonder what life will be like after high school? OLS Bellevue College and the Division of Vocational Rehabilitation are partnering to offer Pre-Employment Training Services (Pre-ETS) summer camps that will provide job readiness training and community activities to explore the world of work.
The purpose of our two-week camps is to introduce workplace readiness skills and career options to students. Through fun, engaging activities and discussions facilitated by highly-trained OLS Bellevue College staff, students identify their unique strengths and explore options for their future in a safe, friendly environment.
These camps are designed for 16-21-year-old students who have an IEP, 504 plan, or documented disability in the Bellevue, Issaquah, and Lake Washington school districts.
Interested students who reside outside these districts are encouraged to register and will be considered on a case-by-case basis.
If you have any questions, please contact us by filling out our online form.
Please note: These camps are not a part of the OLS Bellevue College program and are not open to current OLS students.
---
Registration
Registration for our 2021 Summer Camps has closed. Summer Camps will be back in 2022!
---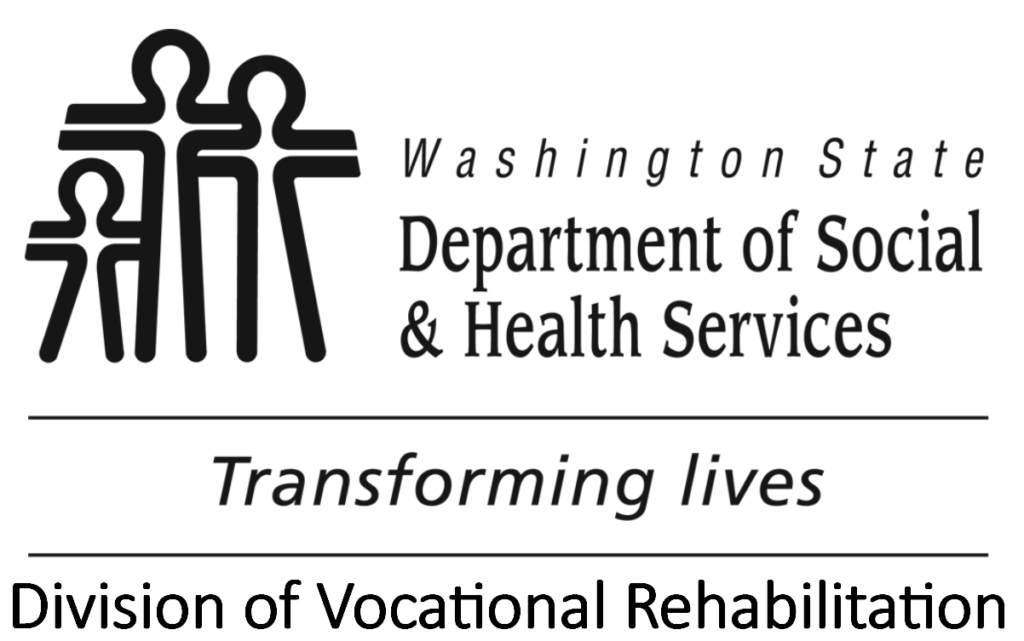 These services were developed in partnership with the Washington State Department of Social and Health Services, Division of Vocational Rehabilitation.
Last Updated July 27, 2021