The certificate in Magnetic Resonance (MR) Imaging formally prepares the Imaging Technologist in Radiologic Technology, Nuclear Medicine, or Radiation Therapy to work in an MR Imaging lab. The didactic courses are designed to prepare students to sit for the Magnetic Resonance Imaging exam administered by the American Registry of Radiologic Technologists. The clinical practicum provides students with the opportunity to develop required competencies. A selective application process is utilized to align eligible students with the appropriate clinical site.
Program
Benefits

Fully Online Coursework
Flexible Schedule (1-2 classes per quarter)
Advanced Modality Training
Clinical
Practicum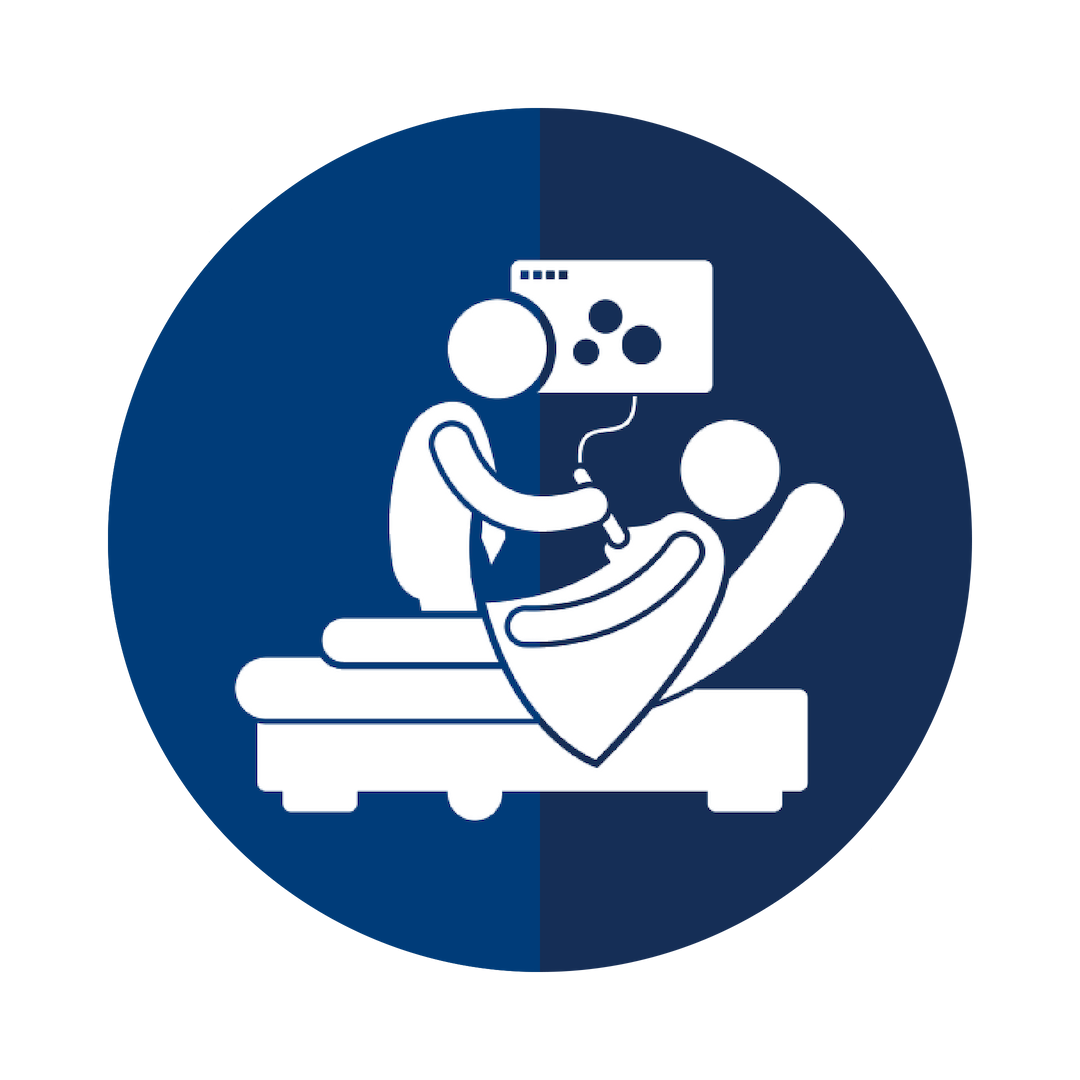 Gain hands on experience with a local clinical partner. Our experienced clinical staff will guide you through the process and assign you to a location that will best fit your needs. Click here for more information on clinicals…
Exam
Preparation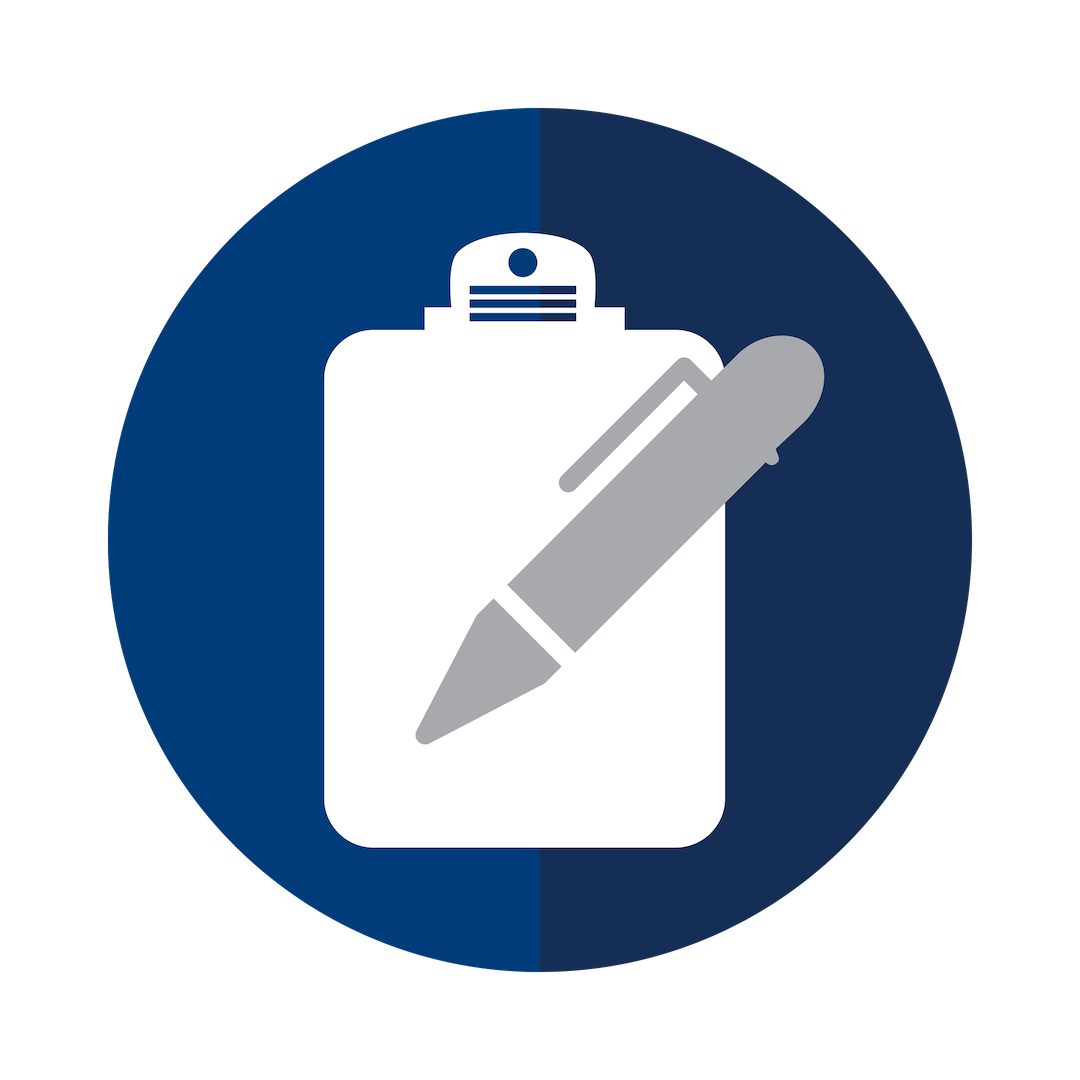 Completion of the Computed Tomography Imaging program formally prepares imaging technologists to sit for the CT exam through the ARRT.
---
Benefits of completing the Magnetic Resonance (MR) Imaging program:
Advanced modality – Eligibility to apply to take the magnetic resonance imaging national certification exams through the American Registry of Radiologic Technologists (ARRT). Advanced modalities increase your marketability!
Career Outlook – Radiologic technologists are experiencing a 13% job growth outlook. That is faster than the average occupation (bls.gov).
Good Pay – The annual average wage of Magnetic Resonance Imaging Technologists in Washington is $77,460-$87,520. That is among the highest in the nation as reported in May 2017 (bls.gov).
Advanced degree opportunities available at Bellevue College – Bellevue offers several bachelors degree options in an online format to help you advance your education while continuing to work!
Contact us for more assistance or apply now!
Gainful Employment
Federal regulations require academic institutions to disclose to prospective students certain information about the institution's Gainful Employment (GE) Programs, and about students who enrolled in those programs eligible for Title IV funding that lead to gainful employment in a recognized occupation. See the list of eligible certificates, but note that it may be out of date of current offerings.
Last Updated April 12, 2023