Mammography at BC
The Mammography Certificate at Bellevue College includes both an online course in Mammography, RAIT 325, and the option of a Mammography Clinical Practicum, RAIT 329. RAIT 325, which includes digital breast tomosynthesis, meets the ARRT's requirement of Structured Education for Mammography, the first step toward exam eligibility. If you choose to take your Women's Imaging career a step further, we also offer courses in Breast Ultrasound.
Please us the contact car at to let know of your interest in mammography. Note that the mammography certificate, at only 10 credits, is not eligible for financial aid.
Learn more!
Complete the interest form to receive more information and important dates!
Topics
Covered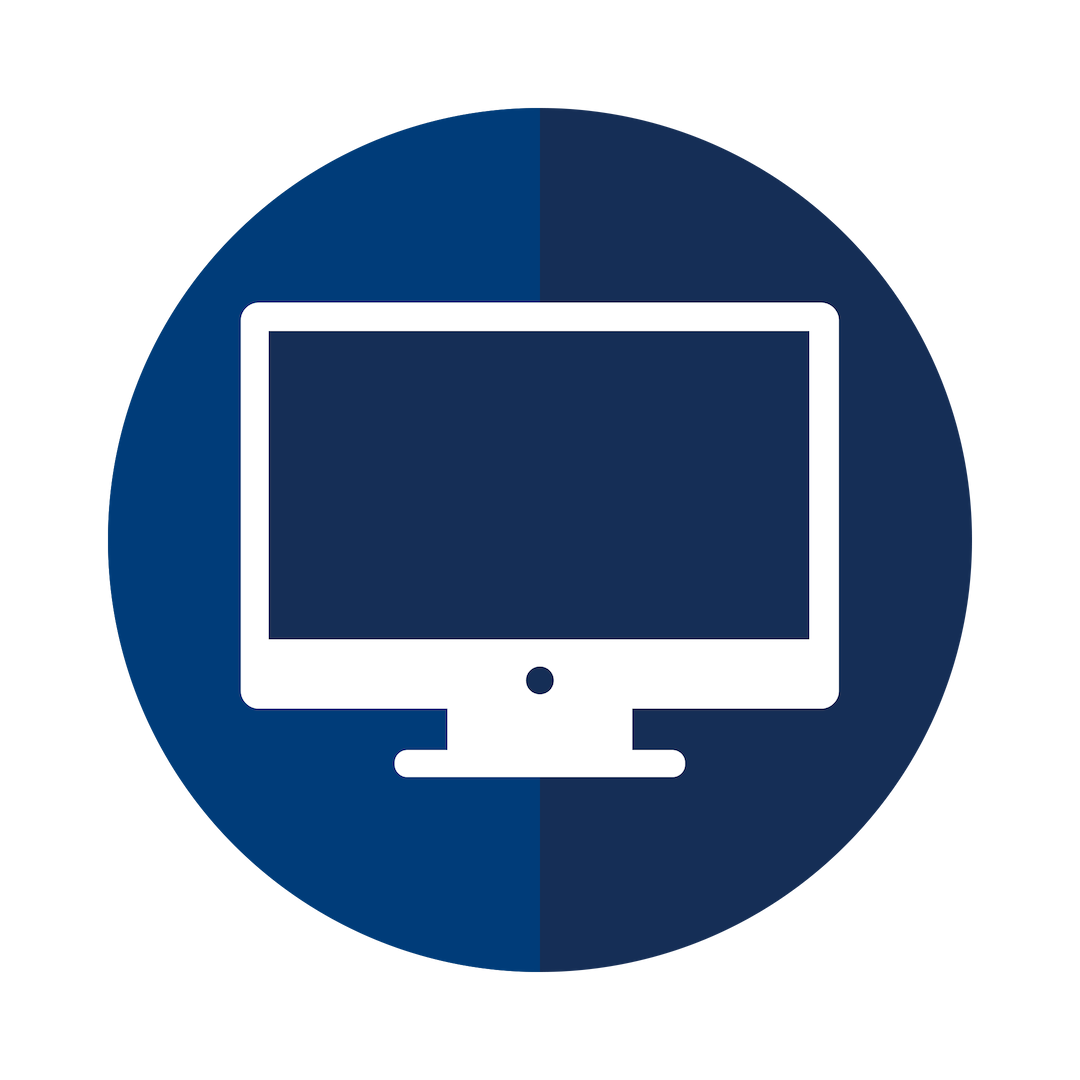 Technologist roles and responsibilities
Breast anatomy and pathology
Breast positioning and image quality
Screening vs diagnostic exams
Breast tomosynthesis and equipment
QC and regulations
Special procedures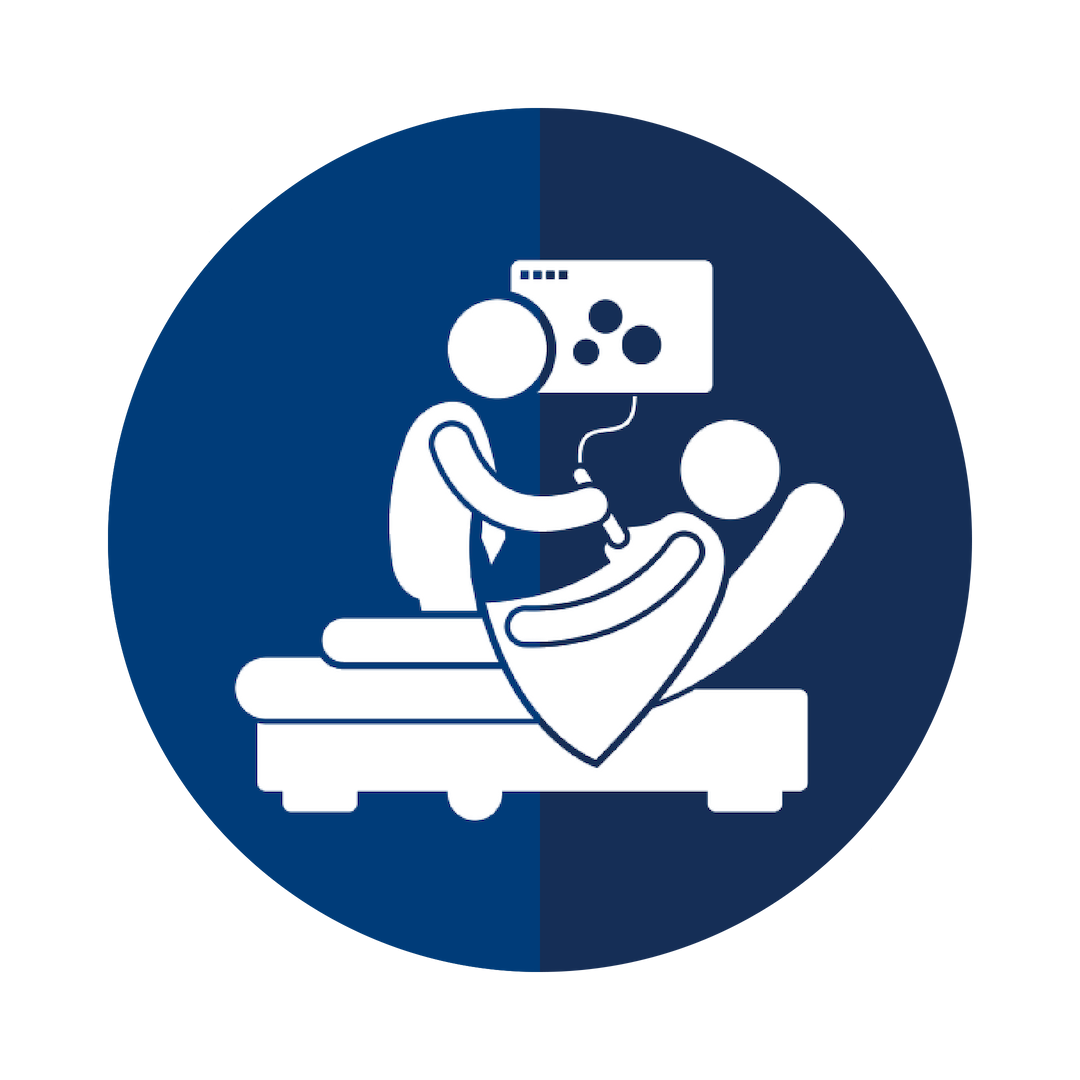 Gain hands on experience with a local clinical partner. Our experienced clinical staff will guide you through the process and assign you to a location that will best fit your needs. Click here for more information on clinicals…
Exam
Preparation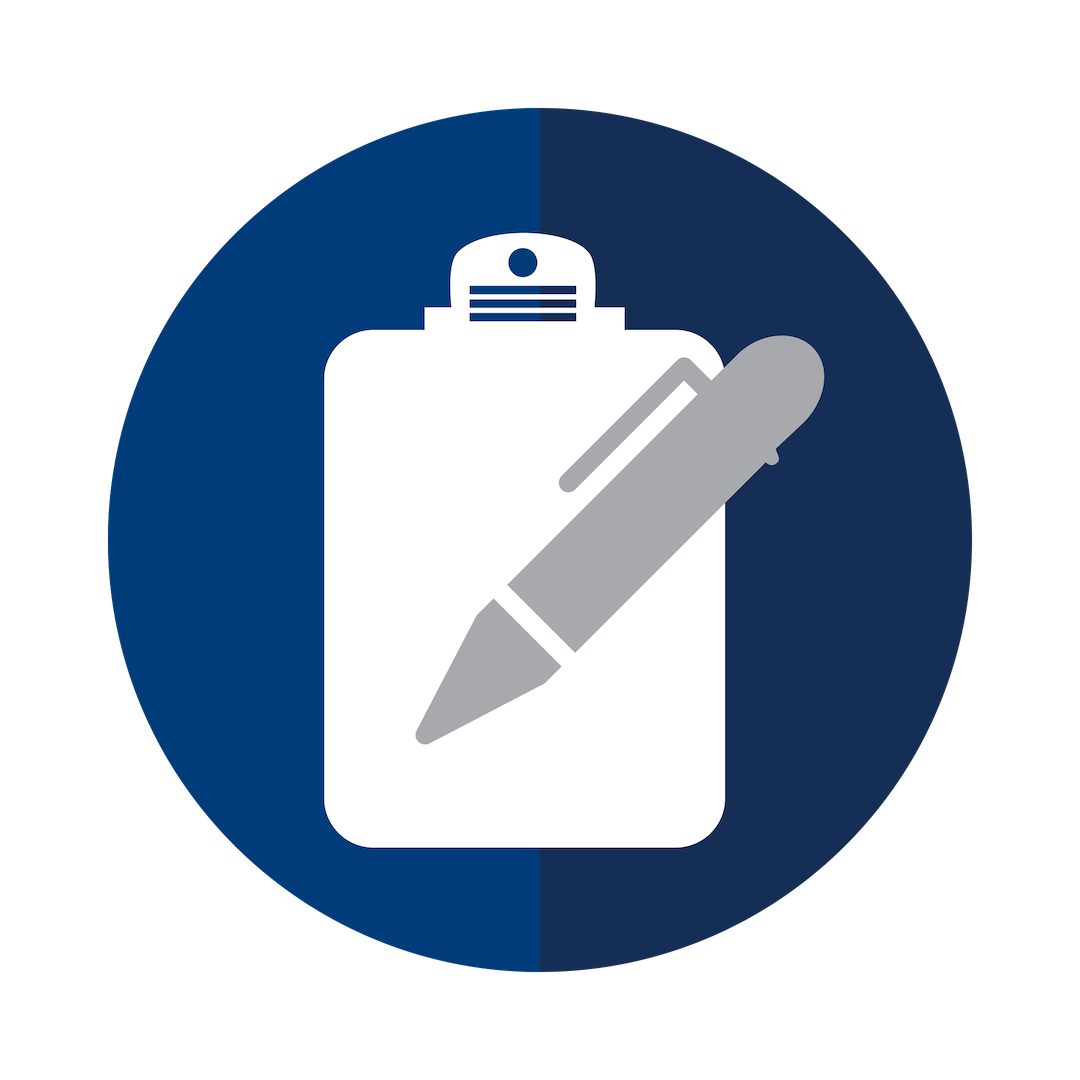 Completion of the mammography course series formally prepares students to sit for the mammography exam through the ARRT.

According to Radiologyinfo.org, "Mammography is specialized medical imaging that uses a low-dose x-ray system to see inside the breasts. A mammography exam, called a mammogram, aids in the early detection and diagnosis of breast diseases in women." Mammograms can be be used for screening or diagnostic purposes and the frequency of screening often depends on patient age and risk level.
As a mammographer, you will be an important part of a team of professionals dedicated to the breast health of men and women.
Contact us for more assistance or apply now!
Gainful Employment
Federal regulations require academic institutions to disclose to prospective students certain information about the institution's Gainful Employment (GE) Programs, and about students who enrolled in those programs eligible for Title IV funding that lead to gainful employment in a recognized occupation. See the list of eligible certificates, but note that it may be out of date of current offerings.
Last Updated May 10, 2022