At Bellevue College, we are constantly looking for opportunities to better prepare our students for the workforce. Interacting with STEM professionals is a valuable resource STEM to Stern provides our students.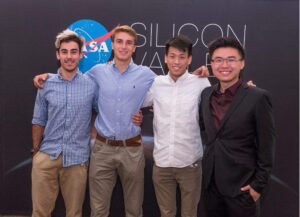 As a STEM mentor you can come to our classroom as a presenter, panelists, or cluster leader. The commitment is once or twice a year. Our class meets every week on Wednesdays from 2:30 to 4:20 p.m. Therefore, your participation would be during these hours (in person or virtual).
STEM to Stern is a two-year cohort program for motivated students at Bellevue College pursuing a bachelor's degree and career in STEM. Students take cohort courses over 6 quarters their first two years of college.
Programming revolves around 5 pillars:
Sustain enthusiasm for STEM fields by connecting  to professionals and alumni.
Develop "STEM Smarts" techniques, such as forming study skills, time management, and problem-solving skills that help you succeed in STEM courses.
Acquire and practice professional skills needed to successfully compete for jobs, internships,  and  scholarships.
Strategically plan your career paths after reflecting upon your interests and strengths and conducting hands-on research about STEM pathways and jobs.
Explore  and connect to  STEM opportunities on campus, in the Puget Sound area, and across the country.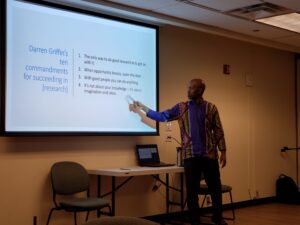 One of our key aims is to target under-represented minorities for this opportunity and create a sense of community for them. The support, guidance, and exceptional professional networking of the program are unique and rewarding for those who go through it.
Click the "Become a Mentor" tab to sign up!
Last Updated October 26, 2022