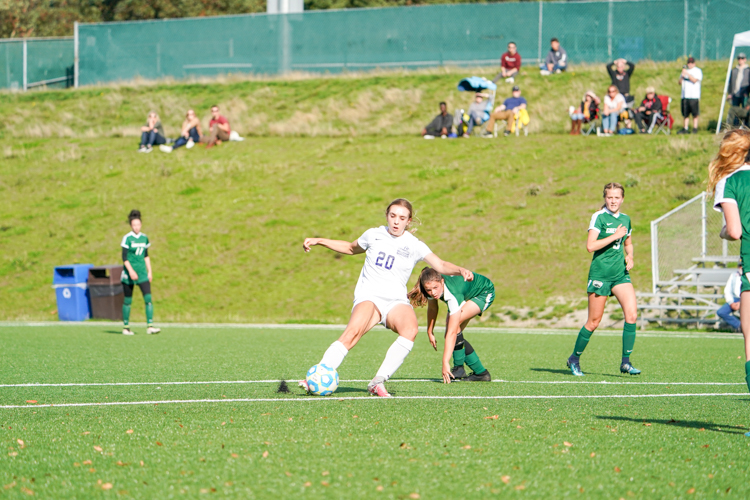 Sophomore forward Lauren Landis and freshman midfielder Malia Miller were named to the West-South All-Star Team as announced by the NWAC. Landis, who was also named an Adidas NWAC Player of the Week this season, had a stellar career for the Bulldogs and was one of the top offensive forces in the NWAC. She was second in the entire NWAC with 18 goals, 39 points, and was fourth overall in the NWAC with attempted shots with 68.
Miller, a highly-touted freshman, was second overall in the NWAC with 9 assists.
The Bulldogs had another successful year as they continually climb up the ladder as one of the NWAC's elite soccer programs finishing with a 14-4-1 record.
Last Updated November 17, 2019