Welcome Center
Thank you for considering Bellevue College (BC) as the place to achieve your academic, career, and personal goals. Explore, ask questions, and get connected. You are welcome here!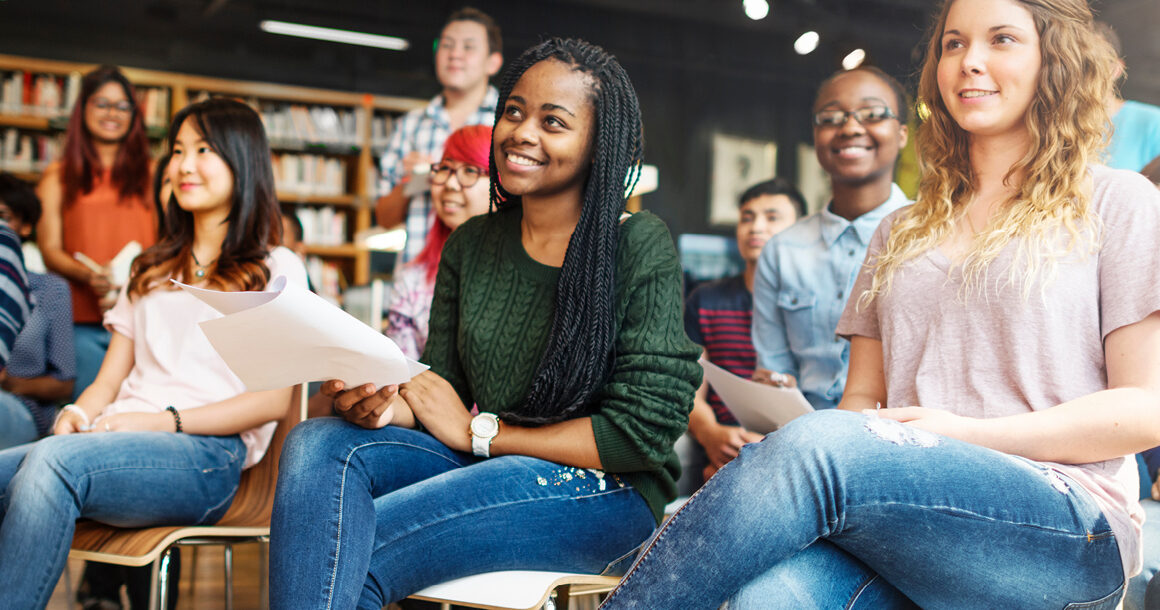 Location & Contact Info
Location: U Building Lobby
Service Hours
On-Campus:
Monday – Friday, 8 a.m. to 5 p.m.
Explore
BC Pathways
BC Pathways helps you zero in on a career. You start by identifying a general area of interest, then progress toward courses that focus on your career choice.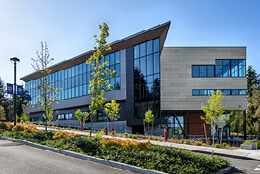 Visit BC – Virtually or In-Person
Experience Bellevue College in 360 degrees—from anywhere you happen to be. The virtual tour guides you all around our beautiful, 100-acre campus. It even takes you inside buildings. Or, explore our campus in-person, visit popular spots, learn about our programs, and get your questions answered.
Take a Virtual or In-Person Tour
New and Future Students
Connecting with BC as a new student is easy! Just three simple steps:
Apply for admission
Assess to determine your English and math placement
Orient – Attend new student orientation to learn about our campus and our processes, which includes how to enroll for classes.
Invite Us to Your Event
Invite our expert team to present information about Bellevue College to your school, organization, or community event.
Parents, Guardians, and Families