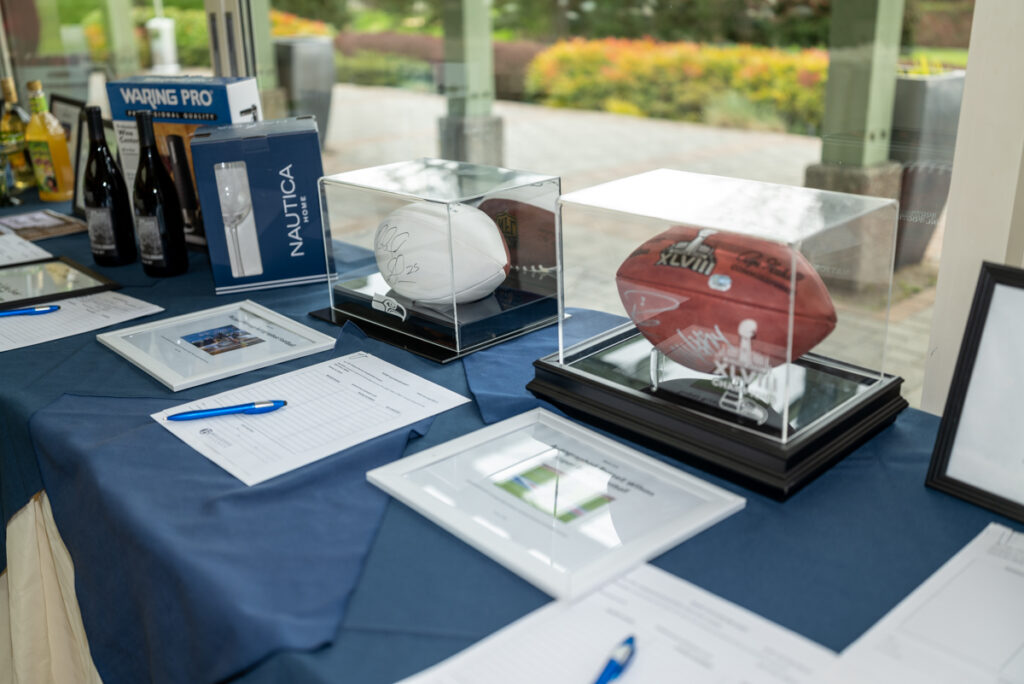 Bellevue College Athletic Director Jeremy Eggers organized another successful golf tourney fundraiser this week at Glendale Country Club. Nearly 110 golfers came out to the lush grounds of the private Glendale club to enjoy 18 holes of golf, food, a return to normal social celebrations, and a silent auction. The annual fundraiser conducted through Eggers' hard work with the assistance of the Bellevue College Foundation, is Eggers' main engine used to raise funds for the athletic scholarships provided to the over 150+ student-athletes that represent Bellevue College.
Current Bellevue men's golf team member Dalton Dean won the scramble along with teammates Mike Halter, Scott Weitz, and Mike Leingang with an 18-under par score of 54.
Contest Winners were:
KP #2 – Tom Eggers 6″
KP #11 – Chris McGahan 4'6″
LD #9 Men – Austin Duffy
LD #10 Women – Sarah Lawrence
Putting Contest – Bob Holloway
Eggers also thanked the following sponsors which helped make the tourney another smashing success:
Presenting: Innovative Solutions
Classic: Prime Electric
Hole in One: Honda Auto Center of Bellevue
Lunches: Outback Steakhouse
Hole Sponsors: Innovative Solutions, Prime Electric, One Digital, Outback Steakhouse, Anheuser Busch, CNC Broker, FOH Seattle, North Star, Eastbay, Puetz Golf, Selway Machine Tool, SPT, Striped Hat Photography, Plants Northwest.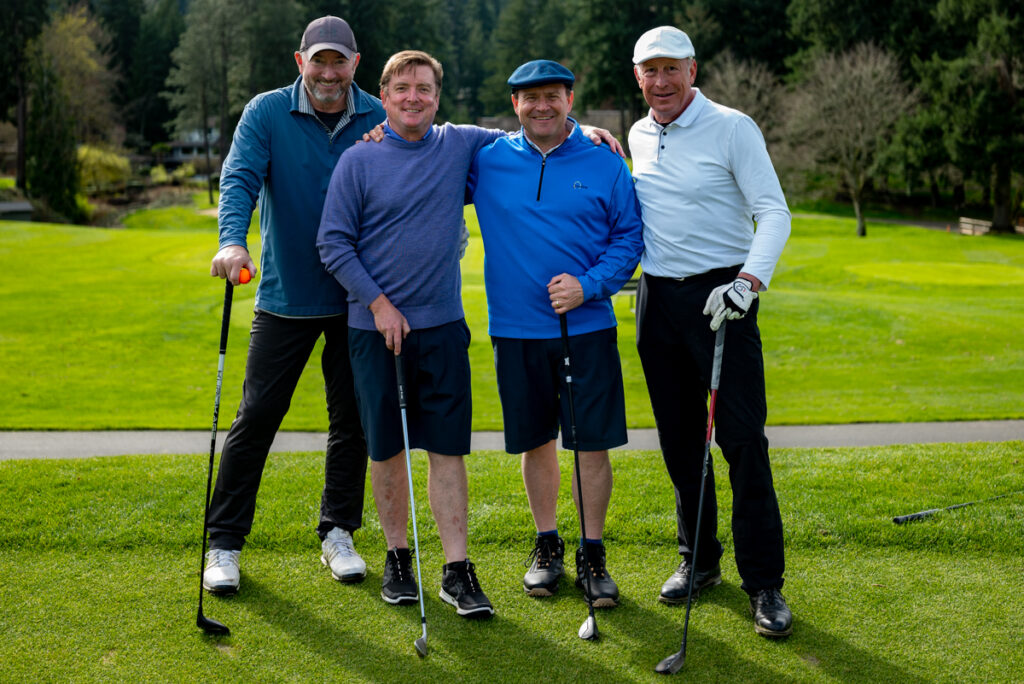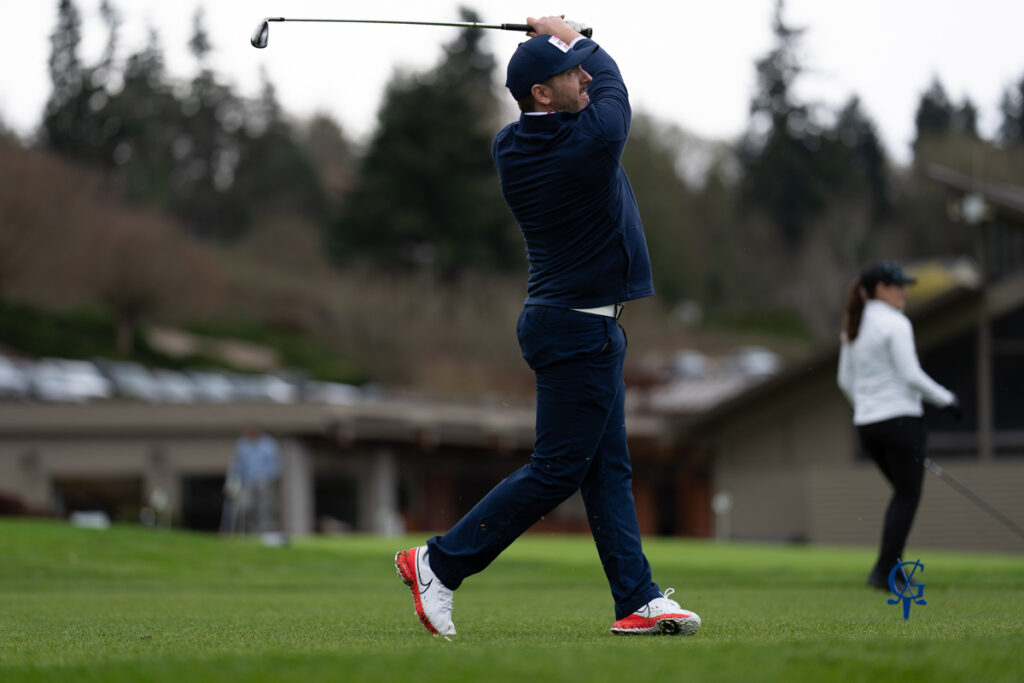 Last Updated March 30, 2022