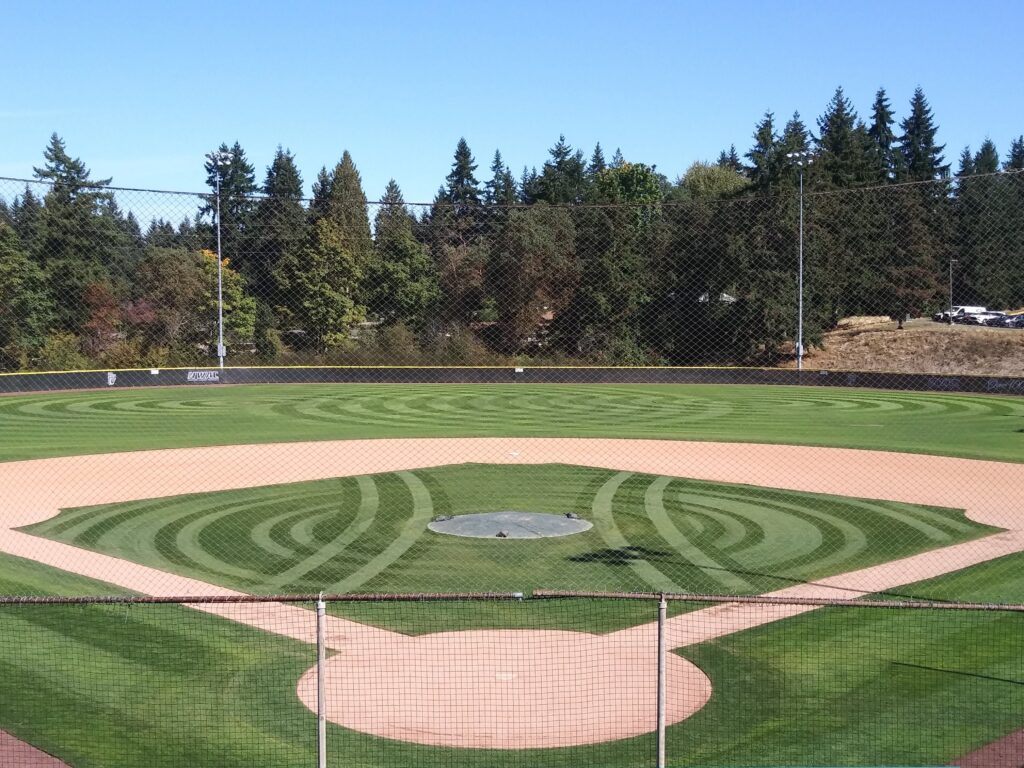 Bellevue College baseball will host the North Super Regionals this Thursday – Saturday May 19-21 at Courter Field. Three teams (Bellevue, Yakima Valley, Lane) will vie for one spot in the NWAC Championships to be played the following week in Longview, WA.
In a new format that was adopted by the NWAC during the pandemic, the super regional will feature an opening loser-out game between the East Region #3 team (Yakima Valley) and the South Region #4 team (Lane). The loser-out game will be held at Courter Field at 7:00 p.m Thursday.
The winner of the loser out game will then play a best-of-three game series against Bellevue. Game one of the series will be Friday May 20 at 2:00 p.m. Game two will be immediately following at 5:00 p.m. If needed, the third and deciding game will be on Saturday May 21 at noon.
Last Updated May 16, 2022