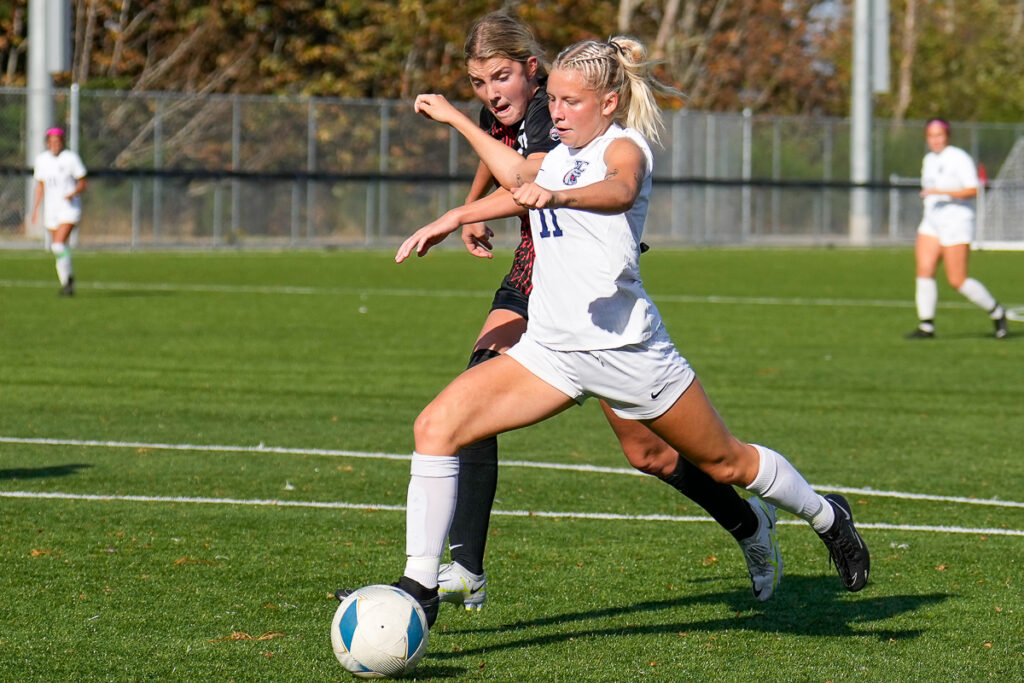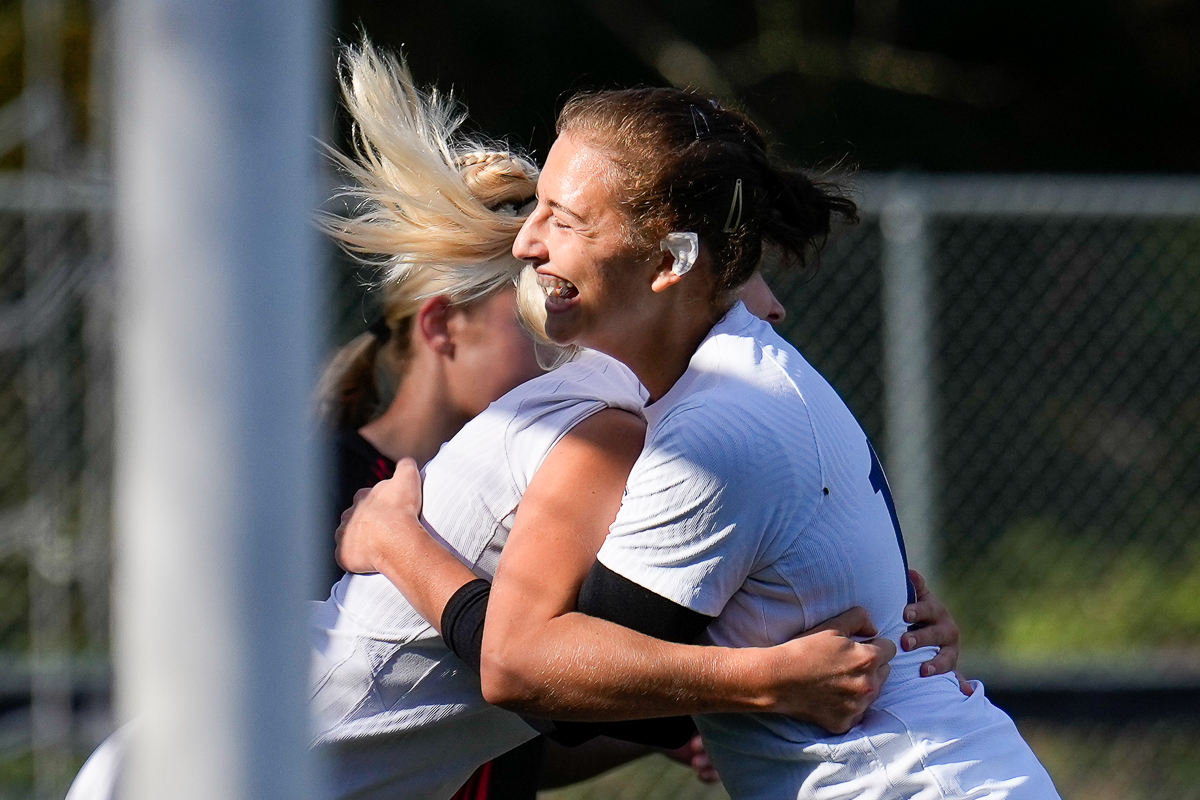 Bellevue College women's soccer closed out their 2022 season with a win, defeating visiting Everett 3-1 today. The three goals today, in addition to the three on Monday in the win over Shoreline, gave BC six of their eight total goals they scored all season in league play.
The offensive surge was led by Daisy Morris who scored all three of Bellevue's goals. Morris connected with Jocelyn Fitzpatrick on the first two goals which were right out of the gate within the first five minutes of the game to put BC up 2-0. On the day Morris was unstoppable by Everett's defense firing off eight shots in the game including five on goal.
Everett would score late in the first half before Morris again scored on an assist by Vanessa Fleming near the end of the game at 89:45.
Celia LaGuardia, a third-year sophomore who began her career during the covid-shortened 2021 spring, had five saves in the box as the BC goalie shutdown Everett's offense in the team's season finale.
Bellevue ended the season at 2-6-2 in region play and 5-6-2 overall.
Last Updated October 29, 2022