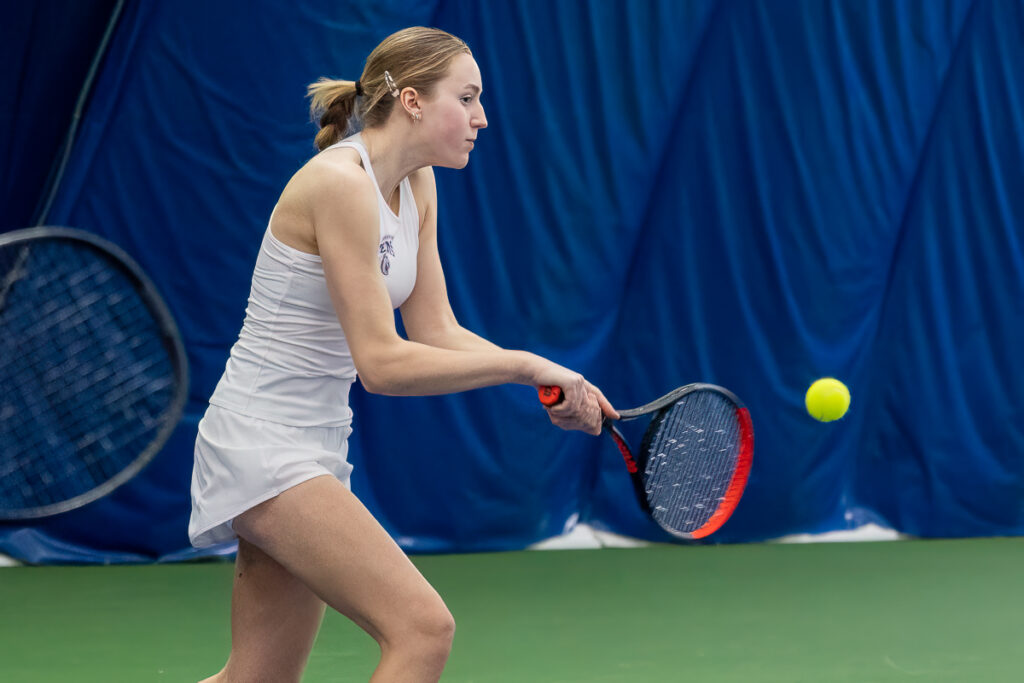 Visiting Pacific Lutheran University narrowly defeated Bellevue College 5-4 in women's tennis action at Harbor Square Athletic Club in Edmonds. PLU took the top three singles titles before Bellevue won the #4 singles competition.
Bellevue also won #5 and #6 singles and #3 doubles for their four points. No individual stats or scores were provided.
The Bulldogs open up NWAC play with Highline College on Friday March 10 at 8 p.m. Matches will be held at the Boeing Tennis Center in Kent.
Last Updated March 5, 2023