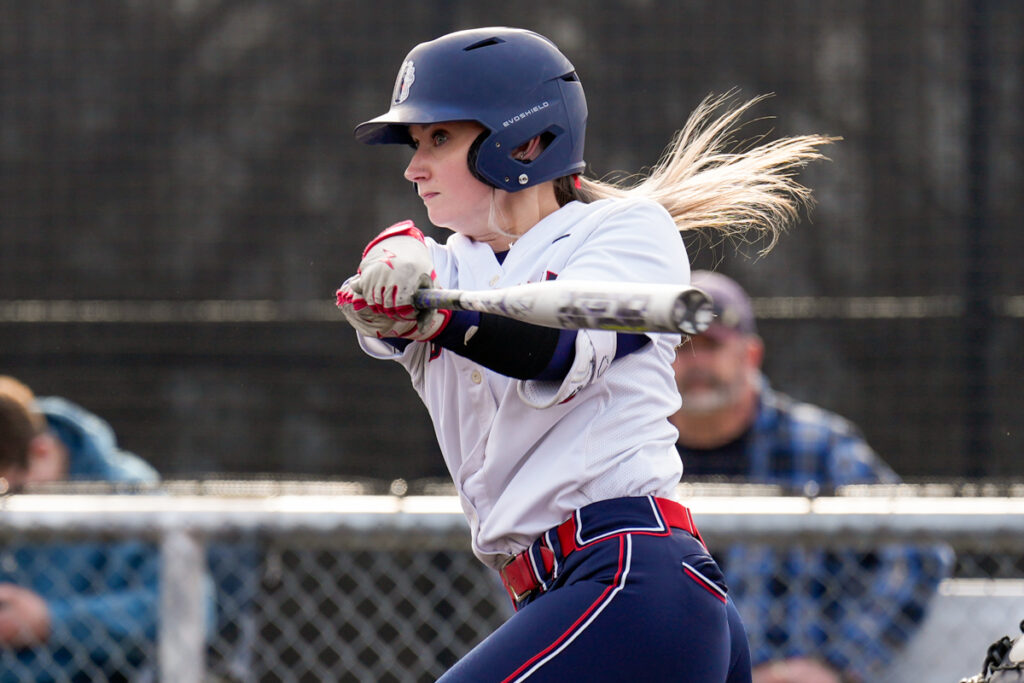 Bellevue College swept visiting Highline by scores of 10-2 and 22-0. The Bulldogs were in a state of mild shock after the top of the first inning after spotting the T-Birds a 2-0 lead off Bellevue ace Kaci Imus. The offense then put the team at ease by not only answering with two runs in the bottom of the first, but another eight in the next four innings. Kelci Studioso led the way with a perfect three-for-three game, with three RBI's and runs as well. She had two homers and a double.
In the 22-0 drubbing, BC put up nine in the first, five in the second, and eight in the third as Christina Tadvick had a whopping nine RBI's on a four-for-four game at the plate with four runs. Three of Tadvick's hits were home runs. Imus also belted two home runs in the hit parade.
Bellevue hosts second-place Everett Tuesday May 2 at 4:00 p.m.
Last Updated May 1, 2023