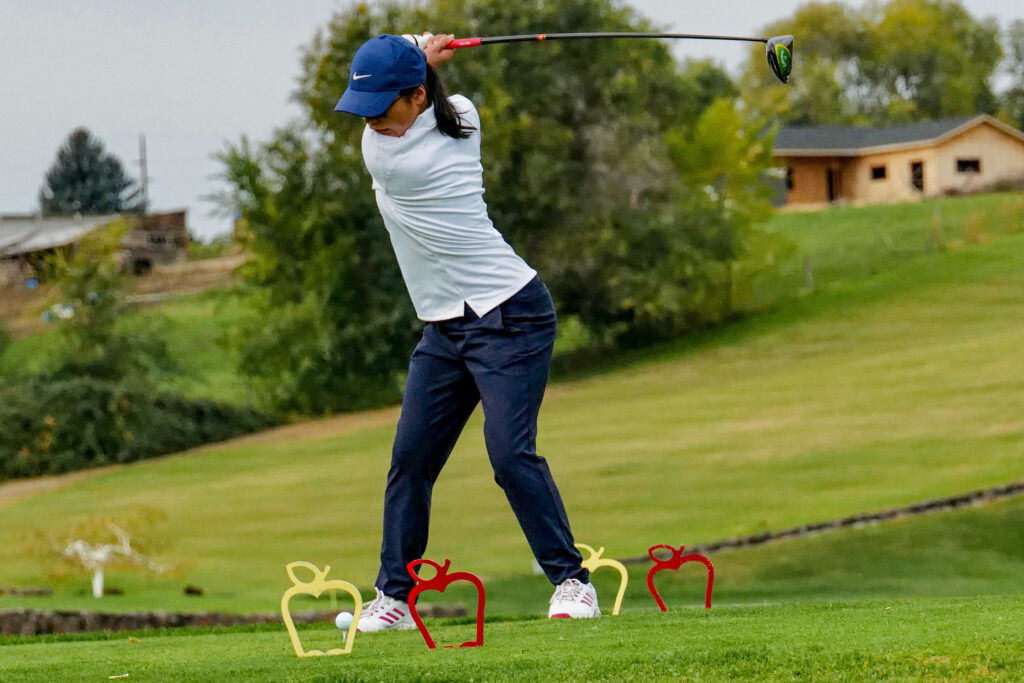 Bellevue College women's golf made a run in round two but fell one stroke short of champion North Idaho at the NWAC League Match hosted by North Idaho College. The two day tourney was held at Avondale GC. Bellevue finished second at +44. The 'dogs outshot North Idaho by four strokes but was not enough.
Playing as the #1 seed as she's done all year, Sarah Lawrence did her part by dominating the field by 12 strokes with a blistering three-under par 70. She distanced the field with five birdies on the round including a four on her final hole, the par five eighteenth.
Tia Wolcott finished tied for fourth with rounds of 82-81 while Jasmine Knudson rounded out Bellevue's scoring with an 86-88.
Bellevue will travel to Bandon, OR for the SW Oregon Invitational held at Bandon Dunes Golf Resort May 7-8.
Last Updated May 9, 2023