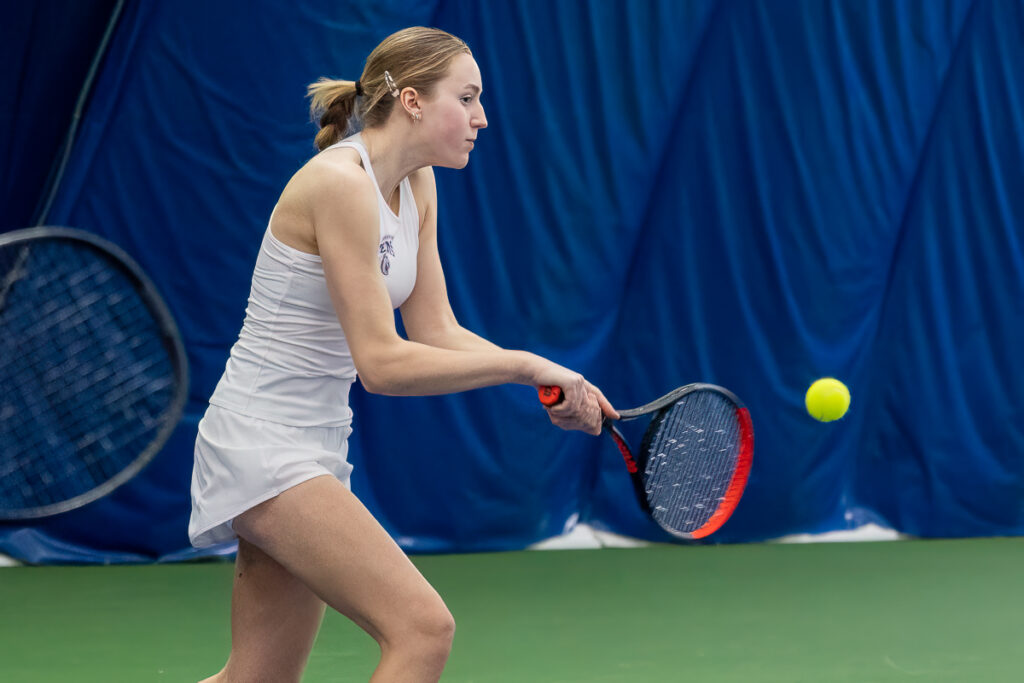 The Bellevue College women's tennis team captured the NWAC Tennis Championships titles on Sunday at the Wenatchee Racquet & Athletic Club. In what one might call a grudge match, Bellevue outlasted rival Highline College 6-3, one week after Highline topped Bellevue to close out regular season play.
Despite Highline winning both the No. 1 singles and No. 1 doubles matches, the Bulldogs showed their depth by winning 6 of the remaining 7 matches.
The women's title for the Bulldogs is their seventh out of eight championships dating back to 2014. Highline broke the streak of six titles last season.
Bellevue head coach Micah Perron was named the Coach of the Year for both the men's and women's tennis programs.
Last Updated May 15, 2023