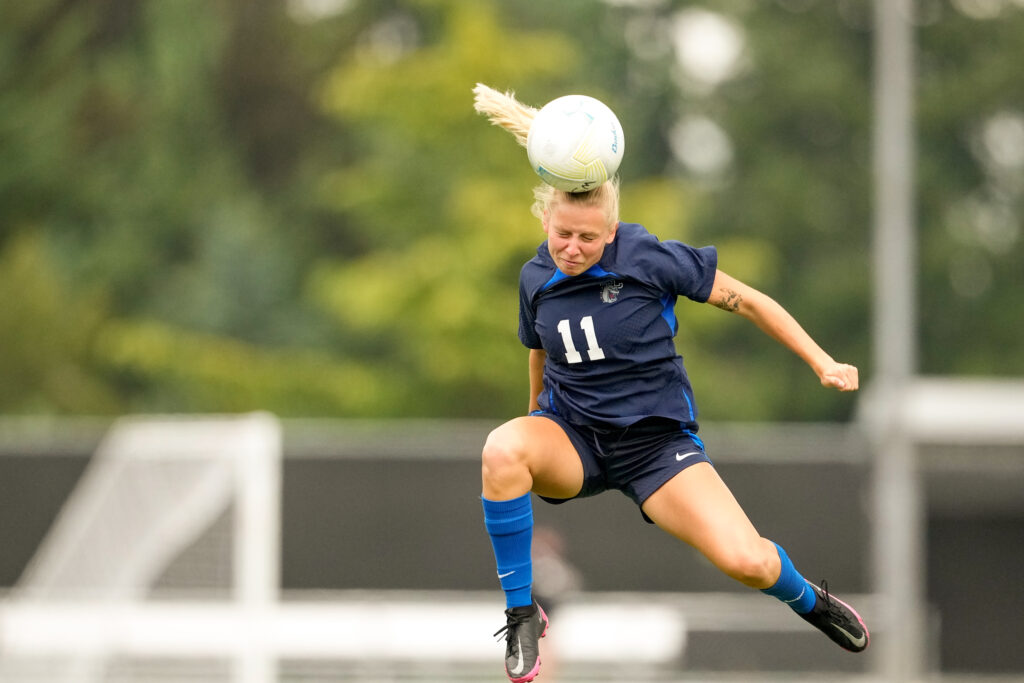 Bellevue College and host Skagit Valley College played to a nearly dead-even battle today as the Cardinals beat Bellevue 2-1.
After a scoreless first half, BC's Evee Augustine tied the game 1-1 at the 67:09 mark. As the game appeared to be a tie as the teams stayed gridlocked, Skagit's Carly Bartlow found the back of the net with six minutes to go to give Skagit Valley the win.
Bellevue had 11 shots while Skagit Valley fired off 12, with both teams recording six shots on goal in a competitive match that was even on nearly all fronts.
Bellevue is now 1-1 in North Region play (2-1-1 overall) as Skagit Valley moved to 2-0 in league. Bellevue will host Shoreline this Wednesday Sept. 15 at 2:00 p.m.
Last Updated September 9, 2023