You can complete the Intake Form online or come to the BaTS office in R130 to use a computer if you have questions.
*If you are coming to campus, parking is enforced 24/7. Please visit the Parking Portal to pay for parking and learn where to park.
We are currently processing Intake Forms submitted on August 16 and inviting those students to take a pretest to determine eligibility. Please check your email for more information.
If you submitted your Intake Form before this date, you were invited to take a placement test. Please check your email.
Bellevue College provides English language classes to students with a college or career goal. Students learn reading, writing, speaking and listening skills to develop communication skills for education and work. Classes are in-person and online.
Immigrants, refugees or U.S. Citizens over 18 years of age whose first language is not English.
We do not serve tourists or people with Foreign Student Visas ( J-1, F-1, M-1, B-1 or B-2). International students should check the English Language Institute: ELI Website
Tuition is $25 per quarter for the English as a Second Language (ESL) program.
Please pay online with card through the self-service portal on Ctclink. Instructions are online for making a payment.
Or you can pay by phone 425-564-2309 with a card over the phone at your convenience. We are available Monday through Thursday from 8:00a.m. to 4:00p.m.
Tuition Waivers
Help with payments is available with a: Quest card, unemployed, DSHS, SSI, WIC, HUD, Free or reduced lunch, or have a letter from a community organization. Please complete the tuition waiver form.
Tuition waivers are required for each quarter you are enrolled.
Tuition waivers require your ctcLink ID and should be completed in the first four weeks of the quarter.
Tuition Waivers are processed by the enrollment office and take 1-2 weeks to process. Please visit the Student Central website to request help with your waiver status.
Workforce Education
If you're receiving Basic Food or cash assistance from DSHS, Workforce Education may be able to help pay for textbooks, child care, and transportation – apply online to see if you qualify.
View our class schedule online. Choose the Term and change the Academic Organization to ESL.
Our ESL classes can only be accessed with a permission code. This is given to you at the time of registration. Your permission code is a one time use and it works only for the class you have been assigned.
The ESL program offers day and evening courses. You choose the time and we choose the days, based on your level. View your schedule, start your class, and email your instructor on CANVAS once you are registered.
Our classes are hybrid. They take place on-campus and on Zoom every week.
How to Apply
Please note that Bellevue College cannot guarantee a seat in an ESL class. Registration is on a space available basis for new and returning students and depends on the level of the student after the placement test.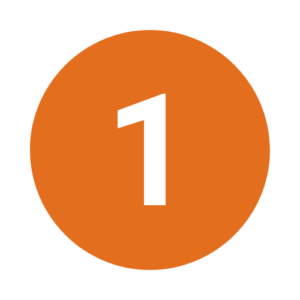 Step 1: Intake Form
All new and returning students must complete the student Intake Form.
The Intake Form opened on August 1 at 9:00am for the academic year 2023.
If classes are full, the Intake Form will remain open but you will be added to a waitlist.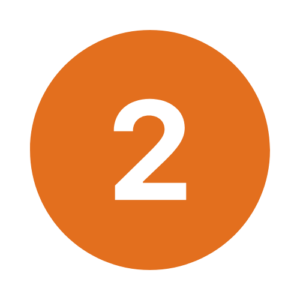 Step 2: Placement Test
You will automatically be redirected to schedule a placement test.
If there are no more testing appointments available, we are full for the quarter. If we open more dates, we will email students on the waitlist who have submitted an Intake Form.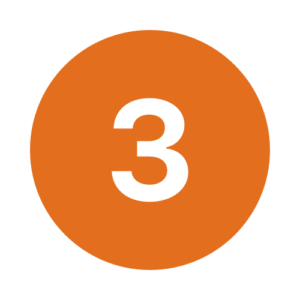 Step 3: Enroll in Orientation
Once you finish your placement test, we will have your results immediately. If there is space available in the level you need, we will register you in a one week orientation before the start of the quarter.
In orientation, students will activate their College NetID and ctcLink accounts, pay for tuition, and register for their ESL level class with help from their instructor.
Contact Us
Email us at eslbats@bellevuecollege.edu
Visit our offices in R130 Monday – Thursday 9:00 a.m. – 4:00 p.m.
3000 Landerholm Circle SE
Bellevue, WA 98007
Important Dates and Deadlines
| | |
| --- | --- |
| Classes Begin | September 18, 2023 |
| Intake Form Opens | August 1 at 9:00 a.m. |
Testing – CASAS Assessment
All English as a Second Language (ESL) students are required to complete the CASAS Assessment (test). Students will be directed to schedule the placement test after completing the Intake Form.
Taking a placement test does not guarantee a seat in the class. Registration is on a space available basis.
Website manager: Jessica Rohm
Last Updated November 3, 2023