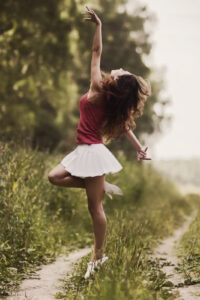 Dance a ½ hour of Nia – a fun fusion of dance, martial arts, and healing arts for every fitness level! Thirty minutes is just enough time to move every muscle in your body and set yourself up for a more creative and comfortable day at work.
Tuesdays, starting on April 13, 8:30 – 9 a.m.
Register Today to receive the Zoom link and drop-in when you can.
For more information, contact Irene Pasternack, Continuing Education/TELOS
Last Updated June 3, 2021