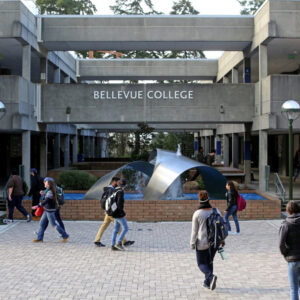 Take advantage of a direct connection with BC Administrators! Join us for an open conversation with our president and vice presidents, who you may not otherwise easily connect with. They are interested in discussing what they are working on and hearing what's happening in your area of the college. Administrators Office Hours Spring 2022 Schedule
Read more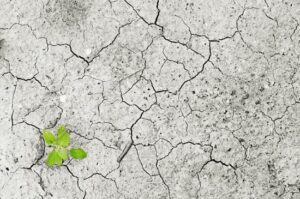 This fully asynchronous, online Climate Justice Faculty Learning Community was designed to provide a similar experience as the in-person and synchronous FLCs that have been offered in the past. This FLC will help participants hone their knowledge of climate justice issues, and community and civic engagement ideas, and learn about ways to bring them into ...
Read more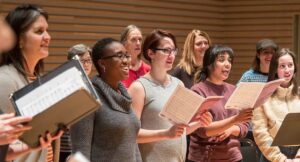 Come join our BC Faculty & Staff Singers sessions! This Spring quarter, we have the opportunity to sing together in person (with masks) in the Carlson Theatre! Take some time away from your work and meet other colleagues from the BC campus every Friday at 2:30pm. We will alternate meeting on Zoom and in-person so ...
Read more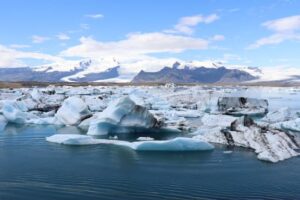 Interdisciplinary Climate Justice Teaching Squares allow faculty to gain interdisciplinary perspectives on climate justice and community and civic engagements, and integrate them into their teaching. This is an expanded teaching square: it involves two more meetings than a standard teaching square, development of a climate justice lesson, and working through Canvas modules prior to meetings ...
Read more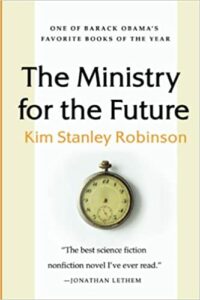 With so little progress being made to address the climate crisis and with no shortage of post-apocalyptic visions in film, television, and literature, where can we find the hope necessary to imagine a future where our society actually overcomes the climate crisis? Kim Stanley Robinson's latest novel The Ministry for the Future attempts to fill ...
Read more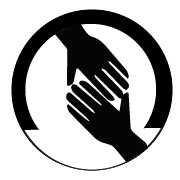 If you are an adjunct faculty, you may be eligible for unemployment insurance benefits starting in December! • Not sure if you qualify? • Not sure how to apply? Come to this workshop to determine your eligibility and learn how to file for benefits Friday, June 10, 12-1 p.m.  ZOOM: https://bellevuecollege.zoom.us/j/83170244713 Questions? Please ...
Read more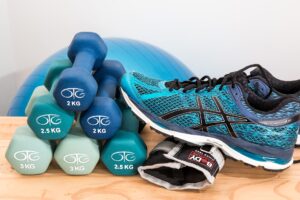 Xpress Fitness with Michelle McRae Tuesday and Thursday, 7:30-8:10 AM, G-111 Fitness Center (Zoom Available) Join BC Fitness Center Instructor Michelle for this 40-minute group training session. Participants will meet at the BC Fitness Center for a regularly scheduled workout hosted by Michelle. You will work through various body weight and simple equipment exercises. No equipment is ...
Read more
Last Updated February 11, 2020