Healthcare Informatics Main

BC's Healthcare Informatics program prepares individuals to successfully compete for jobs in the rapidly growing field of healthcare informatics, which uses information technology to assess and improve healthcare services.
Our program is fully online, cutting-edge, and affordable. We offer both a bachelor of applied science degree in healthcare informatics as well as upper level certificates in health informatics and healthcare data analytics.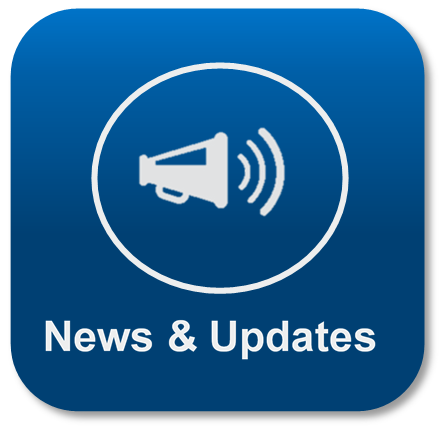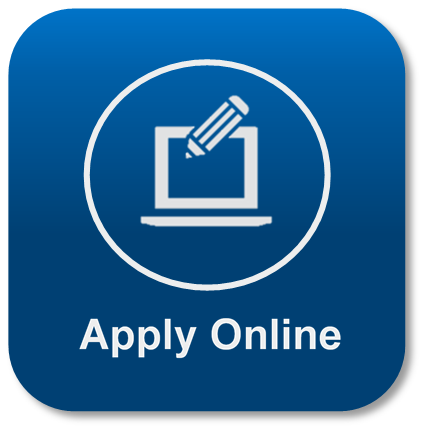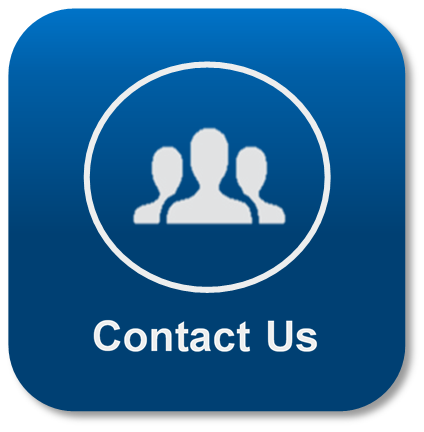 Learn More!

Complete this form to receive more information about our program