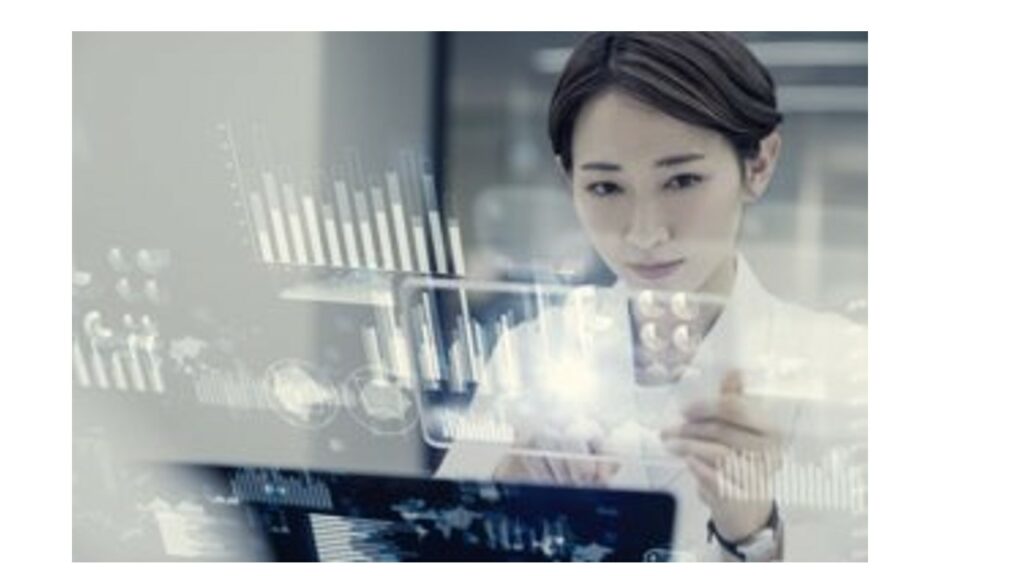 Student Resources
Common College Resources
IT Services : The Technology Service Desk includes technology specialists who cover campus-wide support for desktop computing, printing, lab and classroom technology, user assistance, and technology training. For help with ctcLink including enrollment, financial aid, testing, evaluations, workforce education, and other related services, contact Student Central.
Library : This link is in the course menu bar (see left). The BC Library has books, eBooks, magazines, course reserves, DVD's, and electronic resources like peer-reviewed articles. You can also check out laptops, headphones, digital voice recorders, cell phone chargers, calculators, and internet hotspots. Both Mac and PC computers are available, as well as printers. Librarians are available 24/7 via our Ask a Librarian page, they can help you with research, evaluating your sources, and citations. The Library has many study areas, including quiet study spaces, and study rooms. You will need to reserve your study space in the Library, to do so click on the "Schedule a Library Space" button. To access the online study guide providing library support and links to resources for the HCI program, review the Healthcare Informatics Resources page.
Academic Success Center. This link is in the course menu bar (see left). The Academic Success Center (ASC) provides free, high-quality tutoring and learning services for all students enrolled at Bellevue College. We have specialized tutoring labs for math and writing as well as drop-in tutoring for most subjects, one-on-one tutoring appointments, workshops, and resources for lending like textbooks and calculators. The Academic Success Center includes a Writing Lab to get feedback on your assignment or to set up a tutoring session.
Career Center. Students and community members can find career planning and job search assistance in the Center for Career Connections. The Center provides one-on-one career advising, classes and workshops, work-study and internship opportunities, and many computerized resources.
Bookstore : The books and resources needed for courses are ordered online. There is a bookstore on the Bellevue College campus, however, this online resource is the primary site to order your books for class. You can get some books from other online resources (for example, the book for project management is also available through PMI.org with a membership) The online book are available through Brytewave Course Material – this link is in the course menu bar (see left)
Financial Aid: School can be a challenge to pay for and Bellevue College has some options, Bellevue College has a Financial Services department that can set up a payment plan and the college participates in the federal financial aid program that can set up student loans, grants and work-study. There are also scholarships available, one of the students in the Healthcare Informatics program was awarded a scholarship from HIMSS last year. Bellevue College also participates in a program where out-of-state people get resident tuition and anyone who works for the state is eligible for a tuition waiver if their workplace participates in this plan..:
BC Alerts : Make sure you've signed up for BC Alerts. You'll be sent a text to your cellphone in the case of a campus closure or major emergency.
Student Success & Retention Office: Is part of Student Affairs and has an excellent Resources page with Academic and Wellness resources. They also offer free academic coaching and support services to all student so that they can persist through to graduation.
Support Resources
Bellevue College provides a variety of services for students who report concerns or need support when things don't go according to plan. The following offices and services can provide support to students during difficult times.
The HCI program is 100% asynchoronous, which means that you can complete the work online, without having to visit the Bellevue College Campus. If you are going to visit the campus, here is some information to know:
Bellevue College is located at 3000 Landerholm Circle SE Bellevue, WA 98007-6406 USA
Map of Bellevue College: https://www.bellevuecollege.edu/location/maps/.
Link to Bellevue College Public Safety: https://www.bellevuecollege.edu/publicsafety/
Parking on Campus: https://www.bellevuecollege.edu/publicsafety/2018/03/21/parking-information.
Before you come: Check out the COVID-19 information and resources website page. You'll find the latest updates from BC's Flu Team, an archive of all campus-wide emails, and information portals for students.
Additional Campus Resources
Last Updated January 17, 2023