Congratulations and welcome to the Healthcare Informatics program!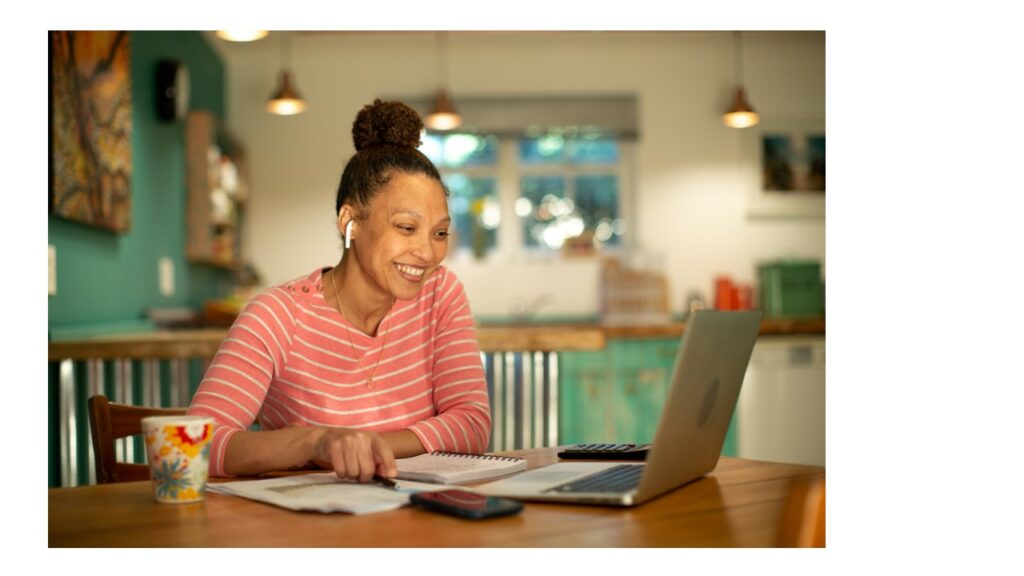 Now that you have been accepted, please review and complete the following next steps:
Important Resources to Get You Started
A list of Bellevue College resources is listed here: http://www.bellevuecollege.edu/services
We highly recommend you make this a bookmark in your web browser as you will be accessing it quite a bit during your attendance here at BC.
Summary of resources
ctcLink
Bellevue College manages student records and courses through an application called ctcLink. Use this application to review grades, search for courses, order books and get IT assistance. Log into ctcLink
ctcLink ID Number
Your student system identification number, commonly referred to as your SID, is your unique identifier in college records and you'll use it to log in to register for classes, access your grades, class schedule, pay fees or tuition and a few other services. Look up your student ID number.
Student Email
All official college email communication and emails from the program will be sent to your BC email account so it is mandatory that you set up your account. You must set up a NetID to set up a student email account. Your NetID is a combination of a username and password which is created online once you've been issued your student identification number and PIN. Create student email and NetID
Canvas
Canvas is the learning management system that BC uses to host its online and hybrid classes. You will access your online classes by logging into Canvas
Academic Calendar
The Bellevue College Academic Calendar contains important dates that you should be aware of, such as quarter start and end dates, registration dates, last dates to qualify for a refund, last day to drop without a "W" notation on record, as well as deadlines for financial aid and graduation applications. Click here to open the Academic Calendar.
Bellevue College Catalog
The Bellevue College Catalog is published every year and contains important information like policies, requirements, and course descriptions. The Catalog also documents what criteria you must meet to earn your degree or certificate at Bellevue College
Healthcare Informatics Certificate.
Last Updated January 6, 2023