Bellevue College offers academic options designed to meet the needs of students interested in molecular biosciences, whether you're looking to apply to entry level research positions with an associates degree, become a more competitive applicant for other research and clinical positions by earning a bachelor's degree, or prepare for a professional program or graduate education to pursue more specific education and career goals.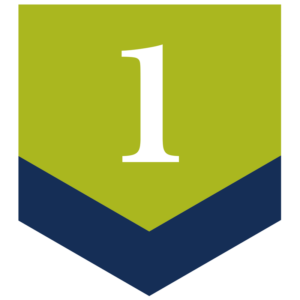 This two-year AAS-T degree offers a professionally relevant curriculum that helps students build skills for laboratory technician positions in a variety of environments, including bioscience research labs and chemical research labs. Typical job titles include research associate I, biological technician, chemical technician and laboratory technician.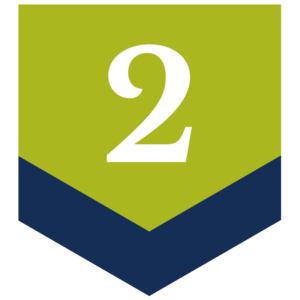 The Molecular Biosciences Bachelor's of Applied Science degree prepares students with a solid scientific background of applied laboratory skills, critical thinking skills through discussion of scientific research and seminars, and project management and general business skills for laboratory settings. This field provides the foundation needed to work in a variety of disciplines including pharmacology, medicine, biochemistry, molecular biology, neuroscience, forensics and food chemistry.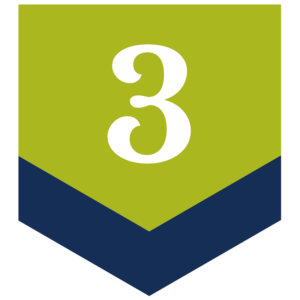 Step 3: Advanced Degree
Graduates of the Molecular Biosciences can go on to earn advanced degrees. This is a great option for pre-professional students, as graduates of our program have completed most or all the prerequisites for medical, dental, pharmacy and veterinary schools. Bellevue College has an articulation agreement with Northeastern University. Students who graduate with a BAS in Molecular Biosciences with at least a 3.2 GPA will be eligible to apply to the Northeastern University College of Science Masters in Science in Biotechnology program.
Last Updated November 7, 2023