Bellevue College offers a Neurodiagnostic Technology Associate in Arts Degree program that provides education and clinical experience as preparation for employment and national registry as a Neurodiagnostic Technologist (NDT). Neurodiagnostic Technologists are trained professionals who specialize in studying and recording the electrical activity of the brain and nervous system. They use electroencephalograph (EEG) machines, evoked potential (EP), and other high-tech equipment to record measurements of the central nervous system.
Our program is a selective admission program which includes specific procedures and requirements.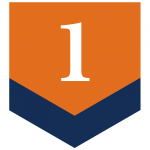 Students looking to enter the Neurodiagnostic Technology program must first complete the required prerequisites prior to applying.

---
---
---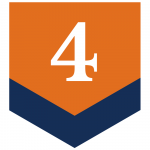 Step 4: Complete a Bachelor's Degree
Last Updated August 27, 2021