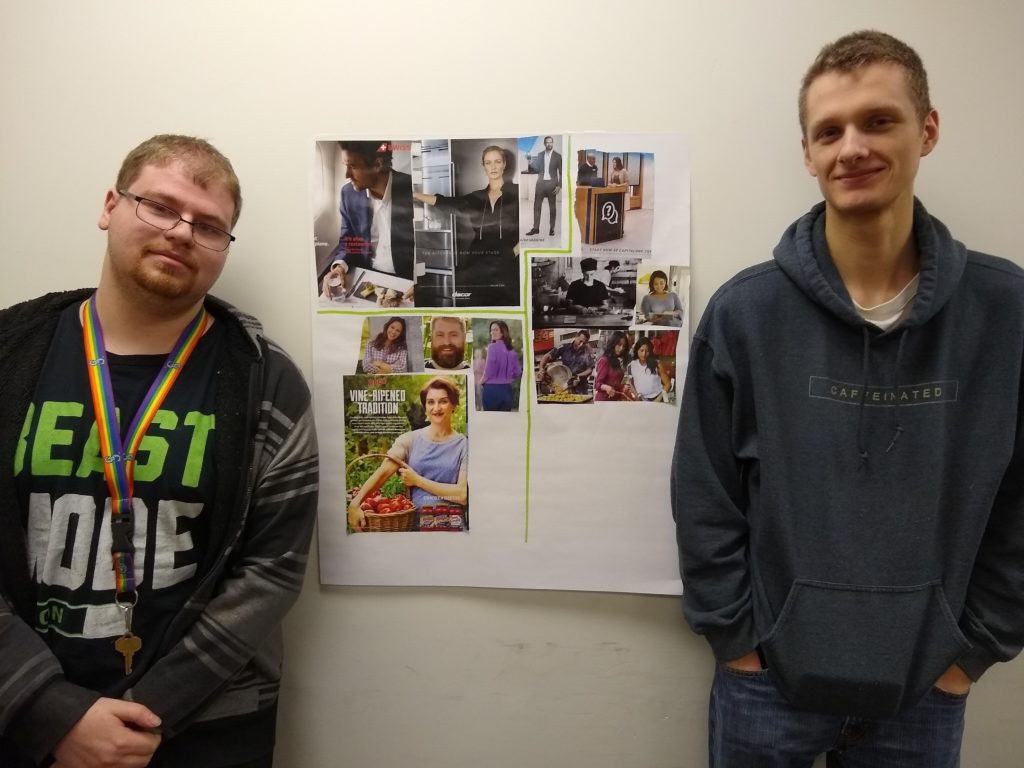 Why do students need to learn about hygiene and personal appearance?
OLS students participate in job shadows and internships during their 3rd and 4th years. Part of being ready for the workforce starts with good workplace hygiene and appearance.
Students researched and defined the benefits of good hygiene as having better health. By keeping themselves clean it helps prevent illness and infection from bacteria or viruses. One example, the simple act of washing your hands regularly is an effective way to keep germs from spreading.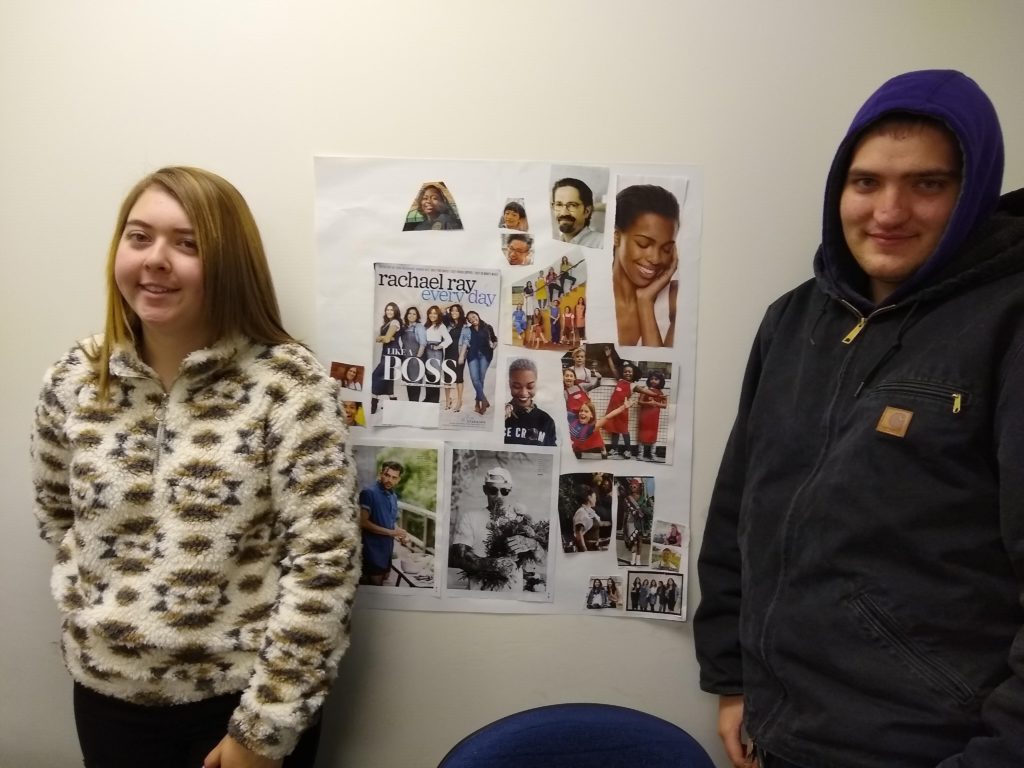 The following is a sample list that the students complied to help them remember How to Maintain Personal Hygiene in the Workplace:
1. Keep Hair Clean. Regularly wash and cut your hair to keep a neat appearance.
2. Care for your Dental Health. Maintaining a healthy, clean mouth is part of maintaining personal hygiene at work.
3. Bathe or Shower Regularly.
4. Use Deodorant Daily.
5. Keep your Hands Clean.
6. Clean shaven/trimmed beard.
What about appearance in the Workplace?
Students learned that dressing in proper business attire is important for every employee because it presents a visual image and sends a message that the employees are professional. They understand that dress codes vary depending on the job site.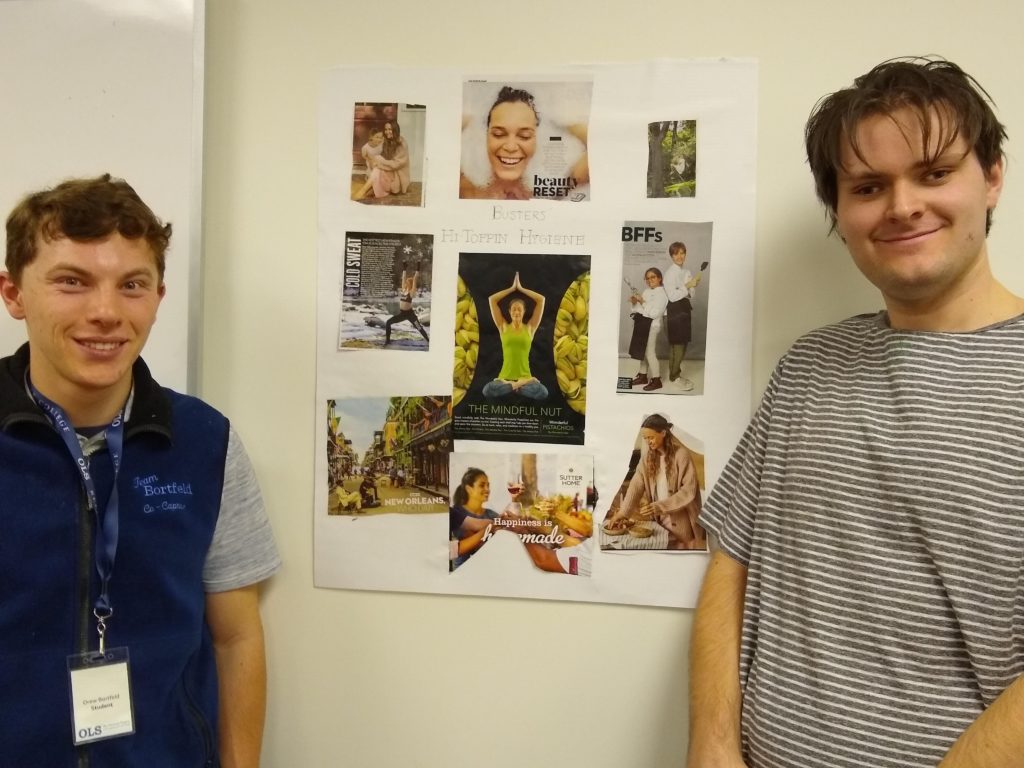 Benefits of good grooming:
They feel extra confident about themselves
They radiate a sense of self-esteem
They can make lasting impressions quickly
They are more likely to draw positive attention
Students created collages by utilizing knowledge gained through class handouts, video clips and research. They worked in teams to find multiple images that outline the types of features that show a person has taken care of their body and demonstrated professionalism through the way they look at work. 
During group sharing with peers- the teams described all the areas of the body that need to be considered when trying to look professional at work (management/business casual/required uniform, etc.).
OLS students are ready to Invest in Themselves by creating an overall positive impression of themselves. This is a very valuable skill to have as they prepare to enter the Workforce.
---
Nutrition, Health, & Fitness is one of the many courses OLS Students can take to obtain their associate degree from OLS. More information about our curriculum is available on our website. To learn more about our program register for an Information Session.
Last Updated December 23, 2020