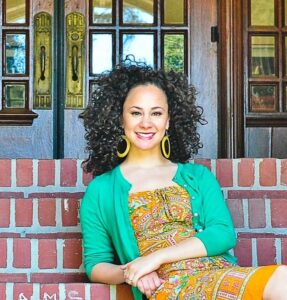 Biography:
Hello! My name is Oriana Estrada, I look forward to having some of you in class! A little about myself:  I was born in Nicaragua, but have spent most my life in Seattle. I am multi-racial and multicultural, and this played a huge part in my choice to study Sociology in undergrad at The University of Washington.  I have always been fascinated by racial identity, race relations, culture and socialization. Studying sociology gave me an opportunity deconstruct how society is set up and come to a deeper analysis and understanding of the social inequalities I witnessed growing up.
After undergrad I spent 5 years working in direct social services with homeless families before returning to U.W. to receive my Masters in Social Work. Currently I work in the Multicultural Services department here at Bellevue College, so most of the week you can catch me in my office or participating in event and programs across campus. When I'm not at Bellevue College I'm usually either practicing or performing music and dance with various groups in the Seattle area.
Feel free to come visit me at MCS or send me an email with any questions!