The Radiation & Imaging Sciences (RAIS), Diagnostic Medical Sonography concentration is a Bachelor of Applied Science (BAS) degree designed to formally prepare current imaging professionals for advancement in the imaging field. The program features 100% online coursework covering a wide variety of imaging topics including instrumentation & procedures for various ultrasound specialty areas, healthcare management, and institutional quality and accreditation.
Courses provide understanding of business concepts, economics of health care, biomedical ethics, legal issues unique to the radiation and imaging industry, organizational theory, leadership and management, as well as content that develops skills in critical thinking, problem solving, communication, teamwork, and cultural sensitivity.Students can also choose from a variety of electives that will help develop advanced technical skills that best match their career goals.
These include advanced imaging modality instrumentations courses designed to meet the structured education requirements of the ARRT and ARMDS in Breast Ultrasound, Pediatric Sonography, Fetal Echocardiography, Neurosonology, Musculoskeletal Ultrasound Upper & Lower Extremity, and Sonographer Vascular Technology.
---
Program
Benefits
Fully Online Coursework
Full & Part Time Schedules
Advanced Modality Training
Optional Clinical
Practicum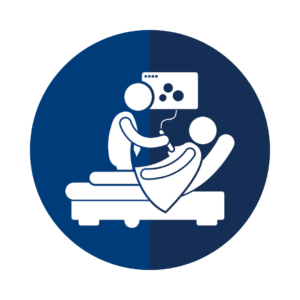 Gain hands on experience with a local clinical partner. Our experienced clinical staff will guide you through the process and assign you to a location that will best fit your needs. Click here for more information…
Exam
Preparation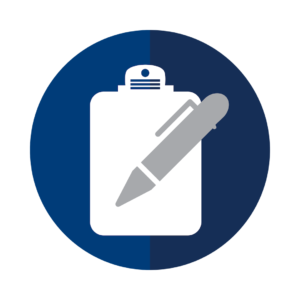 Advanced modality training available in multiple advanced modalities, all designed to prepare you to sit for related exams.
Advanced Modality Options:
» Breast Ultrasound (Br)
» Pediatric Sonography
» Fetal Echocardiography
» Neurosonology
» Musculoskeletal Ultrasound Upper & Lower Extremity
» Sonographer Vascular Technology
Learn More!
Contact us for more assistance or apply now!
Gainful Employment
Federal regulations require academic institutions to disclose to prospective students certain information about the institution's Gainful Employment (GE) Programs, and about students who enrolled in those programs eligible for Title IV funding that lead to gainful employment in a recognized occupation. See the list of eligible certificates, but note that it may be out of date of current offerings.
Last Updated September 27, 2022