Fall courses open for registration
Expanded offerings in Art & Design now available. Browse courses.
Expanding Community Education Offerings
We are now accepting course proposals for Art & Design! You can download a course proposal. Once completed, you may email them to ce-programs@bellevuecollege.edu.
Digital Photography Certificate Program
Our Digital Photography Certificate Program will continue to be offered through Community Education to current students looking to complete their program. All new students in the program will need to enroll at Tombolo Institute at Bellevue College. Get started.
Also…
Please check out art and design courses available through our TELOS program.
For more information, please email: ce-programs@bellevuecollege.edu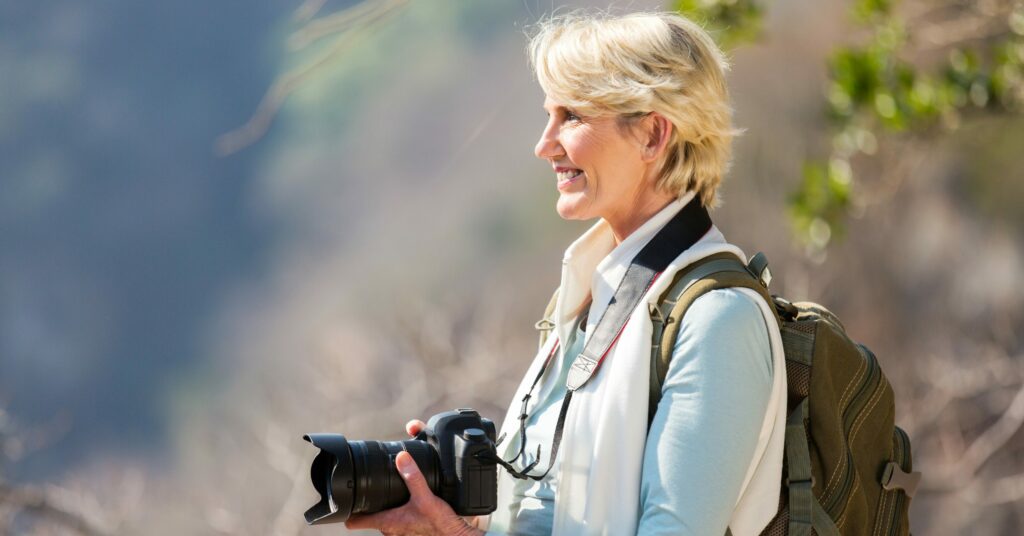 Last Updated July 5, 2022