Spring courses open for registration
Offerings in Art & Design now available. Browse courses.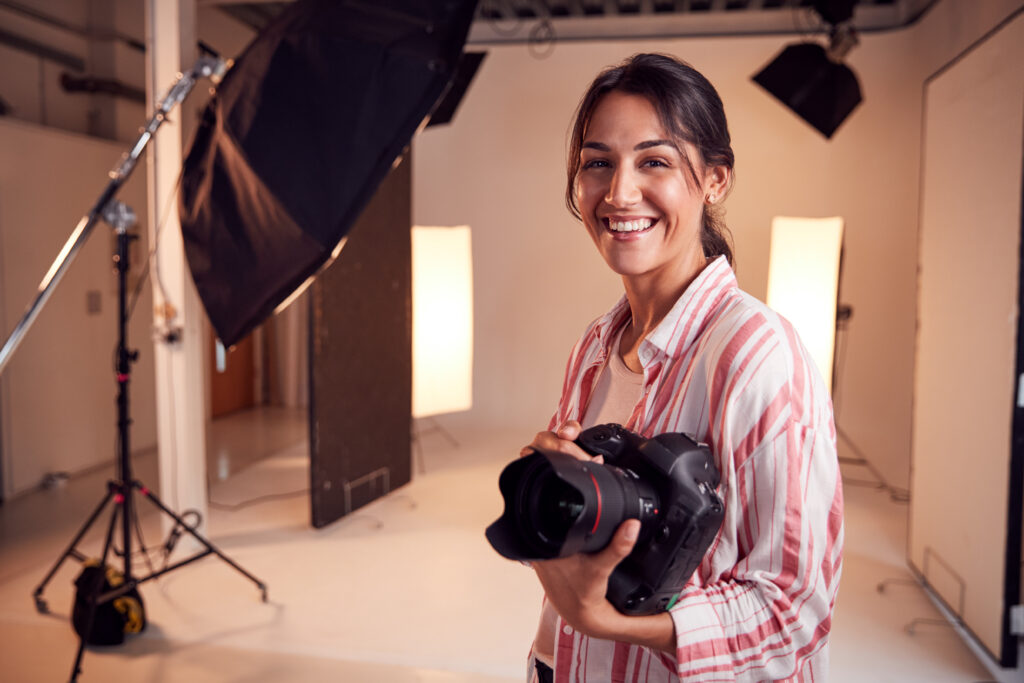 Expanding Community Education Offerings
We are now accepting course proposals for Art & Design! You can download a course proposal. Once completed, you may email them to ce-programs@bellevuecollege.edu.
Digital Photography Certificate Program
Courses in digital photography are offered here at Community Education and at Tombolo Institute at Bellevue College. Our Digital Photography Certificate Program is offered only at Tombolo Institute at Bellevue College. Get started.
Also…
Please check out art and design courses available through our TELOS program.
For more information, please email: ce-programs@bellevuecollege.edu
Last Updated January 30, 2023