Fall courses open for registration
Available in-person on main campus or online.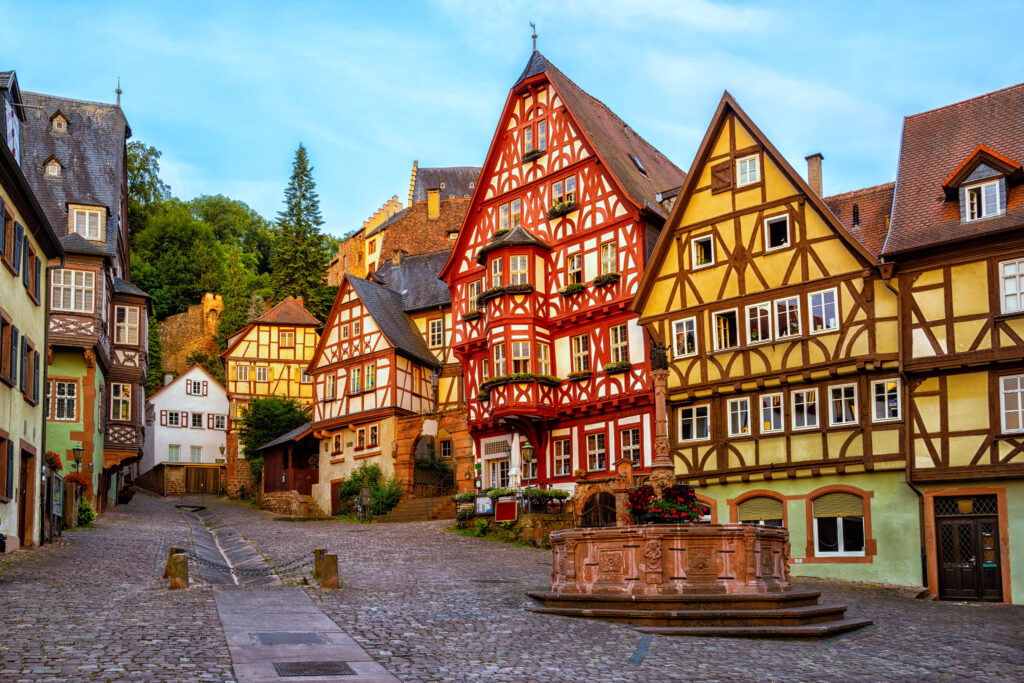 Taught by our engaging and professional World Languages instructors in a virtual environment or in-person at main campus, students will be provided with a great venue to connect, meet new people and have fun. Course content may vary depending on the instructor and students, allowing for a stress free and flexible approach to learning new language skills.
Language Areas:
Translation and Interpretation
For more information, please email: ce-programs@bellevuecollege.edu
Last Updated July 17, 2023